What is Backplane PCB?
Backplane PCB, also known as motherboard, is a kind of substrate, which is responsible for carrying the function board including the daughterboard or line card. The main task of the backplane is to carry the daughter board and distribute the power to the function board, so as to realize the electrical connection and signal transmission. Therefore, the system function can be obtained through the cooperation between the backplane and its daughter board.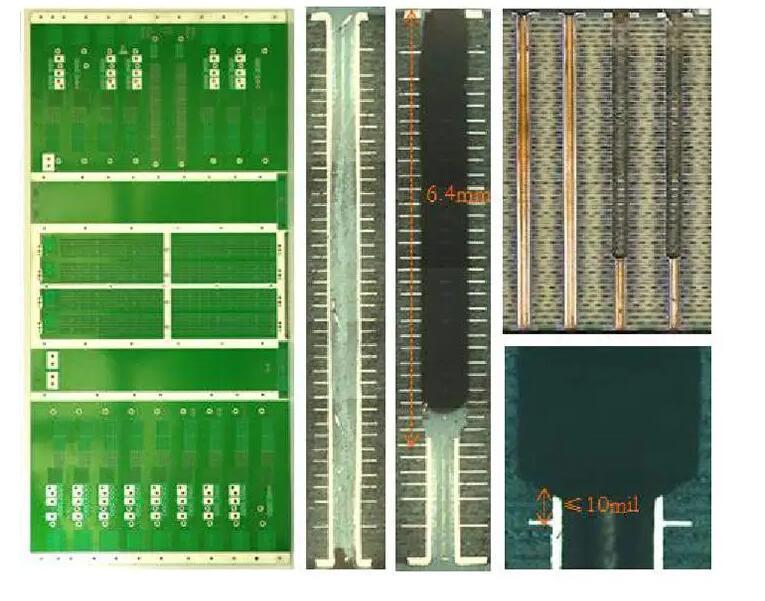 With the development and construction of the communication industry, high-level backplane has been gradually applied, but in the future, with the increase of various Internet consumer products, it will definitely require a higher capacity and speed of information transmission.
The construction of a 5G network will inevitably need a backplane PCB that can carry more sub-boards, less signal loss, and higher reliability to support. The manufacturing technology of backplane PCB with ultra-high-density and higher layers will be a direction of the future printed circuit board fabrication. The rapid development trend of system electronic products requires more and more high modular installation density, high-speed signal transmission, fast heat dissipation, and other requirements of the backplane, which promotes the rapid development of PCB backplane technology.

I am product title