What is heavy copper PCB?
In the PCB industry, there is no clear definition of thick copper PCB board & heavy copper PCB & power supply PCB. The copper foil with nominal thickness of more than 3oz is generally referred to as thick copper foil. Most circuit boards use 35um copper foil thickness, which mainly depends on PCB usage and signal voltage / current. For PCB with excessive current, some of them will use 70UM copper thickness, 105um copper thickness, and rarely 140um copper thickness.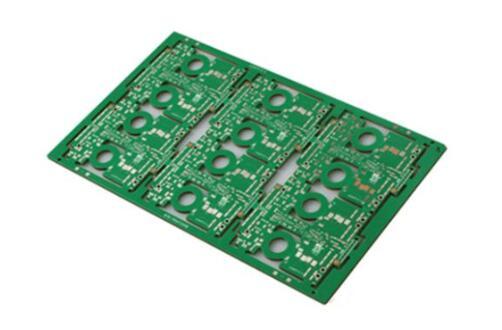 Heavy copper PCB board is used to carry large current, reduce thermal strain and heat dissipation, mostly used in communications equipment, aerospace, automotive, network energy, planar transformers and power modules, etc.