What is ceramic PCB?
Ceramic PCB or Ceramic substrate is a special process board that copper foil is directly bonded to the surface of alumina (Al2O3) or aluminum nitride (AlN) ceramic substrate (single or double sided) at high temperature. The ultra-thin composite substrate has excellent electrical insulation performance, high thermal conductivity, excellent solderability, and high adhesion strength. It can etch various patterns like PCB and has a great current carrying capacity. Therefore, the ceramic substrate has become the basic material of high power electronic circuit structure technology and interconnection technology.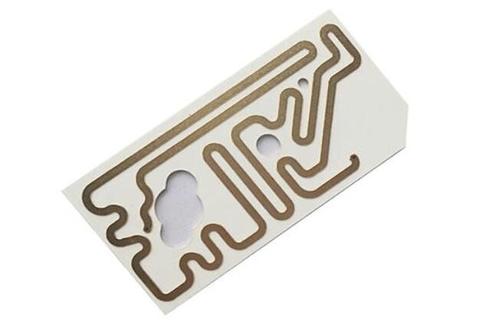 Rocket PCB is good at process aluminium oxide ceramic-based copper clad laminate, alumina ceramic laminate, LED ceramic laminate, Al2O3 ceramic laminate, high thermal conduction ceramic PCB, ceramic-based CCL PCB.

I am product title