SOME TIPS TO STORE PRINTED CIRCUIT BOARDS
2020-07-07
It is exciting to finally receive and complete your beautifully designed printed circuit board. But there may be a few days or even months between your delivery day and the day you start to use it. Thus, it's necessary to ensure that you are properly handling each completed printed circuit board for future optimal use by pcb manufacturer. Here are some tips for storing printed circuit boards:
WHERE TO STORE THEM
Just like electronics, climate control is necessary to store your printed circuit boards. Moisture is your number one enemy. You do not want any moisture or contaminants coming into contact with each completed unit.
It is important to wear clean gloves when handling your circuit board. You will want to pick up the printed circuit board by the edges and place each completed one in an air-tight, vacuum-sealed container. You do not want to use excessive pressure.
Once you have placed the printed circuit board in a vacuum-sealed bag, store it in an area that is static free, away from all liquids, and clean. The outer packaging will indicate the normal moisture level for the custom pcb board. If there happens to be too much moisture, you will need to temporarily bake the unit for complete dryness at the precise temperature.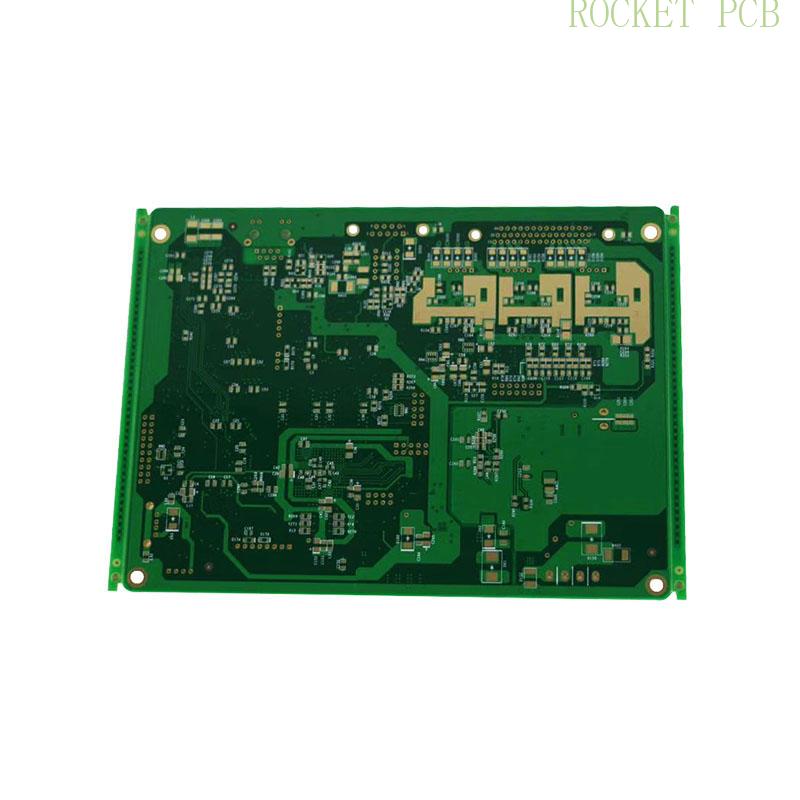 WHAT TO DO PRE-STORAGE
You will want to designate a dry, climate-controlled space that is free of contaminants and debris for storing the printed circuit boards. Wipe down the area with a clean cloth, and make sure dust is undetectable. Sweep the desired space as necessary.
A moisture-controlled environment is necessary to prevent defects and damage to the materials. If the printed circuit boards become damaged, they will be warped with shortages and corrosion. It is necessary that your designated storage space accounts for any intrusion and electrostatic force.
LONG-TERM STORAGE NEEDS
You will want to create dry shield bags for long-term storage. Each package should consist of desiccant, a moisture barrier bag, a humidity indicator card, and a moisture-sensitive label.
You can purchase pre-assembled dry packages as needed. In addition to a convenient shelf storage space, the printed circuit boards can be stored in an air-tight dry cabinet. Dry cabinets are available for purchase that are specifically designed for the storage of these items.
As a precaution, you will want to leave the printed circuit board in its original packaging until ready for use. This will prevent any unnecessary mechanical damage until desired. By following the above tips, you can ensure that your printed circuit boards remain in good condition.