28th China (Shanghai) international electronic Circuit exhibition CPCA Show 2019
2019-03-29
Supported by the Ministry of Industry and Information Technology, the 28th China International Electronic Circuit Exhibition (CPCA show 2019), hosted by the China Electronic Circuit Industry Association and Shanghai Ying Exhibition Service Co., Ltd., will be held at the National Convention and Exhibition Center (Shanghai) 7.1H and 8.1H in March 2019.

CPCA SHOW, the most influential exhibition of electronic circuits, is held each year in China. Whether in terms of the size of the exhibition, the visibility of the exhibitors, or the recognition and number of spectators in the industry, the CPCA exhibition is among the top.
The last CPCA show exhibitors had 670 enterprises, exhibition area of 42000 square meters, nearly 2000 booths, showing the bright future of China's electronic circuit industry to maintain sustained and healthy development, reflecting the Chinese electronic circuit industry to do a stronger strong confidence.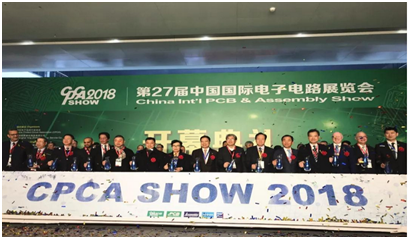 The last CPCA show exhibitors were from more than 20 countries and regions, including the United States, Japan, the United Kingdom, Italy, Germany, the Netherlands, France, Switzerland, Austria, Spain, Korea, Israel, Singapore, Malaysia, India, Luxembourg, Australia, mainland China, Taiwan and Hong Kong. According to the preliminary statistics of the three-day exhibition, a total of 52,892 professional visitors from more than 30 countries and regions, including China, visited, including 9% overseas visitors. In the same period, the last exhibition held the CPCA 2018 Spring International PCB Technology/Information forum, with the theme of "intelligent innovation, sharing the future", divided into keynote speeches, special speeches and basic lectures.
From all over the country PCB industry master and technical elite gathered here to jointly discuss the future development prospects of the industry, sharing advanced technology. At the same period, the exhibition held a total of 70 more than of various forums and technical exchanges, attracting more than 600 industry elite to attend.
I believe that through more technical exchanges and communication in the PCB industry, the development of the industry will move towards a new direction.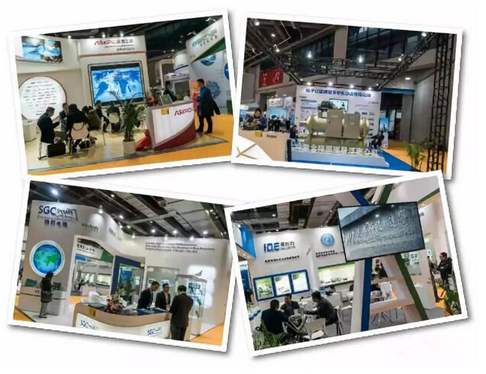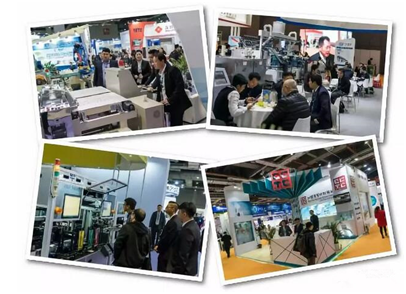 Exhibit Categories
●Printed circuit board manufacturing, equipment, raw materials and chemicals
●Electronic assembly equipment, raw materials, electronic manufacturing services and contract manufacturing
●Intelligent manufacturing technology and equipment;
●Environmental protection technology and equipment;
●Water treatment technology and equipment
●Clean room technology & amp; equipment
●Various types of electronic components and applications
●instrumentation, optical instruments& tools