Company Advantages1.
During the production of Rocket PCB double sided
printed circuit board
, many mature and sophisticated equipment is used, such as RF welding machine which is known as the most reliable method of sealing polymer materials.
2.
The product is of reliable quality and can be used for a long time.
3.
double sided printed circuit board can be designed to different styles according to customer's actual requirements.
4.
With excellent engineering technology and high-quality double sided printed circuit board, Rocket PCB Solution Ltd. has won unanimous recognition from customers.
Double-sided printed circuit board, fast prototype PCB,24 hours fast turn,48 hours normal lead time at Rocket PCB
Rocket PCB has a wealth of industry experience in the field of small batch PCB manufacturing, after many years of market development and customer accumulation, has established good relations of cooperation with world-renowned enterprises, has been recognized by customers in terms of product quality stability, technical level and technical service, and has formed a high brand awareness in the market.
Double-sided(2 layers)PCB, the foremost normally surface treatment is HASL. At the same time, OSP, gold plating, immersion gold, immersion silver, is equally applicable.
HASL- sensible appearance, simple to weld tin on the pad, easy welding, low price. Most have now been converted to lead-free HASL

ENIG- stable quality, sometimes employed in the case of bonding IC.
For double sided board, using through hole within the middle connects two-sided traces, and there are 2 more processes than single side board, that is Electroless Copper (PTH) and Plating.

Double sided PCB are widely used and relatively easy to make. Every manufacturer can do it. The competition is usually on the price.
Some makers use low grade CCL, soldermask ink is also comparatively low cost, even the surface plating is skinny, leading to price variations.


At Rocket PCB, we have been using top-grade materials,like brand Shengyi, Kingboard material, never cut corners, quality is first-class, our strategy is tiny profits but fast turnover, therefore within the premise of quality assurance, our PCB price is extremely competitive, you're welcome to get quick quotation from here!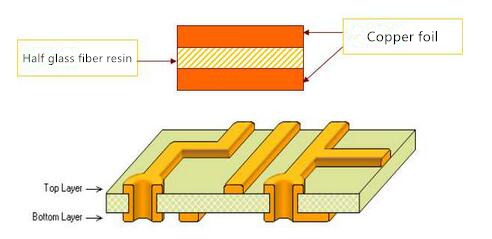 If you need a prototype printed circuit board, it's important to work with a manufacturer who can quickly complete the design. Before starting full production, these boards help to verify that you have the right design to avoid costly errors. The sooner you get the prototype circuit board, the sooner you can test it and start standard production. Rocket PCb is a fast-response PCB manufacturer. We provide a prototype PCB for rapid transformation, while still fully compliant with your design specifications.

◪ Designing boards for review or pre-production quality testing - Our PCB prototype service is the perfect way to ensure that there are no errors in design before entering mass production.
◪ Fast PCB Conversion - Fast PCB prototyping means that you can quickly access circuit boards.
◪ We provide rapid PCB prototyping for 2-8 layers of boards. Rapid prototyping for more than 8 layers depends on processing technology and takes longer
◪ FR-4 board - Your PCB prototype will use standard FR-4 material.

◪ Quality standard IPC2 or higher according to customer requirements

Strong fabrication strength, can meet the bulk needs of different clients
> The factory invested heavily in importing foreign advanced PCB production equipment, such as Burkle laminator, Mitsubishi laser drill, Hitachi mechanical drill, Japan screen automatic exposure machine, LDI, AOI etc, highly automated production.With a monthly output of up to 250,000 square meters.
> Our suppliers have formed a complete production process, which is becoming more specialized, modern and large-scale, has signed long-term strategic cooperation agreements with well-known enterprises at home and abroad.
> We passed ISO 9001 quality system, TS16949, UL standard, ROHS standard and SGS lead-free certification and related industry certification.
> We provide real-time and in-depth technical support. Tailor-made application solutions, like high speed, high capacity and high frequency, press-fit, heat-sink solutions.

> Free DRC and DFM.
> Rapid feedback on the layout,build-up, panels, impedance, material selection, design rules, manufacturability, costs of different solutions, use of micro vias, gold plating, special laminates, etc.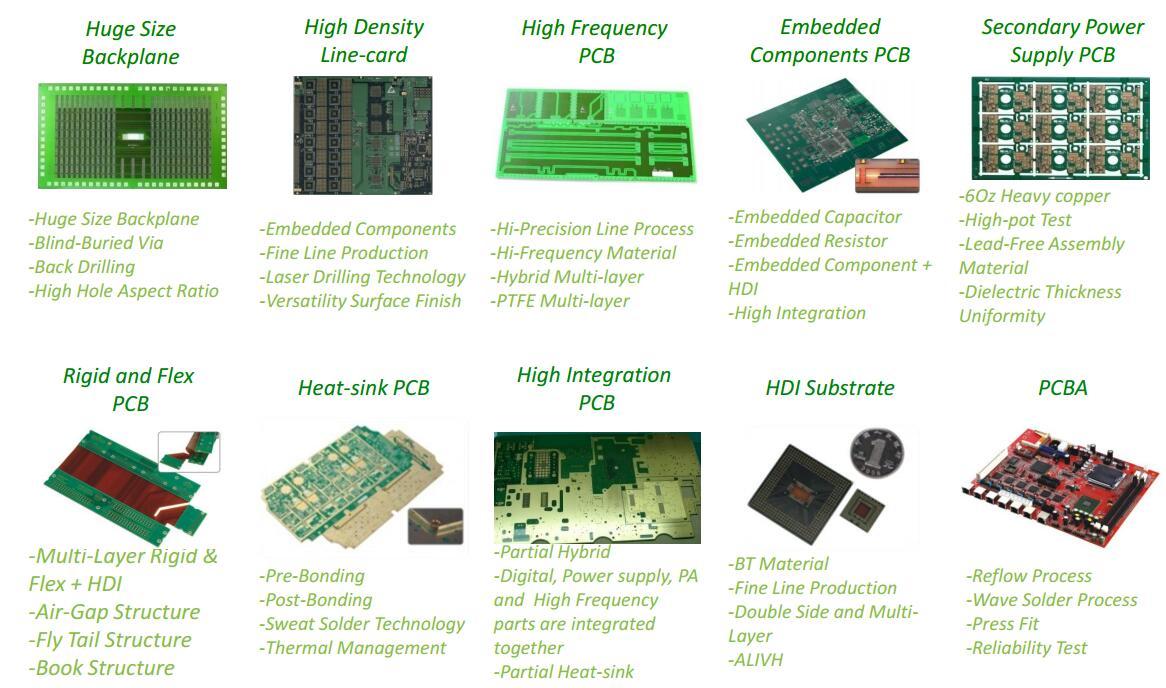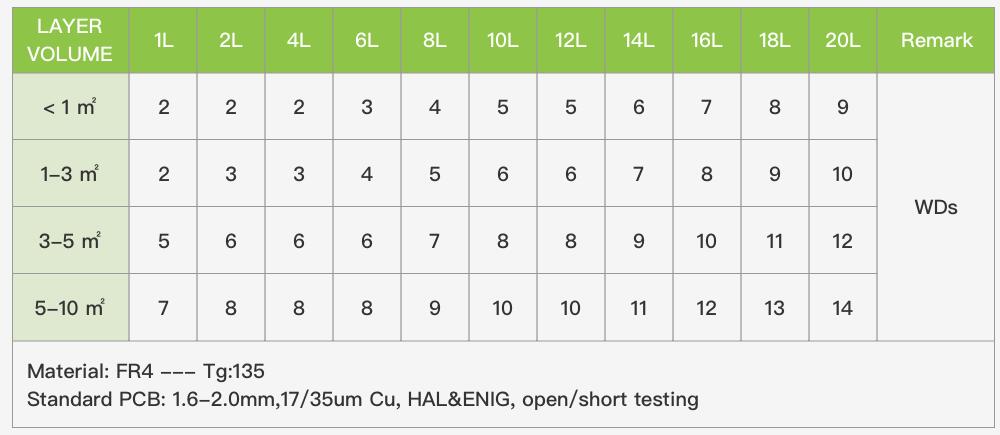 > A number of production lines meet the request of mass production and fast turn around of small batches and various prototype PCBs

> Expedited production line for prototyping double-sided up to 24 hours, 4 layers 48 hours, 6 layers 72 hours etc.

> Mass production of double-sided board 5-6 days lead time, multi-layer board 7-9 days.
> DHL, Fedex, TNT, UPS Express Direct, fully meet the customer's time requirements.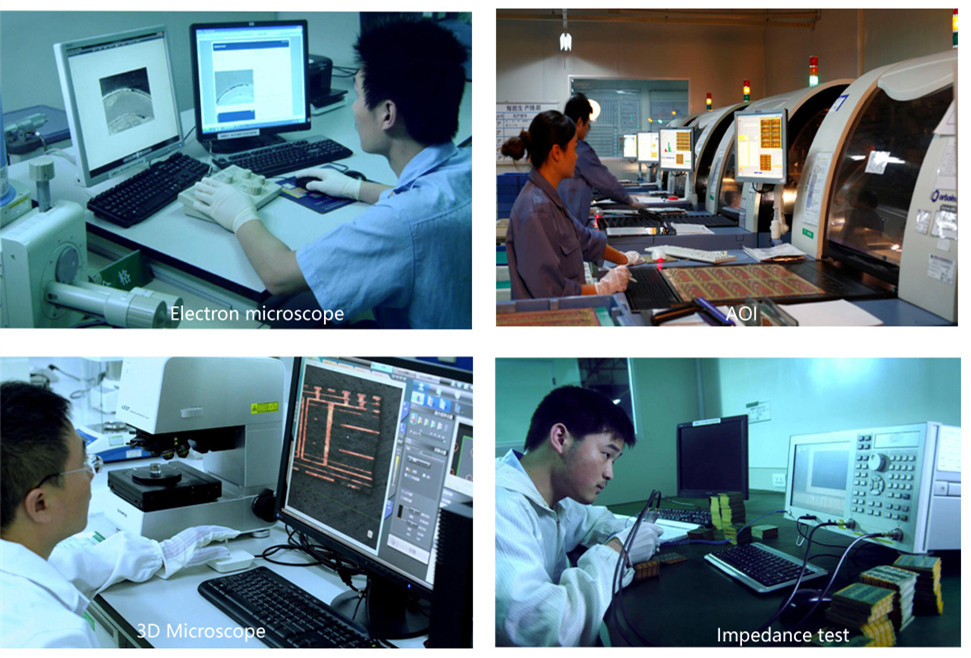 Product Advantages

> Strict production and testing, 100% outgoing pass rate
> Provide 1-64 layers of different thickness, different materials, different processes of product customization, of which the CCL using A-class raw materials, high quality assurance;

> Advanced technology for rigid, rigid-flex, flexible, RF, metal core, backplane, ceramic, HDI and so on.
> Eight major surface treatment technology and high-quality ink printing, beautiful and reliable.
>
Dozens of tests such as open/short circuit testing, impedance testing, solderability testing, thermal shock testing, metallographic micro-slicing analysis, halogen-free testing, etc.
Rocket PCB supply chain meticulously practices all-around quality management and actively introduces and implements multi-domain system management. We have successively obtained ISO9001, ISO14001, IATF16949, OHSAS18001, ISO/IEC27001, ISO13485 and AS9100 certifications.

PCB industry manufacturing level is uneven, compared with other low-end manufacturers, we have unparalleled advantages. Low-end manufacturing factories are facing various quality defects due to outdated equipment, confused site management, improper operation, poor quality control, insufficient skills of engineers and inadequate process control.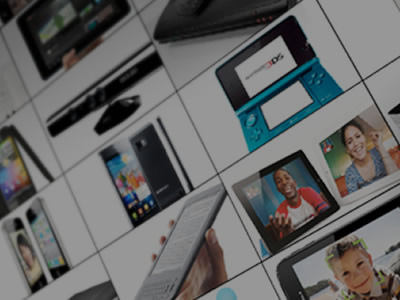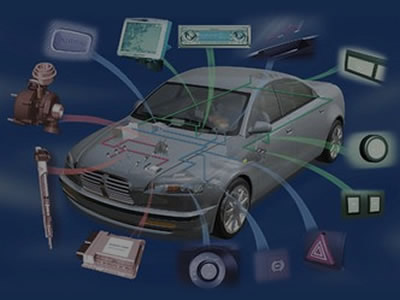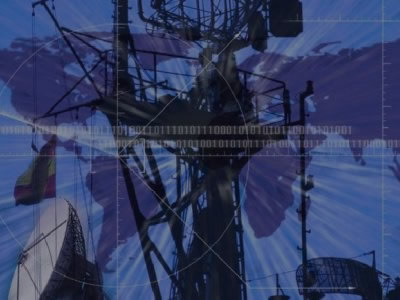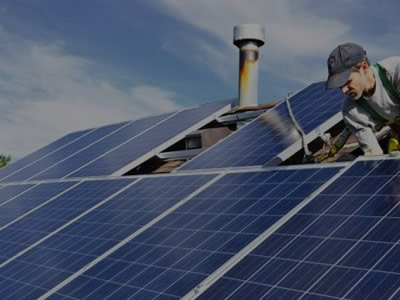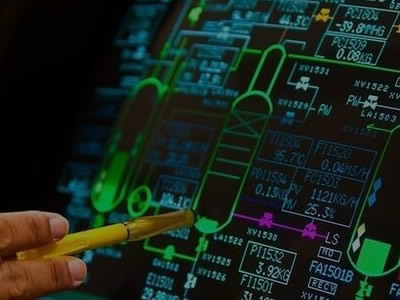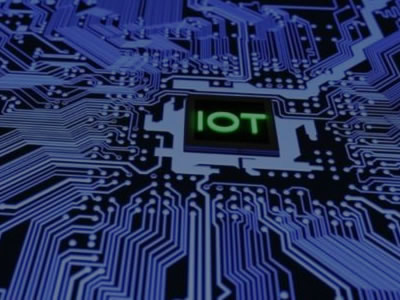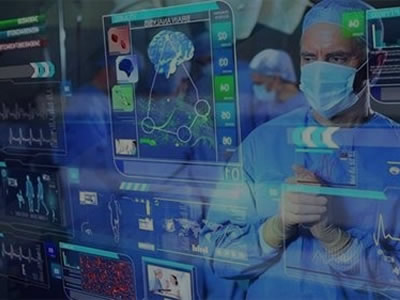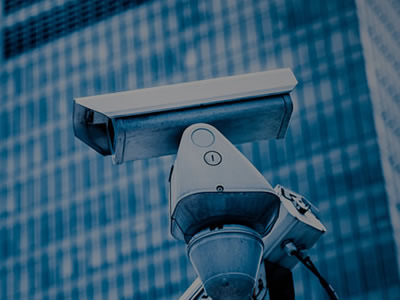 Company Features1.
Rocket PCB Solution Ltd. offers a multitude of application options to satisfy the needs of different target groups worldwide for single sided printed circuit board.
2.
The highly qualified collaborative teams are our strong backup. We have R&D professionals who continue to develop and improve products and technologies, experienced designers to create more innovative designs, quality assurance team to ensure quality, and excellent after-sales team to provide effective supports.
3.
Our mission is, to satisfy and meet the needs of our customers, providing our products and services with the quality, adjusted to their needs and preferences and to create value for our stakeholders through originality and strict adherence to our principles. Please contact us! We are proud to support the economy of local communities in which we serve. We help local businesses to grow and expand through different ways such as financing. Please contact us! We place high demands on the quality of double sided printed circuit board. We are a company built on relationships so we listen to our customers. We take their needs on as our own and move as quickly as they need us to. Please contact us!