Company Advantages1.
Taking advantages of aluminum wire bonding process materials,
printed circuit board
industry are will performed in simple pcb board.
2.
The product operates stably and reliably. It can withstand running fatigue and is not easily affected by other operations of appliances.
3.
The product is very resistant to rust. Because it is sufficiently reactive to protect itself from further attack by forming a passive corrosion product layer.
4.
Featuring an ergonomic design, the product is extremely lightweight, which makes it sit comfortably in users' hands, allowing users to experience both precision and control.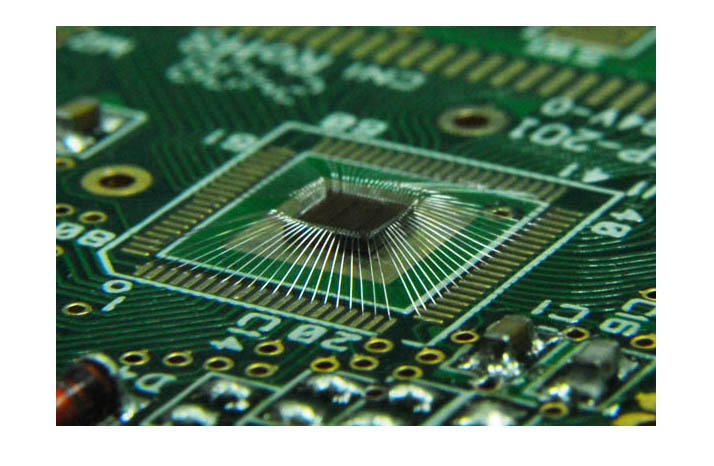 Common PCB plating and wire bonding methods include
◪ Aluminum Wedge Wire Bonding and ENIG Plating

◪ Gold Ball Wire Bonding and soft gold plating

◪ Gold Ball Wire Bonding with ENEPEG plating

Wire bonding capabilities
Rocket PCB has a set of bonding equipment with unique functions. Our wide range of machines provides customers with the flexibility they need for a wide range of bonding applications. Rocket PCB offers a variety of wire bonding technologies. Our wire bonding capabilities include:
Ball Bonding——wire diameters ranging from 0.7 to 2.0 mils (18 microns to 50 microns).
We offer standard, fine pitch, and ultra-fine pitch bonding down to 35 microns.
Multi-tier wire bonding up to 4 rows is available.
Wedge Bonding——Wire diameters range from 1.0 to 2.0 mils (18 microns to 50 microns).
Aluminum wedge bonding is commonly used for Chip-on-Board (COB). By utilizing aluminum wire, the PCB can be manufactured with a plating method of lower cost and the PCB is usually applied to COB LED.
Heavy Wire Bonding—— Wire diameters range from 4.0 to 20.0 mils (102 microns to 508 microns). Heavy Wire is usually applied to power semiconductor devices and automotive industry.
Stud Bumping——Wire diameters range from 0.7 to 2.0 mils (18 microns to 50 microns). Stud Bumping is usually applied to the gold stud bumping prior to Flip chip attachment. Thermosonic flip Chip and thermocompression flip Chip undergo flip chip attachment process and are equipped with gold stud bumps. Epoxy attachment is also available.
Ribbon Bonding——The size of gold ribbons can be customized. Please contact Rocket PCB with your specific requirement.
COB Wire Bonding——Rocket has developed advanced gold or aluminum wire bonding for PCB manufacturing and we can offer advanced COB wire bonding technology.tions.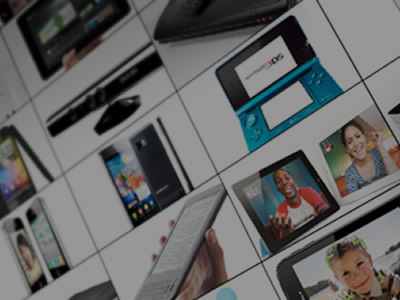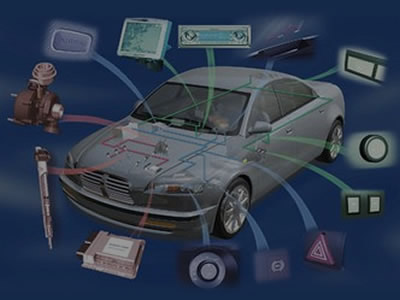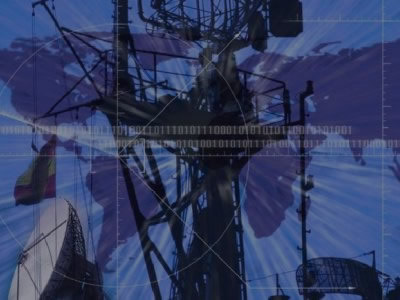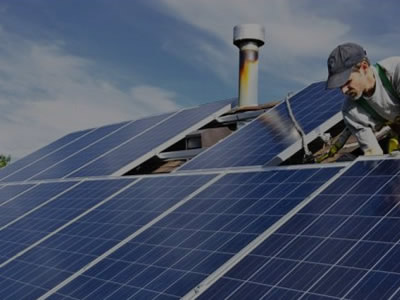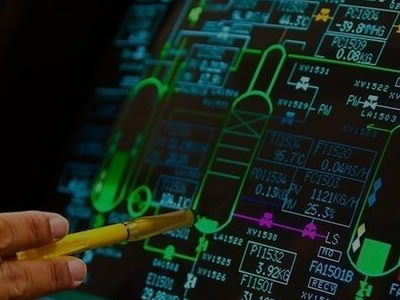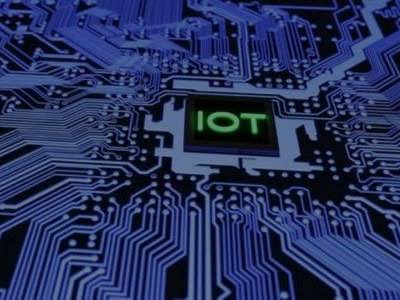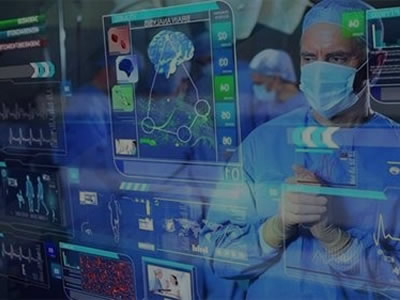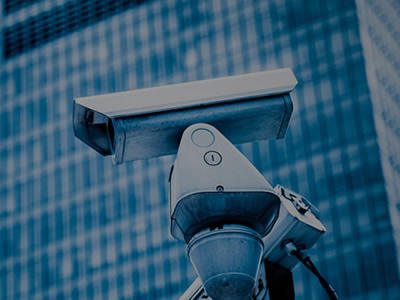 Company Features1.
Rocket PCB has deeply grasped the precious chance to grow in the industry.
2.
We have QC team to help check the details of printed circuit board industry.
3.
Rocket PCB Solution Ltd. aims to become the world's top brand. Get more info! Rocket PCB Solution Ltd. can make the proper choices for our clients. Get more info! Our service on wire bonding production is very reliable among domestic and foreign customers. Get more info!