Company Advantages1.
Many advanced sole making technologies are used in the production of Rocket PCB semiconductor wire bonding , such as CAD, CAM, as well as meta-mechanical analysis. Thanks to the application of the shielding layer, its signal distortion is reduced
2.
Always put customer first is kept in each staff of Rocket PCB. Its compact design takes less space in a piece of application equipment
3.
The product has a fine melting point. It is an optimized refractory material which can prevent it have a reaction with the molten materials. Its components are always soldered in, which contributes to durability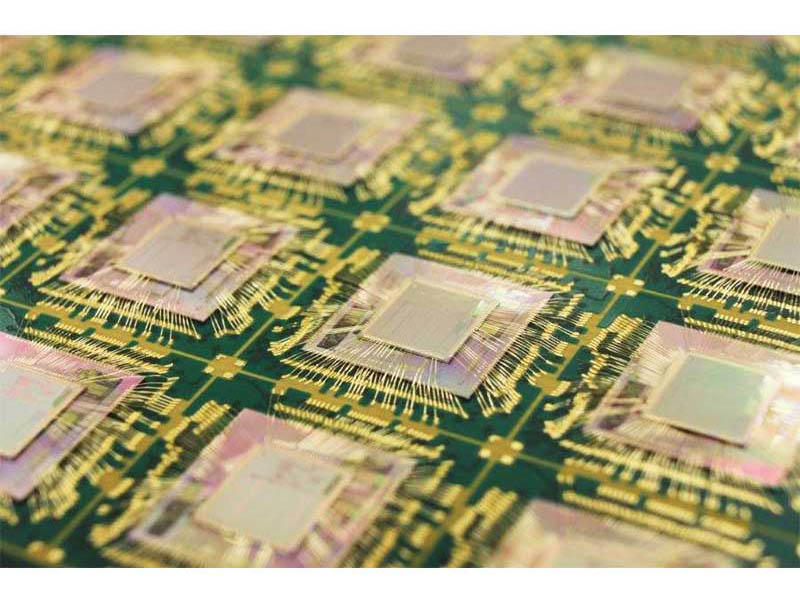 Common PCB plating and wire bonding methods include
◪ Aluminum Wedge Wire Bonding and ENIG Plating

◪ Gold Ball Wire Bonding and soft gold plating

◪ Gold Ball Wire Bonding with ENEPEG plating

Wire bonding capabilities
Rocket PCB has a set of bonding equipment with unique functions. Our wide range of machines provides customers with the flexibility they need for a wide range of bonding applications. Rocket PCB offers a variety of wire bonding technologies. Our wire bonding capabilities include:
Ball Bonding——wire diameters ranging from 0.7 to 2.0 mils (18 microns to 50 microns).
We offer standard, fine pitch, and ultra-fine pitch bonding down to 35 microns.
Multi-tier wire bonding up to 4 rows is available.
Wedge Bonding——Wire diameters range from 1.0 to 2.0 mils (18 microns to 50 microns).
Aluminum wedge bonding is commonly used for Chip-on-Board (COB). By utilizing aluminum wire, the PCB can be manufactured with a plating method of lower cost and the PCB is usually applied to COB LED.
Heavy Wire Bonding—— Wire diameters range from 4.0 to 20.0 mils (102 microns to 508 microns). Heavy Wire is usually applied to power semiconductor devices and automotive industry.
Stud Bumping——Wire diameters range from 0.7 to 2.0 mils (18 microns to 50 microns). Stud Bumping is usually applied to the gold stud bumping prior to Flip chip attachment. Thermosonic flip Chip and thermocompression flip Chip undergo flip chip attachment process and are equipped with gold stud bumps. Epoxy attachment is also available.
Ribbon Bonding——The size of gold ribbons can be customized. Please contact Rocket PCB with your specific requirement.
COB Wire Bonding——Rocket has developed advanced gold or aluminum wire bonding for PCB manufacturing and we can offer advanced COB wire bonding technology.tions.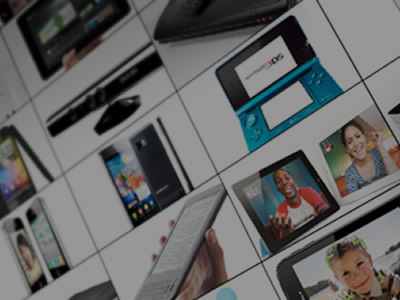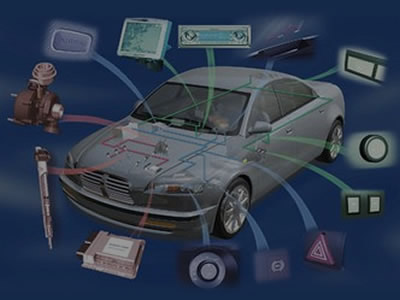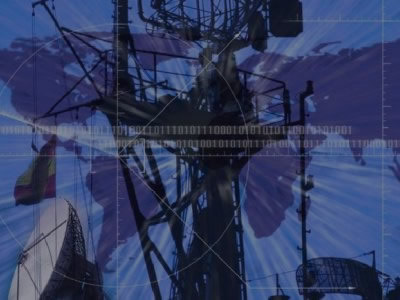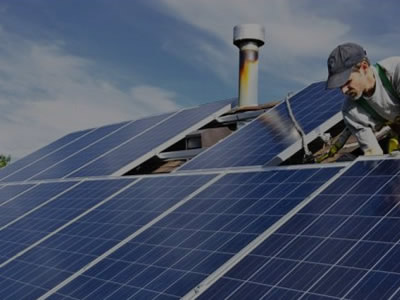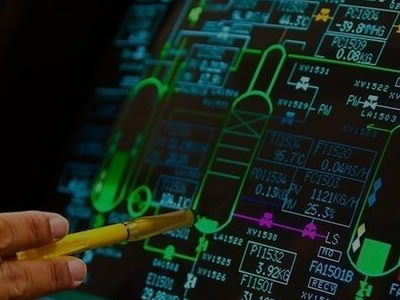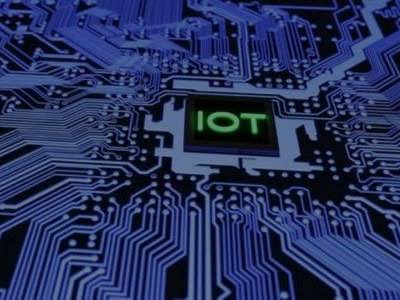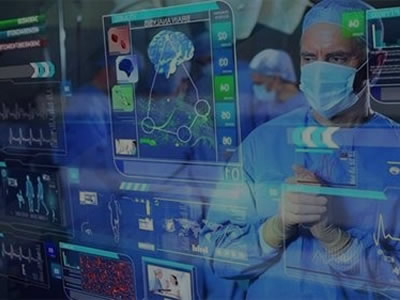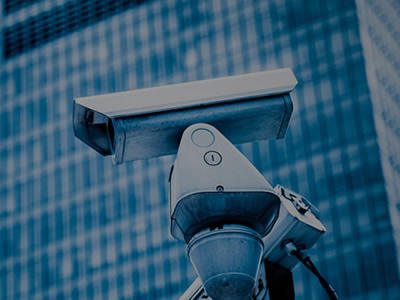 Company Features1.
Rocket PCB Solution Ltd. is a well-known company which is dedicated in wire bonding . In the past years, Rocket PCB Solution Ltd. has cultivated its own product R&D capabilities.
2.
wire bonding process is more competitive for its high quality in this industry.
3.
wire bonding technology becomes more competitive in this industry thanks to the effort of skilled technicians. Rocket PCB Solution Ltd. has made unremitting efforts to create more perfect products and technologies. Get info!