Company Advantages1.
A strong R&D team provides Rocket PCB single sided
printed circuit board
with technical improvements.
2.
Our proposed double sided printed circuit board has the advantages of single sided printed circuit board.
3.
The advantages of double sided printed circuit board are single sided printed circuit board and low in production cost.
4.
Over the years we have developed increased competence in the establishment of double sided printed circuit board.
5.
Rocket PCB has become the market leading brands.
Small batch more varieties quick delivery customized PCB leading enterprises
Rocket PCB has a wealth of industry experience in the field of small batch PCB manufacturing, after many years of market development and customer accumulation, has established good relations of cooperation with world-renowned enterprises, has been recognized by customers in terms of product quality stability, technical level and technical service, and has formed a high brand awareness in the market.

At present, the company has served thousands of customers, including terminal customers, EMS companies, PCB traders, etc. Its downstream applications cover industrial control, medical electronic communication equipment, communication equipment 5G, automotive electronics, smart home, LED and many other fields.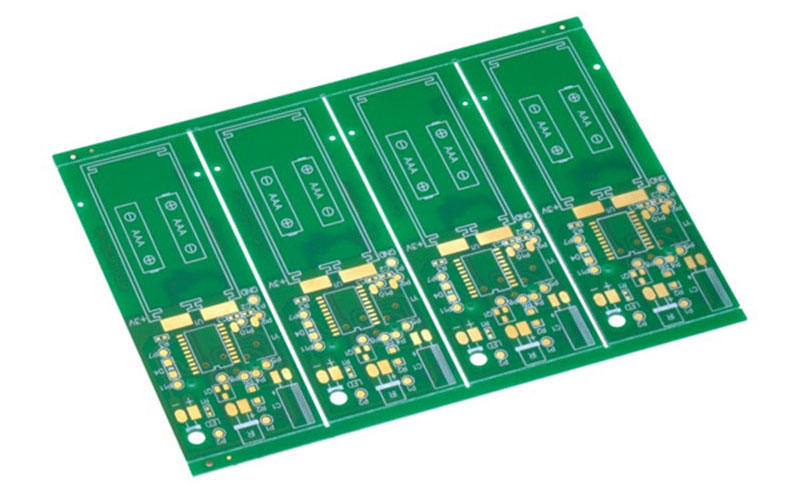 Double sided boards are widely used and relatively simple, every PCB manufacturer can do it, so the competition is always on the price.
Some manufacturers use low grade CCL, soldermask ink is also relatively cheap, even the surface plating is thin,leading to price differences.
At Rocket PCB,we have been using high-grade A-class FR4 materials, never cut corners, quality is first-class, our strategy is small profits but quick turnover, so in the premise of quality assurance, our PCB price is very competitive.

Strong fabrication strength, can meet the bulk needs of different clients
> Well-known cooperative suppliers import advanced equipment and production technology from Germany, Japan, Taiwan and other regions, with a monthly output of up to 250,000 square meters.
> Our suppliers have formed a complete production process, which is becoming more specialized, modern and large-scale.

> We passed ISO 9001 quality system, TS16949, UL standard, ROHS standard and SGS lead-free certification and related industry certification.
> We provide real-time and in-depth technical support to shift your PCB products from conceptual design to mass production. Tailor-made application solutions, like high speed, high capacity and high frequency, press-fit, heat-sink solutions
> In general, customers provide gerber files and Rocket senior R&D engineers team audit and optimize them free of charge (Free DRC and DFM)
> For customers with special requirements, we can provide personalized solutions, design drawings, develop new products, and provide relevant technical support according to their needs and combined with our practical experience.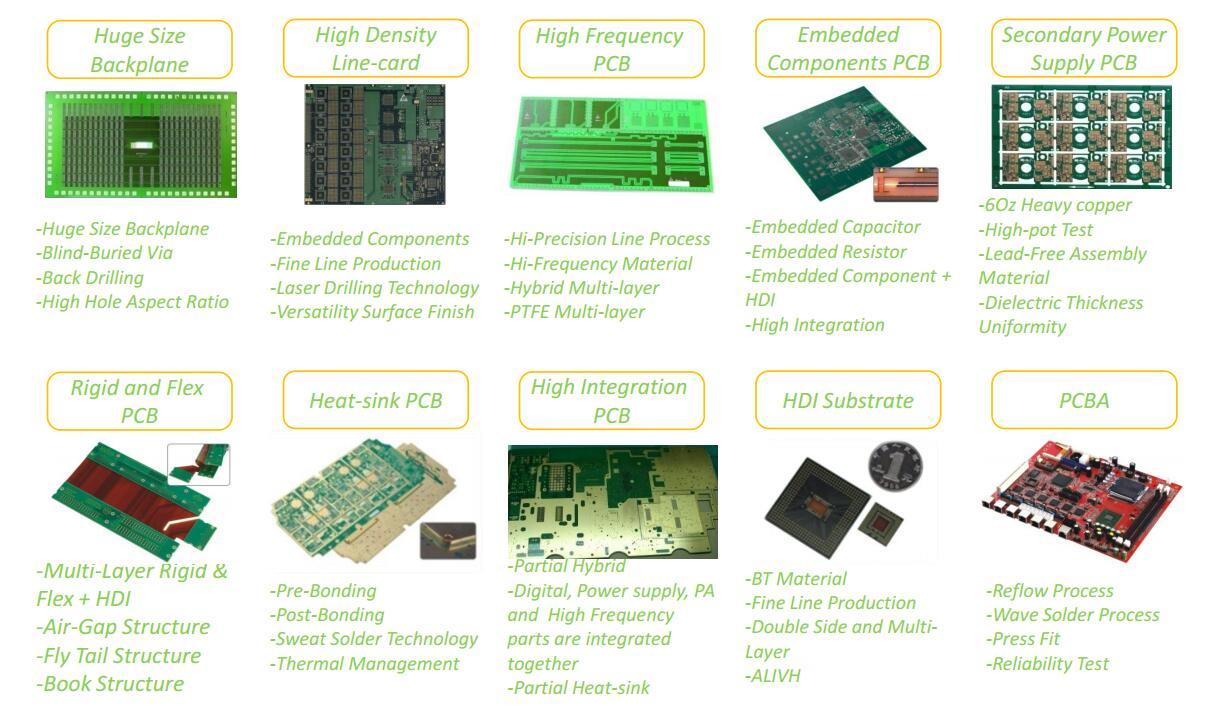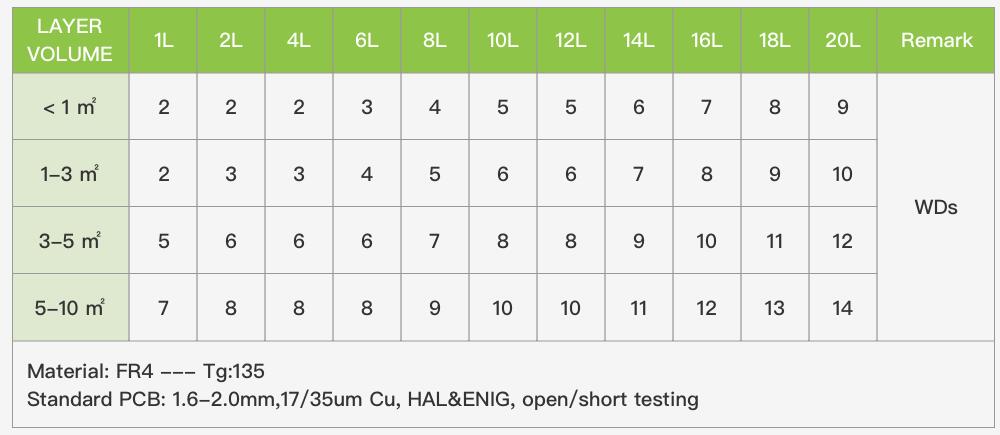 > Multiple production lines meet the requirements of mass production and quick turnover of small batches and various prototype PCBs

> Expedited production line for prototyping double-sided up to 24 hours, 4 layers 48 hours, 6 layers 72 hours etc.

> Mass production of double-sided board 5-6 days lead time, multi-layer board 7-9 days.
> DHL, Fedex, TNT, UPS Express Direct, fully meet the customer's time requirements.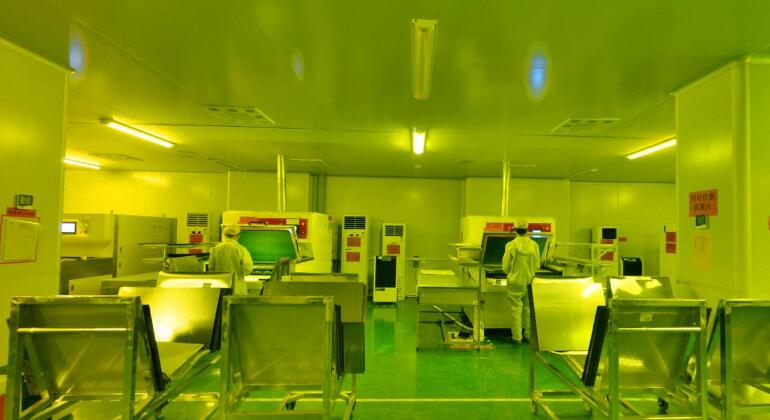 Product Advantages

> Strict production and testing, 100% outgoing pass rate
> Provide 1-64 layers of different thickness, different materials, different processes of product customization, of which the CCL using A-class raw materials, high quality assurance;

> Advanced technology for rigid, rigid-flex, flexible, RF, metal core, backplane, ceramic, HDI and so on.
> Eight major surface treatment technology and high-quality ink printing, beautiful and reliable
>
Dozens of tests such as open/short circuit testing, impedance testing, solderability testing, thermal shock testing, metallographic micro-slicing analysis, halogen-free testing, etc.
Rocket PCB supply chain meticulously practices all-around quality management and actively introduces and implements multi-domain system management. We have successively obtained ISO9001, ISO14001, IATF16949, OHSAS18001, ISO/IEC27001, ISO13485 and AS9100 certifications.

PCB industry manufacturing level is uneven, compared with other low-end manufacturers, we have unparalleled advantages. Low-end manufacturing factories are facing various quality defects due to outdated equipment, confused site management, improper operation, poor quality control, insufficient skills of engineers and inadequate process control.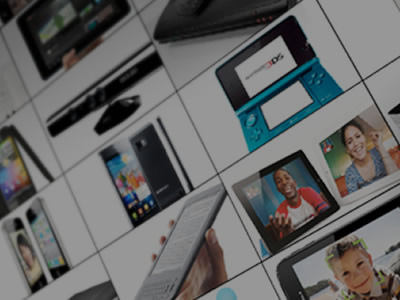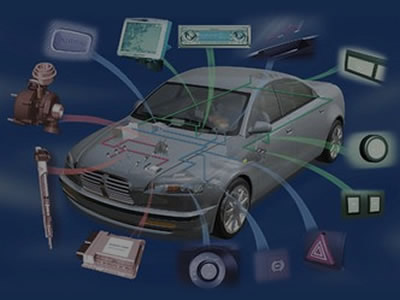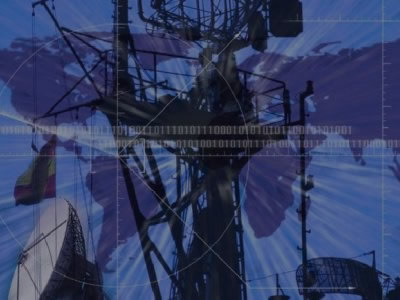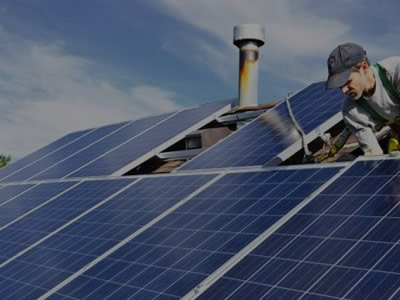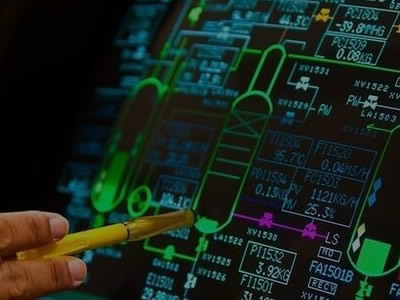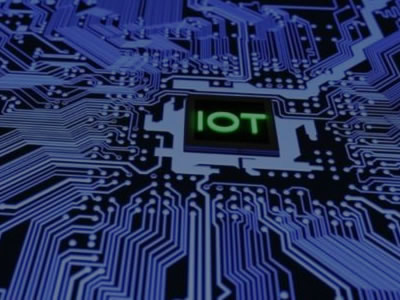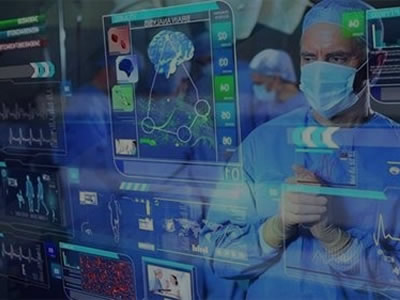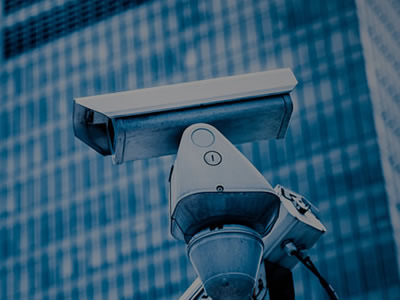 Company Features1.
Rocket PCB Solution Ltd. is a key single sided printed circuit board supplier and important strategic partner of many well-known double sided printed circuit board groups at home and abroad.
2.
double sided pcb is highly qualified in the industry.
3.
Rocket PCB Solution Ltd. upholds professional manufacturing and dedicated service spirit. Inquire! We will supply high quality double sided pcb board with excellent service. Inquire!