Company Advantages1.
Our metal base pcb has excellent body frame assembly characteristics of ceram
ic substrate pcb
.
2.
The product has stable properties. It has gone through types of mechanical treatments whose purpose is to modify material properties to suit the specific effort and environment of each application.
3.
ceramic substrate pcb and thick film ceramic pcb are applied to ensure that metal base pcb are secured from all weather hazards and for easy lifting and loading of products.
4.
The feedback from customers is greatly valued by Rocket PCB Solution Ltd..
Rocket PCB is good at aluminium oxide ceramic-based CCL PCB, alumina ceramic PCB, LED ceramic PCB, Al2O3 ceramic PCB, high thermal conduction ceramic PCB, ceramic-based PCB fabrication.

The ceramic PCB relies on ceramics as a matrix material and fabricates electronic parts of metal circuits thereon. It's an indispensable basic material for power module packaging in the electronic field. Ceramic substrates refer to the special method of copper foil bonding on to the surface of alumina (AL2Q3) or Al nitride (AlN) ceramic substrates (single or double sides) at high temperature. The ultra-thin composite substrate has wonderful electrical insulation, high thermal conductivity, wonderful solderability and high adhesion strength. It will etch numerous patterns like PCB board and has nice current carrying capability. Therefore, the ceramic substrate has become the fundamental material of high-powered electronic circuit structure technology and is that the most suitable option for high-powered LED, power devices, microwave devices, automotive electronics, high-frequency devices, solar cell modules and alternative applications.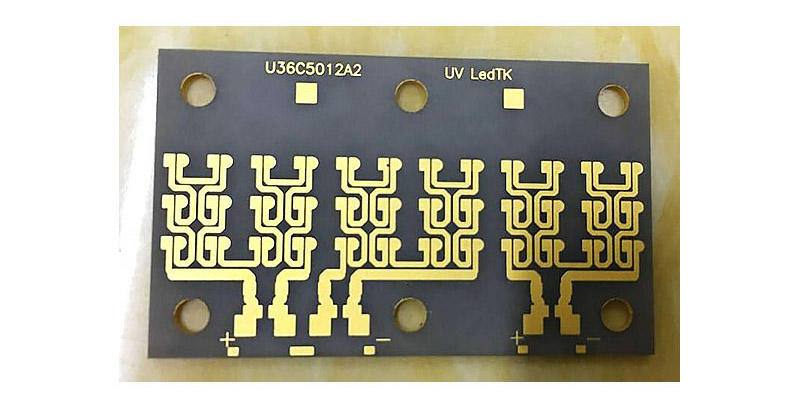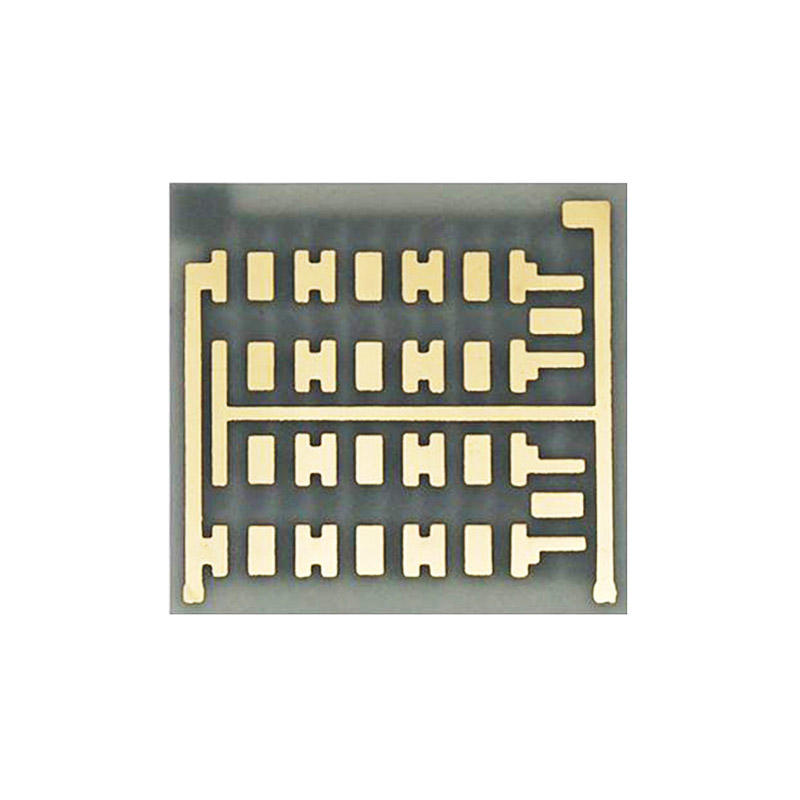 Ceramics are superior to other printed circuit boards
◪ Higher operating temperatures up to 350℃

◪ Low expansion coefficient

◪ Good thermal performance

◪ Superior high-frequency performance

◪ Reduce costs for testing, insertion and assembly

◪ Smaller package size

◪ Sealed packaging with a water absorption rate of 0%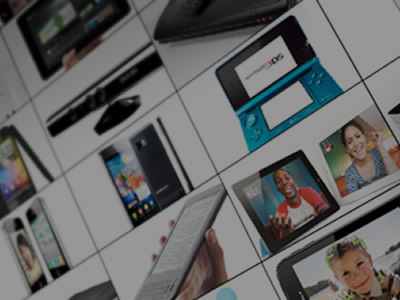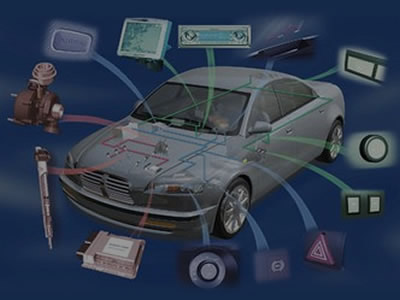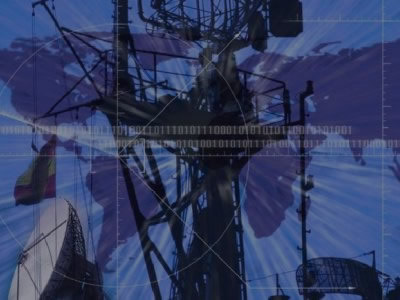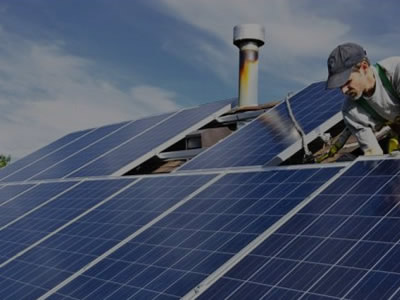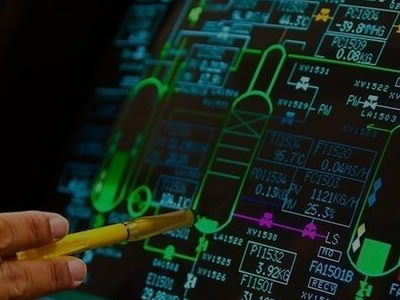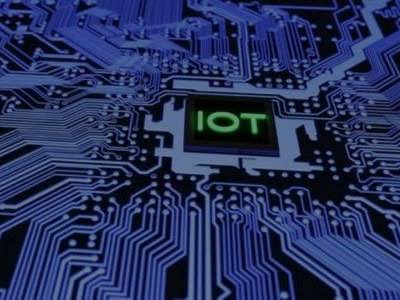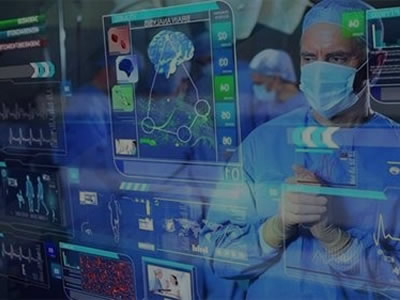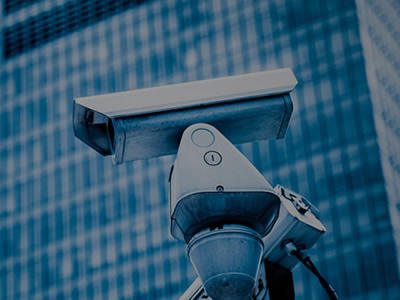 Company Features1.
All our metal base pcb are cutting-edge in this industry.
2.
The quality of our ceramic pcb still keeps unsurpassed in China.
3.
Rocket PCB Solution Ltd. is convinced that only successful customers can achieve self-fulfillment. Get price! Rocket PCB Solution Ltd. always adheres to the principle of 'high standards, high requirements, and high quality'. Get price!