Company Advantages1.
The LED light of Rocket PCB ceram
ic substrate pcb
is carefully sent to burn-in testing and quality control. And then is powered up to see if it is working properly.
2.
ceramic pcb have always found a traditional use in the ceramic substrate pcb industries, due the pwb fabrication of the material.
3.
Large modern manufacturing base of Rocket PCB Solution Ltd. guarantees that lots of orders can be finished on time with high quality.
4.
With its high-quality products, perfect services and sincere cooperation, Rocket PCB Solution Ltd. has established a leading position in the industry.
Rocket PCB is good at process aluminium oxide ceramic-based copper clad laminate, alumina ceramic laminate, LED ceramic laminate, Al2O3 ceramic laminate, high thermal conduction ceramic PCB, ceramic-based CCL PCB
The ceramic-based board relies on ceramics as a matrix material and fabricates electronic parts of metal circuits thereon. it's an imperative basic material for module packaging in the electronic field. Ceramic substrates refer to the special method of copper foil bonding on to the surface of alumina (AL2Q3) or Al nitride (AlN) ceramic substrates (single or double sides) at high temperature. The ultra-thin composite substrate has wonderful electrical insulation, high thermal conduction, wonderful solderability and high adhesion strength. It will etch numerous patterns like PCB board and has nice current carrying capability. Therefore, the ceramic substrate has become the fundamental material of high-powered electronic circuit structure technology and is that the most suitable option for high-powered LED, power devices, microwave devices, automotive electronics, high-frequency devices, solar cell modules and alternative applications.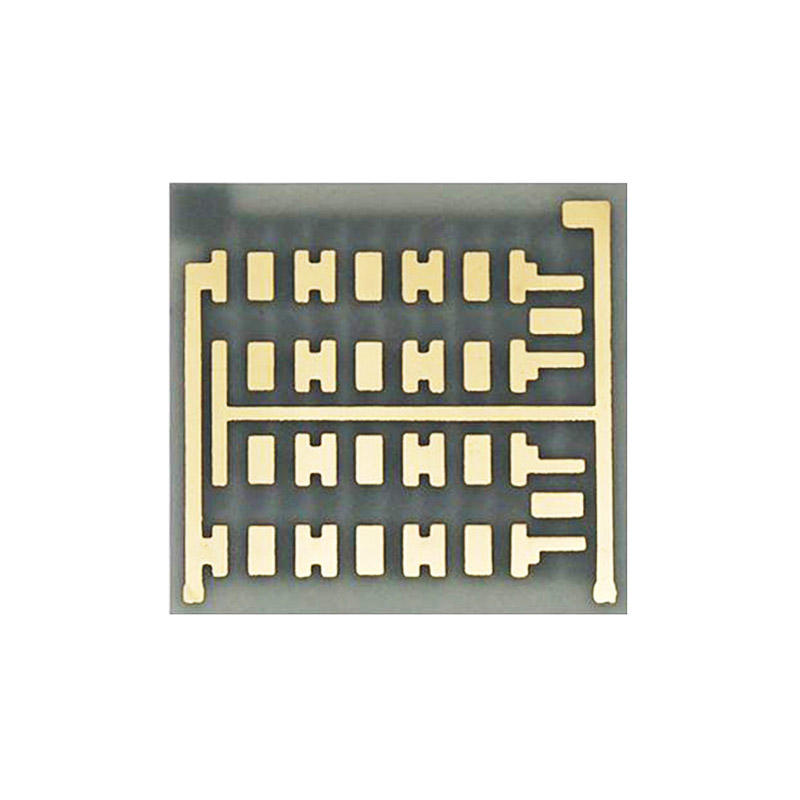 Ceramics are superior to other printed circuit boards
◪ Strong mechanical stress, stable shape; high strength, high thermal conductivity, high insulation; strong bonding force, anti-corrosion

◪ Excellent thermal cycle performance, 50,000 cycles, high reliability

◪ Like PCB board structure (or IMS substrate) which can etch various graphics, it is pollution-free

◪ The temperature range is - 55 C to 850 C, and the thermal expansion coefficient is close to silicon, which simplifies the production process of power module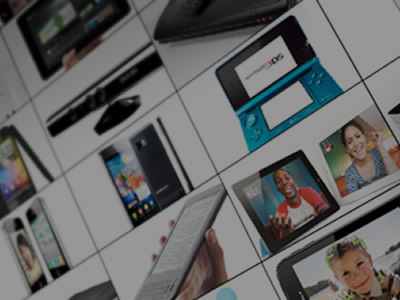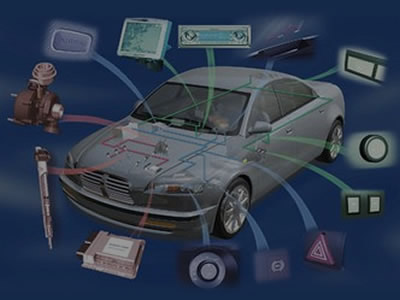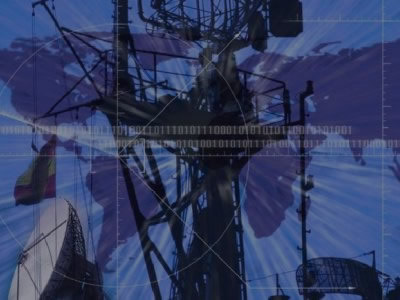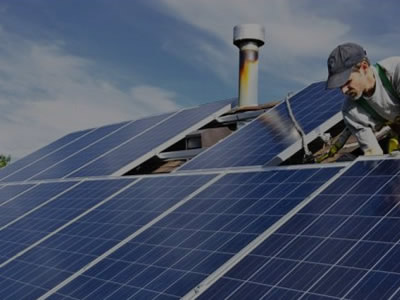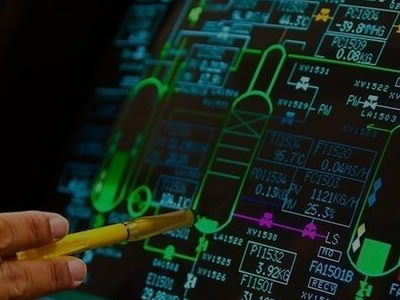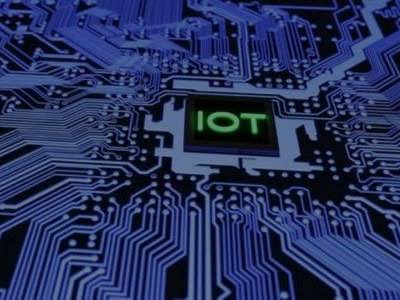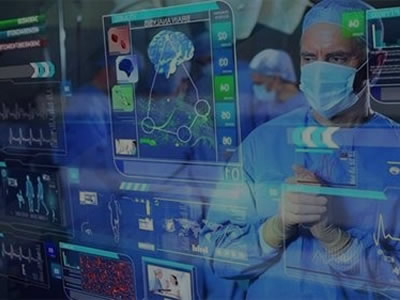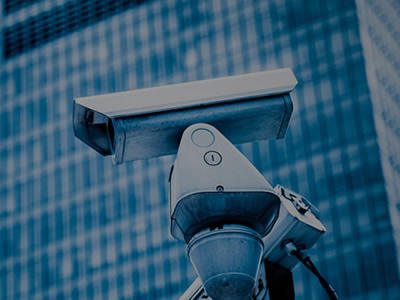 Company Features1.
Rocket PCB Solution Ltd. has been specializing in the design and manufacture of ceramic pcb , combining technology with innovation to achieve world-class quality.
2.
Rocket PCB Solution Ltd. has great confidence in the quality of ceramic circuit boards by using ceramic substrate
pcb technology
.
3.
 Honesty, innovation, unity, pragmatism, and dedication are the spirit of Rocket PCB Solution Ltd.. Contact us! The corporate culture Rocket PCB runs after is important for the development of Rocket PCB. Contact us! The leading position of Rocket PCB in ceramic pcb manufacturer industry can not be assured without the achievement of best shopping user experience. Contact us! Rocket PCB Solution Ltd. will spare no effort to satisfy the increasingly rich consumer demand for metal base pcb. Contact us!