Company Advantages1.
pcb thermal possess ideal control properties due do pwb manufacturer . The software program arranges its parts for best performance
2.
The product is designed to provide maximum comfort, allowing people to not only loosen their body but loosen their mind. Its components are always soldered in, which contributes to durability
3.
Long service life and durable performance. It makes the interconnections less bulky
4.
The products have passed the overall quality inspection before they leave the factory. It is subjected to extreme heat and soldered into place
About our product
To ensure reliability and efficiency of operation, heat must be removed from the power components that generate heat. Thermal management helps to elicit heat from the components of the heating system in a variety of application industries.
Heat Sink PCB provides a path for heat from the heat source to the outside or the inside medium. Heat sink PCBs can usually dissipate heat in three ways: conduction (Heat transfers from one solid to another), convection (Heat transfers from the solid to the moving fluid. For most power or LED applications, it would be transferred to air), radiation (Heat transfers from two objects with different surface temperature through thermal radiation).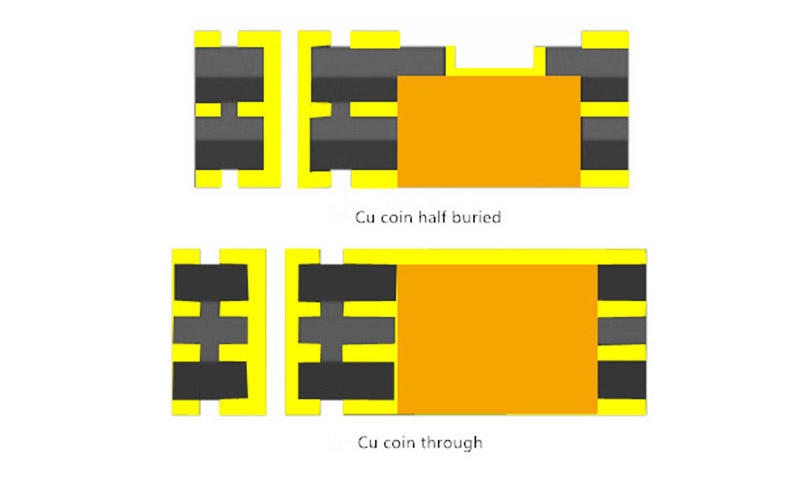 Power applications
◪ Electric power amplifiers


◪ DC, Power control systems


◪ RF and MW

Automotive application
◪ Motor control modules


◪ Electric braking systems


◪ EV power transmission system


◪ High-speed computing


◪ LED lighting systems


◪ Automotive, industrial and consumer goods

Rocket PCB offers a wide range of thermal management types including vias of farm heatsinks/pallets, heatsink coins, embedded coins, e-coins, Press Fit Coin (PFC), metal in-lay, solder or adhesive attach. Additionally, Rocket's Thermal Management Solutions include our patented embedded E-Coin technology, heatsink coin attachment and heavy copper. We specialize in RF & MW.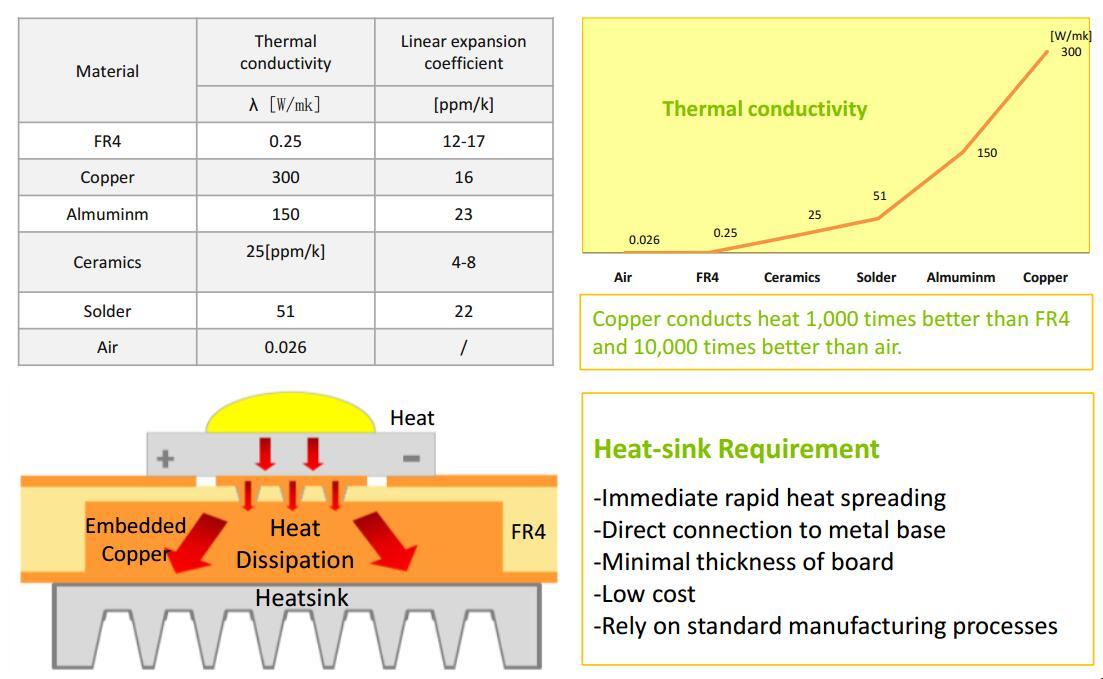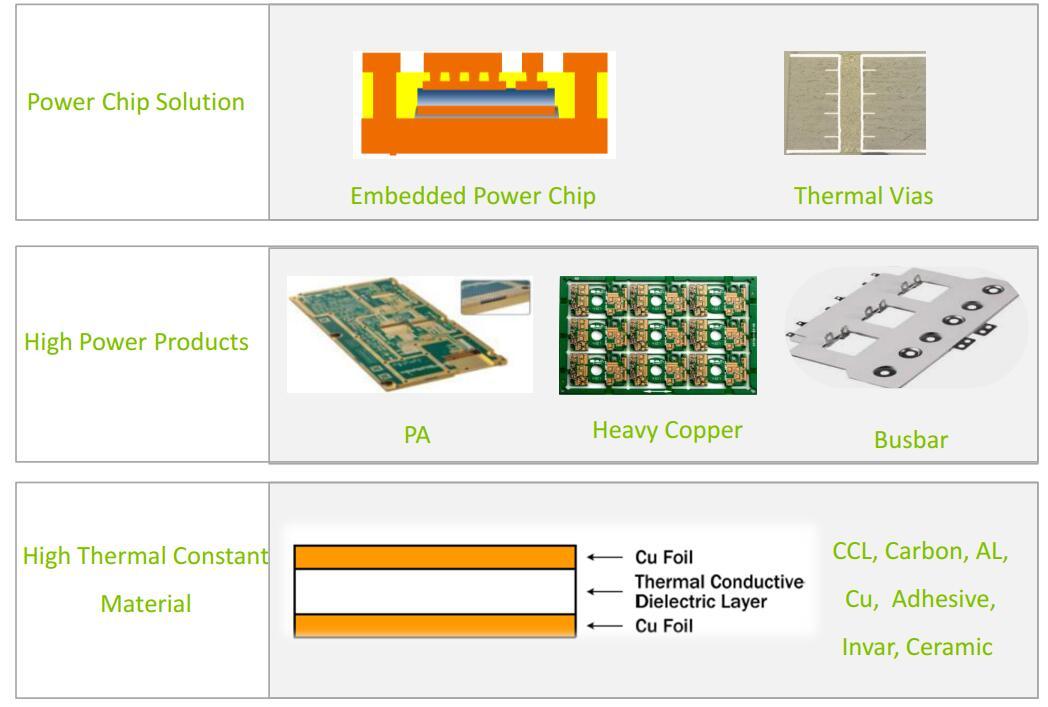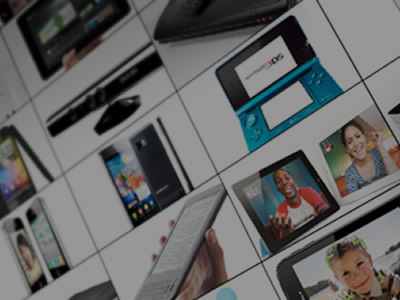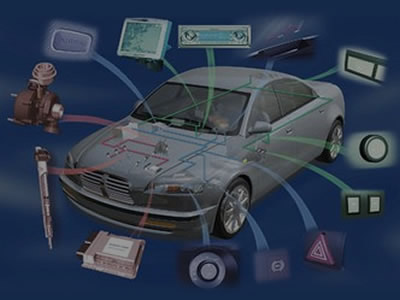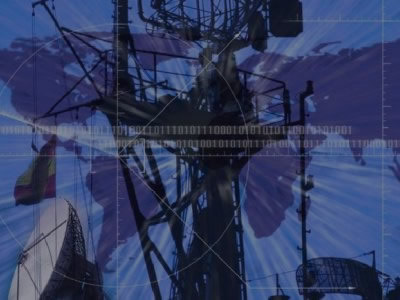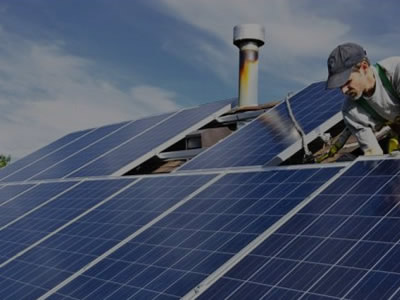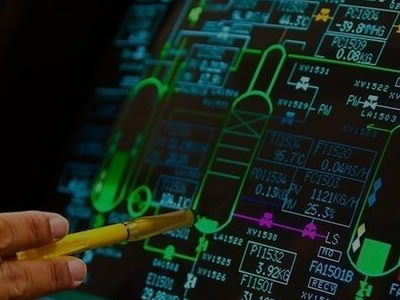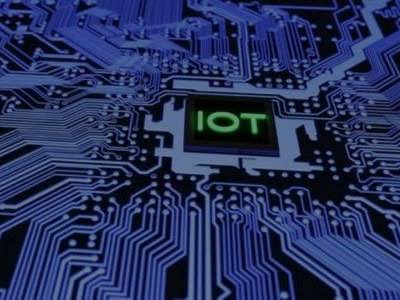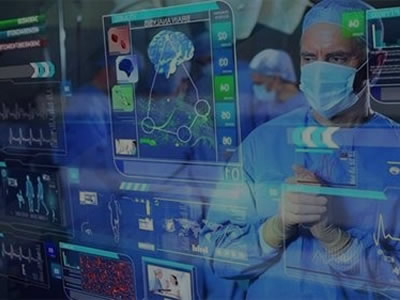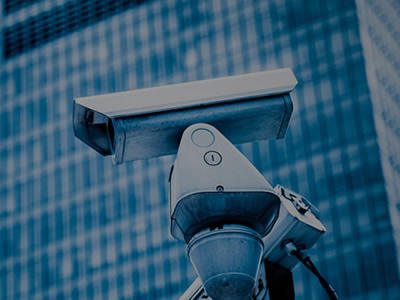 Company Features1.
Customers speak highly of our pcb thermal with advanced quality and high performance.
2.
Rocket PCB will strive to become one of the world's top brand in the sales volume of thermal management pcb . Get price!