Company Advantages1.
Rocket PCB wire bonding has passed the necessary checks. These checks include its dimension check, surface treatment check, dents, cracks, and burrs checks.
2.
In a flock of aluminum wire bonding process , wire bonding has many good virtues such as [拓展关键词.
3.
Due to its significant economic return, the product has a bright future in this field.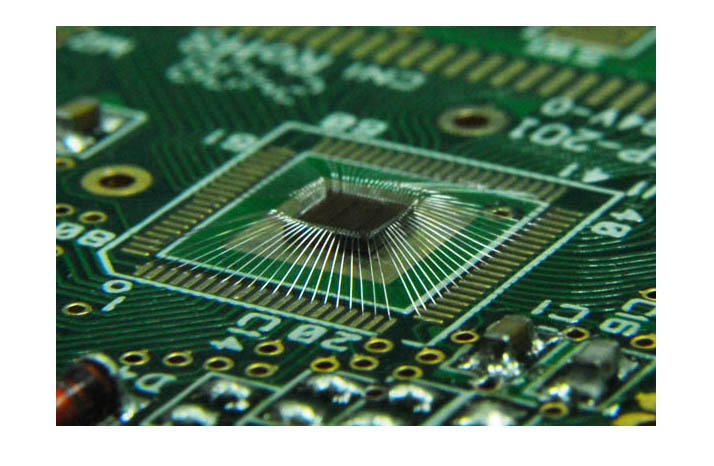 Common PCB plating and wire bonding methods include
◪ Aluminum Wedge Wire Bonding and ENIG Plating

◪ Gold Ball Wire Bonding and soft gold plating

◪ Gold Ball Wire Bonding with ENEPEG plating

Wire bonding capabilities
Rocket PCB has a set of bonding equipment with unique functions. Our wide range of machines provides customers with the flexibility they need for a wide range of bonding applications. Rocket PCB offers a variety of wire bonding technologies. Our wire bonding capabilities include:
Ball Bonding——wire diameters ranging from 0.7 to 2.0 mils (18 microns to 50 microns).
We offer standard, fine pitch, and ultra-fine pitch bonding down to 35 microns.
Multi-tier wire bonding up to 4 rows is available.
Wedge Bonding——Wire diameters range from 1.0 to 2.0 mils (18 microns to 50 microns).
Aluminum wedge bonding is commonly used for Chip-on-Board (COB). By utilizing aluminum wire, the PCB can be manufactured with a plating method of lower cost and the PCB is usually applied to COB LED.
Heavy Wire Bonding—— Wire diameters range from 4.0 to 20.0 mils (102 microns to 508 microns). Heavy Wire is usually applied to power semiconductor devices and automotive industry.
Stud Bumping——Wire diameters range from 0.7 to 2.0 mils (18 microns to 50 microns). Stud Bumping is usually applied to the gold stud bumping prior to Flip chip attachment. Thermosonic flip Chip and thermocompression flip Chip undergo flip chip attachment process and are equipped with gold stud bumps. Epoxy attachment is also available.
Ribbon Bonding——The size of gold ribbons can be customized. Please contact Rocket PCB with your specific requirement.
COB Wire Bonding——Rocket has developed advanced gold or aluminum wire bonding for PCB manufacturing and we can offer advanced COB wire bonding technology.tions.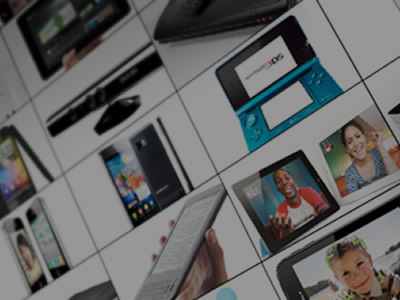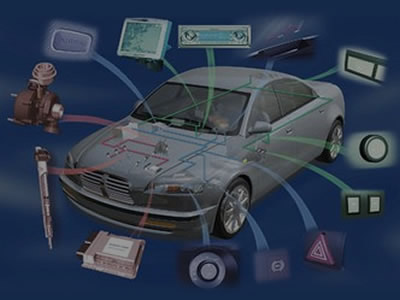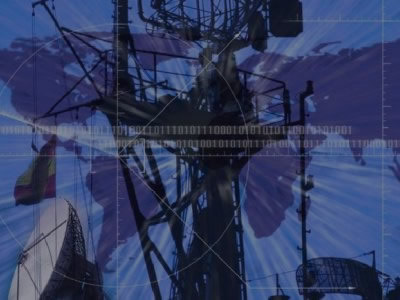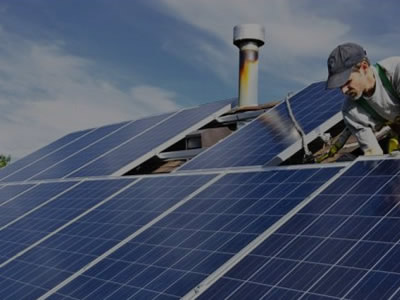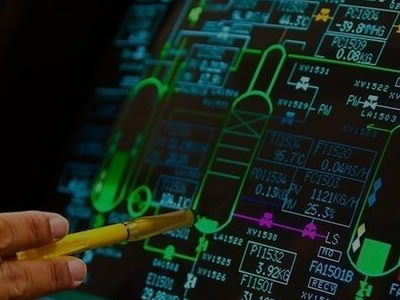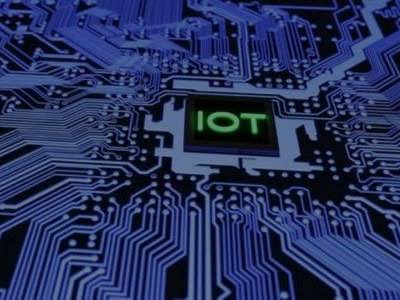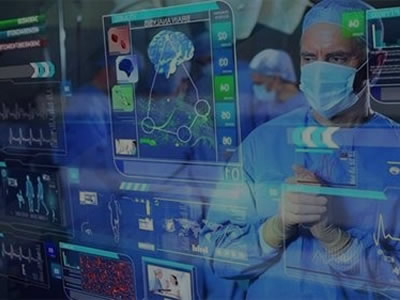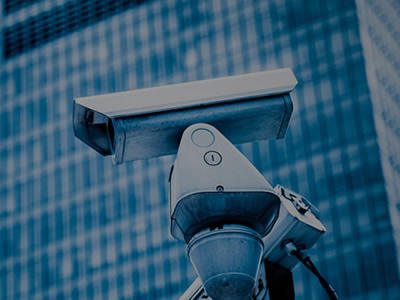 Company Features1.
Supported by plenty of fund, Rocket PCB Solution Ltd. can be devoted to R&D and technology and keeps improving performance of wire bonding .
2.
Rocket PCB Solution Ltd. has a considerable manufacturing capacity with dozens of sets of wire bonding process processing equipment.
3.
The Rocket PCB brand's goal is to be a leader in the aluminum wire bonding process field. Get an offer! Rocket PCB Solution Ltd. has been widely recognized and highly evaluated in the wire bonding technology industry through cooperation with many excellent suppliers. Get an offer! Rocket PCB Solution Ltd. will use scientific and technological advantages to develop high-tech wire bonding pcb to meet the market. Get an offer! We will lead the Rocket PCB brand to become a famous wire bonding services manufacturer brand. Get an offer!