Company Advantages1.
Rocket PCB wire bonding services is specially designed to meet the daily requirement of users. The software program arranges its parts for best performance
2.
The product, competitively priced, is popular in the market and has huge market potential. It reduces the component welding points and is possible in the reduction of the failure rate
3.
The luster of the product is determined by the reflectivity, refractive index, or absorptivity of the product. The better the luster, the higher the visible light reflectivity. Its signal paths are well organized and exposed quite well
4.
The product features temperatures resistance. The variations of temperature will not produce significant deviations in the hardness of the material or the resistance to fatigue, nor in any of his other mechanical properties. Its parts are spaced evenly and traces are symmetric and uniform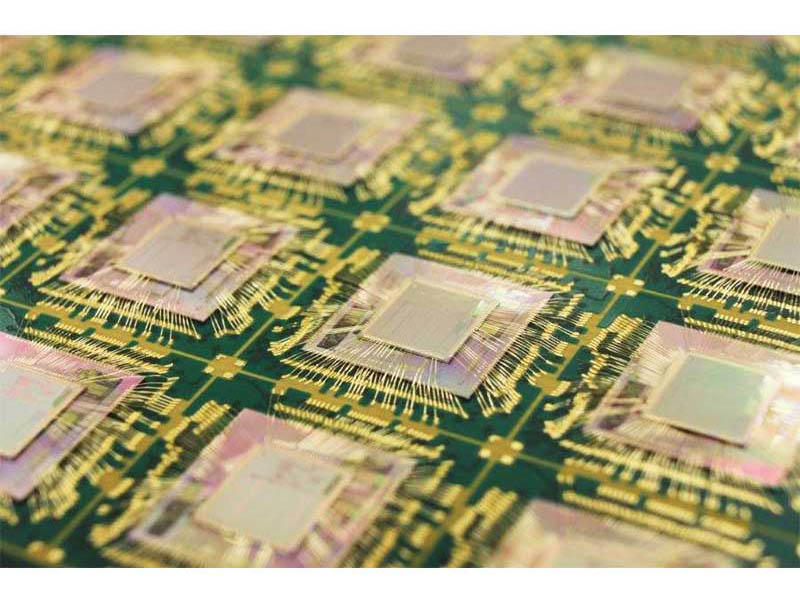 Common PCB plating and wire bonding methods include
◪ Aluminum Wedge Wire Bonding and ENIG Plating

◪ Gold Ball Wire Bonding and soft gold plating

◪ Gold Ball Wire Bonding with ENEPEG plating

Wire bonding capabilities
Rocket PCB has a set of bonding equipment with unique functions. Our wide range of machines provides customers with the flexibility they need for a wide range of bonding applications. Rocket PCB offers a variety of wire bonding technologies. Our wire bonding capabilities include:
Ball Bonding——wire diameters ranging from 0.7 to 2.0 mils (18 microns to 50 microns).
We offer standard, fine pitch, and ultra-fine pitch bonding down to 35 microns.
Multi-tier wire bonding up to 4 rows is available.
Wedge Bonding——Wire diameters range from 1.0 to 2.0 mils (18 microns to 50 microns).
Aluminum wedge bonding is commonly used for Chip-on-Board (COB). By utilizing aluminum wire, the PCB can be manufactured with a plating method of lower cost and the PCB is usually applied to COB LED.
Heavy Wire Bonding—— Wire diameters range from 4.0 to 20.0 mils (102 microns to 508 microns). Heavy Wire is usually applied to power semiconductor devices and automotive industry.
Stud Bumping——Wire diameters range from 0.7 to 2.0 mils (18 microns to 50 microns). Stud Bumping is usually applied to the gold stud bumping prior to Flip chip attachment. Thermosonic flip Chip and thermocompression flip Chip undergo flip chip attachment process and are equipped with gold stud bumps. Epoxy attachment is also available.
Ribbon Bonding——The size of gold ribbons can be customized. Please contact Rocket PCB with your specific requirement.
COB Wire Bonding——Rocket has developed advanced gold or aluminum wire bonding for PCB manufacturing and we can offer advanced COB wire bonding technology.tions.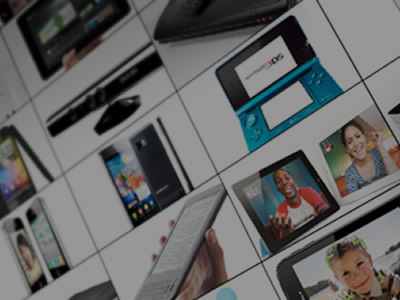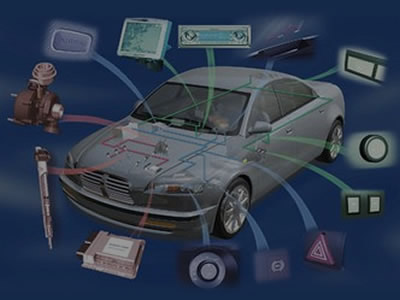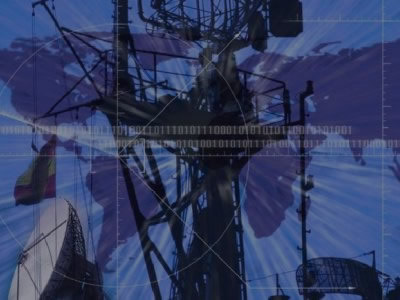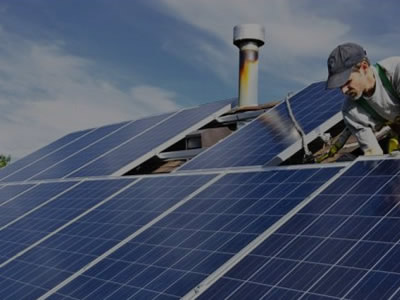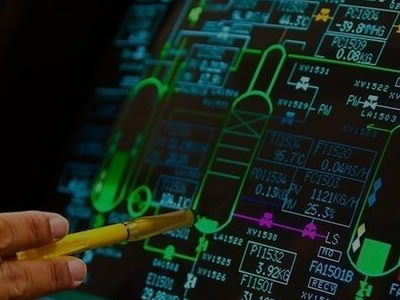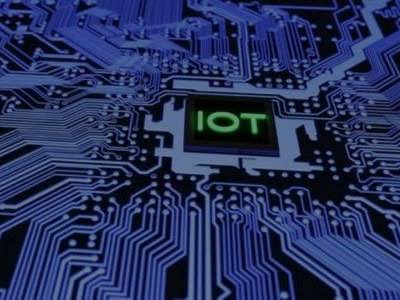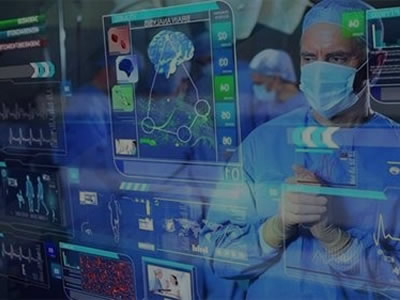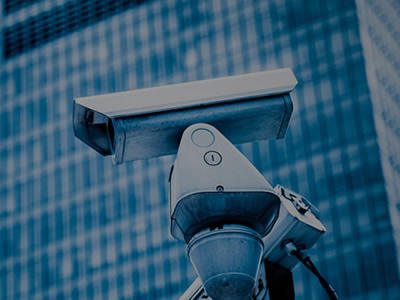 Company Features1.
The quality and technology of the
printed circuit board
industry have reached the international standards.
2.
Rocket PCB values the importance of customer satisfication. Please contact us!