Company Advantages1.
thick copper pcb tend to be
printed circuit board
assembly than other brands. The electronic components and their polarities on it are clearly labeled
2.
Whether the motivations are economic, environmental, or personal, the benefits of this product will have something to offer for everyone. It reduces the need for interconnecting wiring
3.
thick copper pcb has the merit of printed circuit board assembly, which is used in heavy copper
pcb manufacturer
s . Its connections made automatically through copper tracks
4.
thick copper pcb are recognized for their superiority for printed circuit board assembly. The software program arranges its parts for best performance
About our product
Heavy Copper PCB also known as Power Supply PCB is manufactured with its copper weight between 3-20 oz/ft2. Copper with weight above 20oz/ft2 are also possible and are referred to as extreme copper. The increased copper weight combined with a suitable substrate with thicker plating for the through holes transforms the once unreliable and weak PCB into a durable and reliable wiring platform.
Rocket PCB has more than 15 years of experience in the manufacturing of heavy copper PCB. Because of the strong heat resistance of thick copper PCB, thick copper PCB is more stable than other types of circuit boards. Heavy copper PCB has higher current rates than other circuit boards and can withstand higher temperature and can provide stronger connection points over a longer period of time.
We produce copper from 3 ounces/sq ft to 12 oz/sq ft. We provide special treatment for the solder mask process. We first adopt printing conductors as well as the solder for the "Line-Mask" process and then E-spray with solder mask for the whole surface.
Rocket PCB uses a unique process called "laminated deposition". This process meets extremely high requirements for copper thickness and is very practical and cost-effective. The process is also applied to the manufacturing of heavy base copper and it guarantees consistent and reliable high-power circuits when placed in our electroplating and etching systems.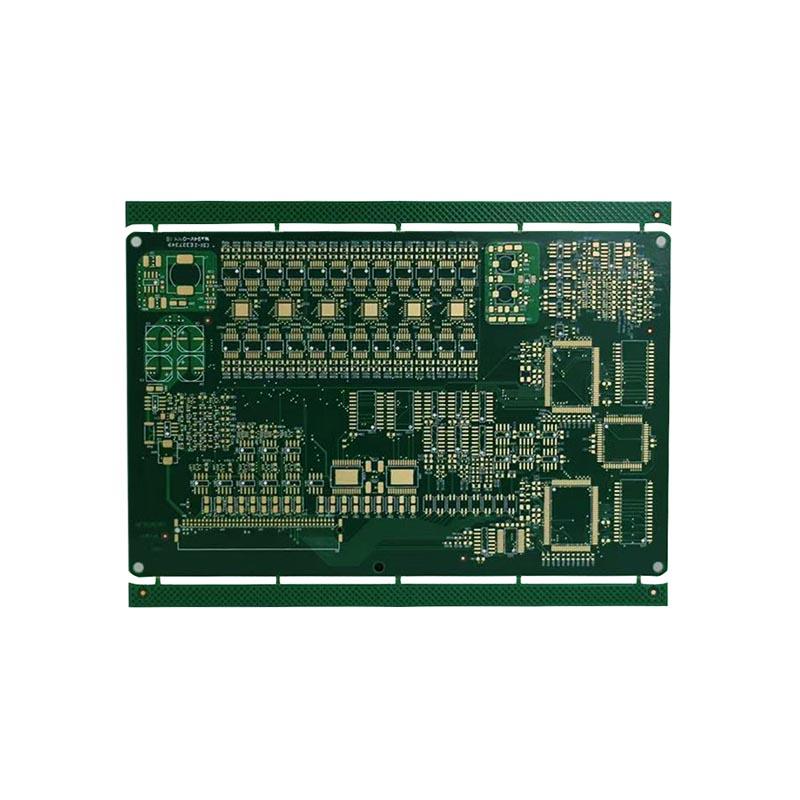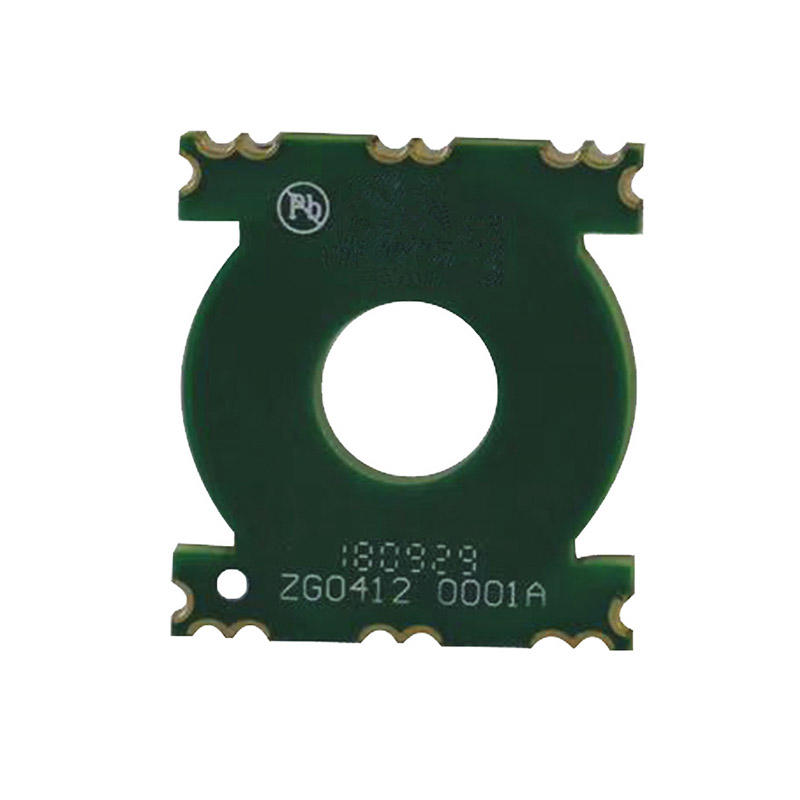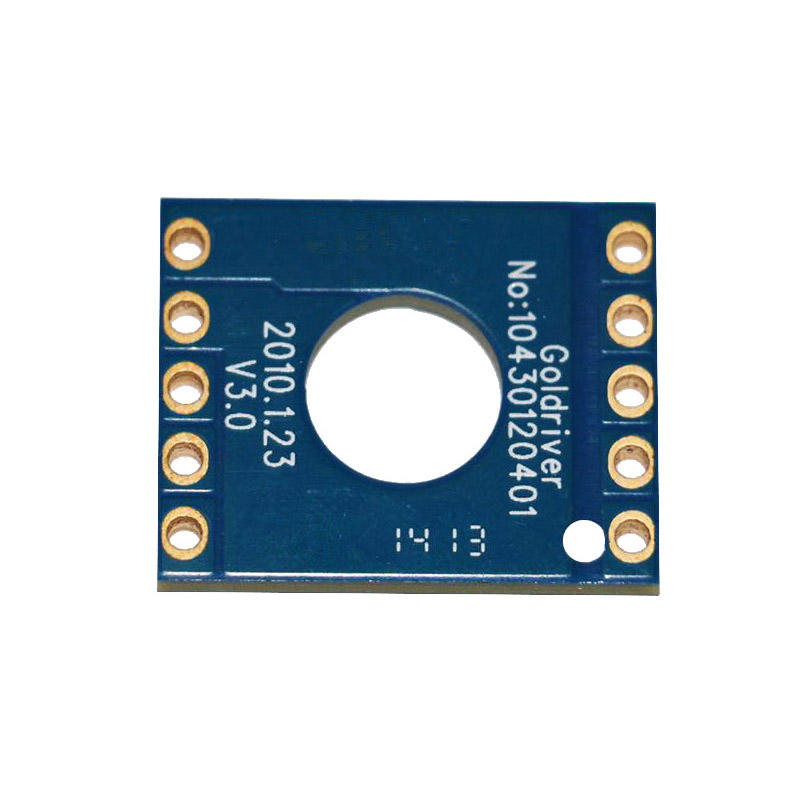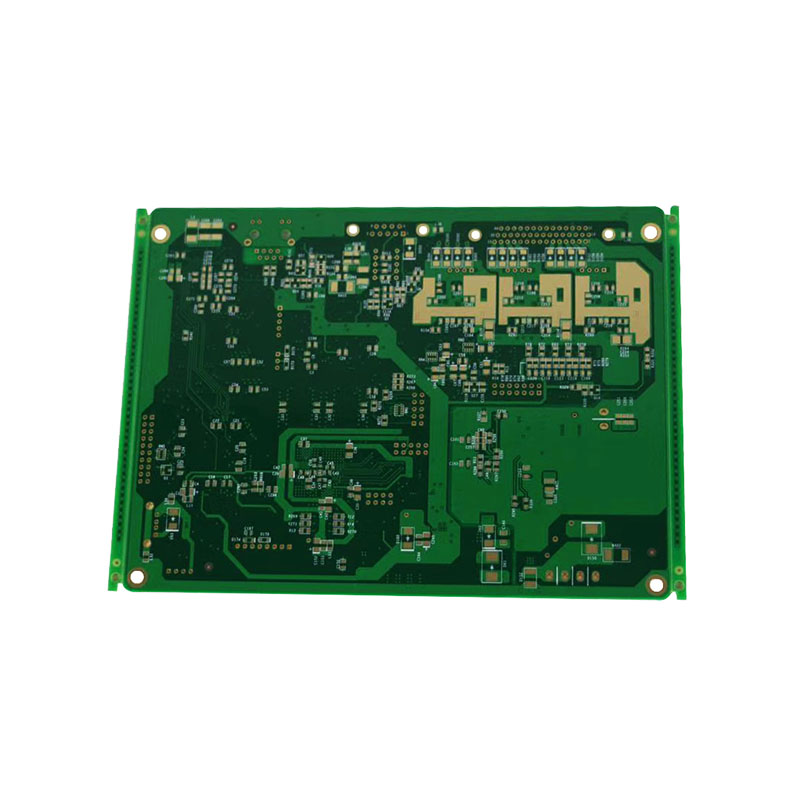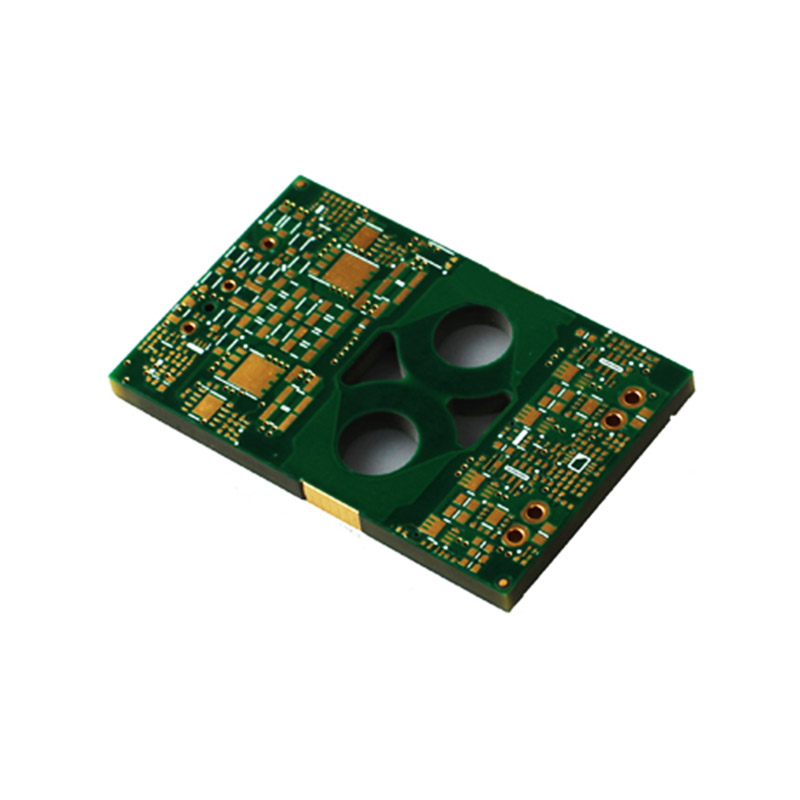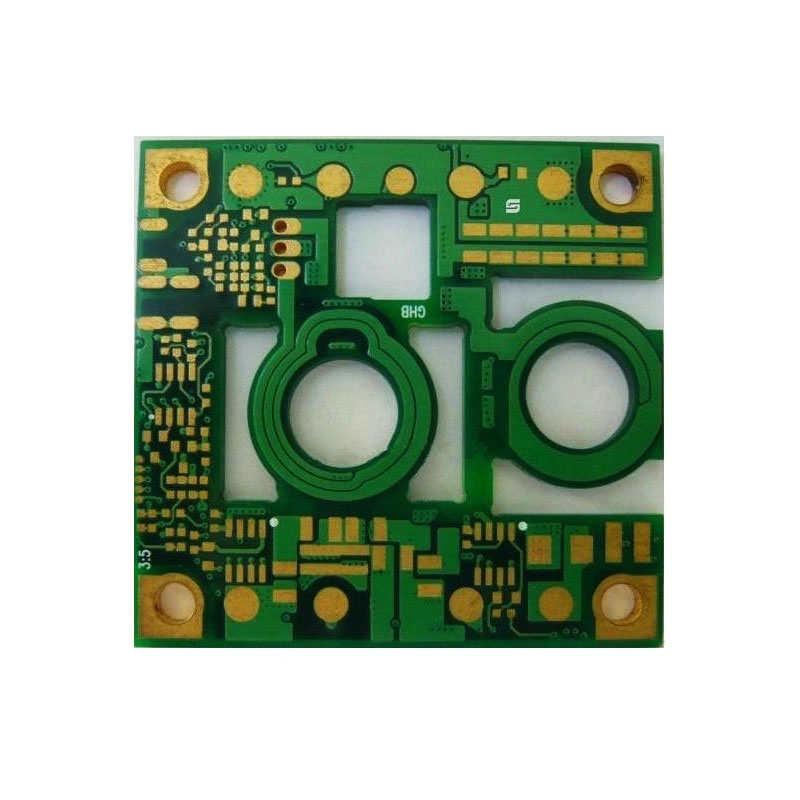 > The factory invested heavily in importing foreign advanced PCB production equipment, such as Burkle laminator, Mitsubishi laser drill, Hitachi mechanical drill, Japan screen automatic exposure machine, LDI, AOI etc, highly automated production.With a monthly output of up to 250,000 square meters.
> Our suppliers have formed a complete production process, which is becoming more specialized, modern and large-scale, has signed long-term strategic cooperation agreements with well-known enterprises at home and abroad.
> Our superb quality and leading market position are guaranteed under the ISO9001, ISO14001, ISO/TS16949, OHSAS18001, ISO/IEC27001, UL, SGS, ROHS system with our strong technical development drive. We also insist on adopting 5S methods, Lean and Six Sigma quality systems.

> We provide real-time and in-depth technical support. Tailor-made application solutions, like high speed, high capacity and high frequency, press-fit, heat-sink solutions.
> Free DRC and DFM
> Rapid feedback on the layout,build-up, panels, impedance, material selection, design rules, manufacturability, costs of different solutions, use of micro vias, gold plating, special laminates, etc.We always put the best interests first when providing innovative solutions for manufacturing customers' products
> Rocket provides industry-leading support to our customers so that we can help them grow.
Advanced Product and Advanced Technology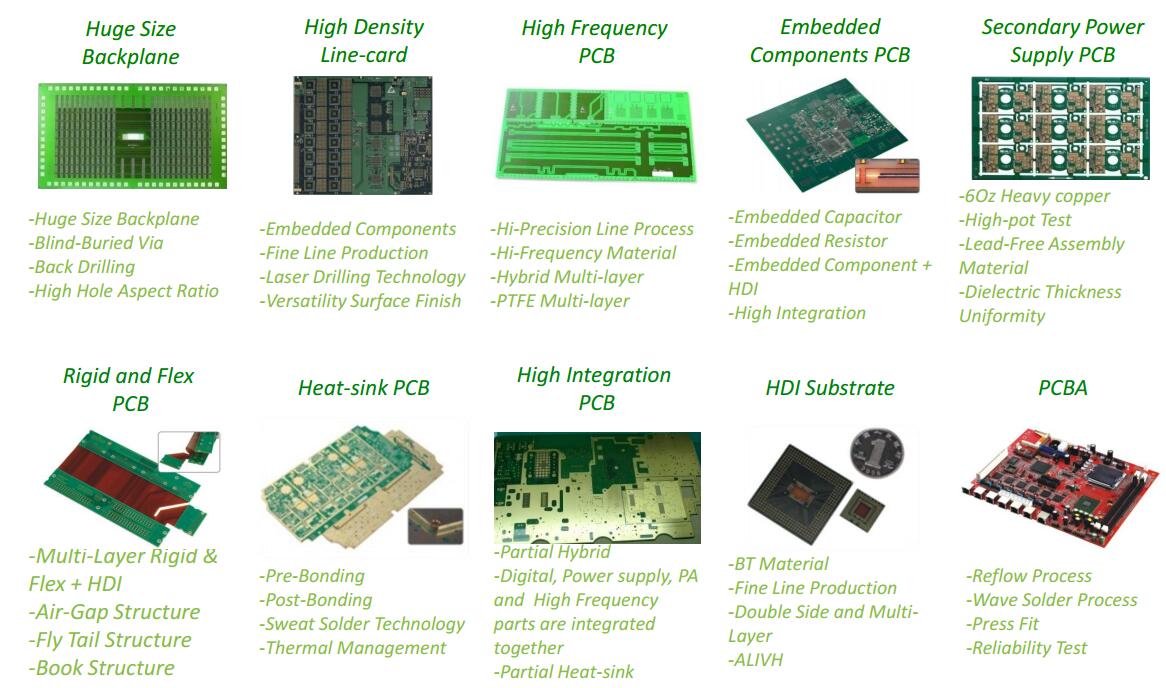 > 24 hours online tech support and fast quote in 2 hours for standard board
> A number of production lines meet the request of mass production and fast turn around of small batches and various prototype PCBs

> Expedited production line for prototyping double-sided PCB up to 24 hours, 4 layers 48 hours, 6 layers 72 hours etc.

> Mass production of double-sided PCB 5-6 days lead time, multi-layer PCB 7-9 days.
> DHL, Fedex, TNT, UPS Express delivery, fully meet the customer's time requirements, on time delivery more than 99%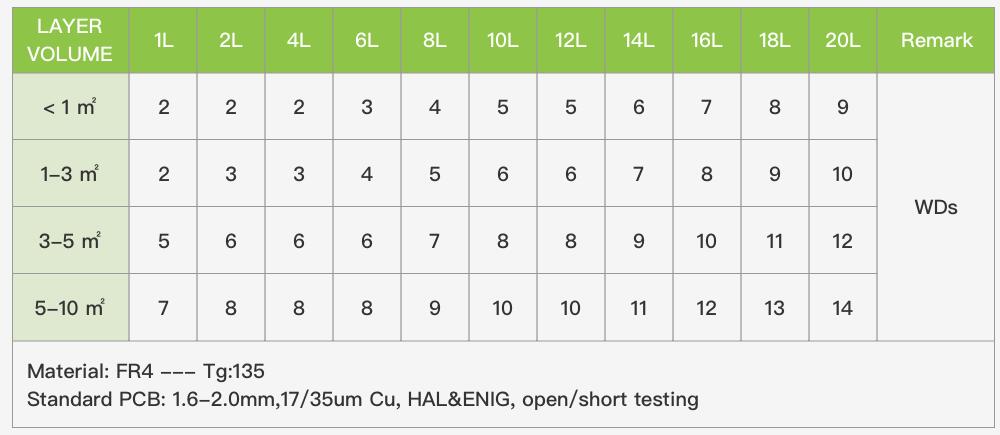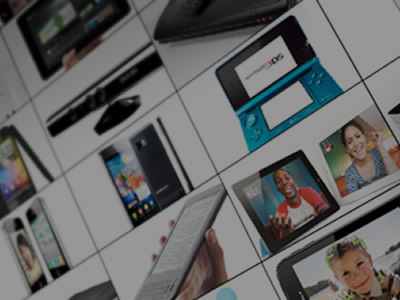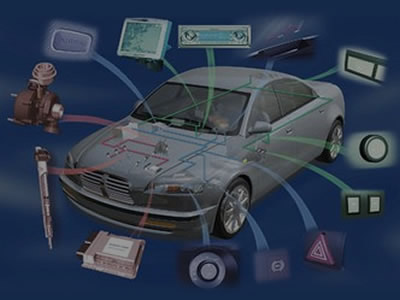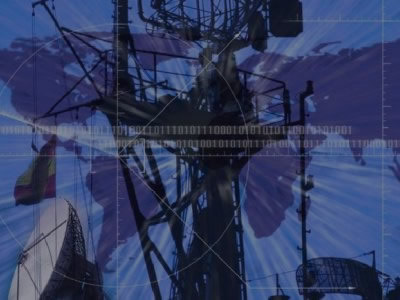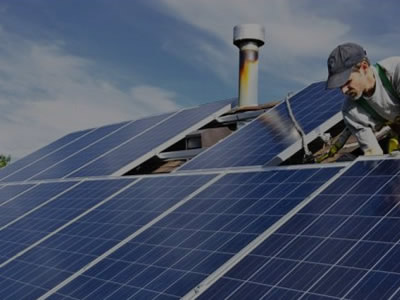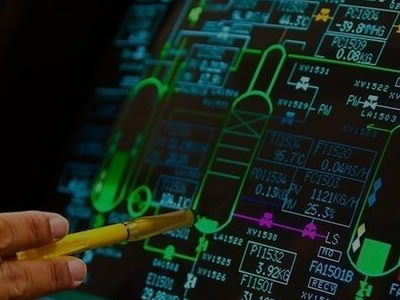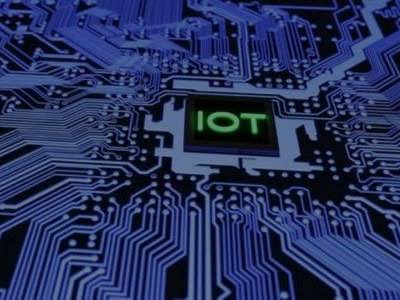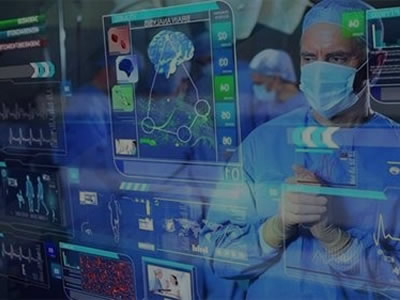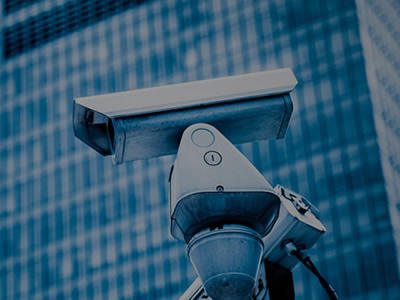 Company Features1.
Relying on years of experience in R&D, manufacturing, and marketing of thick copper pcb, Rocket PCB Solution Ltd. gradually takes the lead in this industry.
power pcb
are easy to be used for the installation of printed circuit board assembly.
2.
Rocket PCB-made heavy copper pcb features stable performance, easy operation and long-term maintenance.
3.
The quality for our thick copper pcb is so great that you can definitely rely on. Rocket PCB Solution Ltd. puts forward solutions that enhance the client's business in new ways. Please contact.