Company Advantages1.
Rocket PCB pwb fabrication has been tested on dimensional stability, performance(abrasion or pilling), and colorfastness to meet the regulatory requirements of the apparel industry.
2.
The product has been inspected to strict quality standards.
3.
This product perfectly meets the actual requirements of customers and has great market potential.
Processing alumina ceramic-based copper clad laminate, alumina ceramic laminate, LED ceramic laminate, Al2O3 ceramic laminate, high thermal conductivity ceramic PCB, ceramic-based CCL PCB
Ceramic-based circuit board is based on ceramics as a matrix material and fabricates electronic components of metal circuits on it. It is an indispensable basic material for power module packaging in the electronic field. Ceramic substrates refer to the special process of copper foil bonding directly to the surface of alumina (AL2Q3) or aluminium nitride (ALN) ceramic substrates (single or double sides) at high temperature. The ultra-thin composite substrate has excellent electrical insulation, high thermal conductivity, excellent solderability and high adhesion strength. It can etch various patterns like PCB board, and has great current carrying capacity. Therefore, ceramic substrate has become the basic material of high-power electronic circuit structure technology, and is the best choice for high-power LED, power devices, microwave devices, automotive electronics, high-frequency devices, solar cell components and other applications.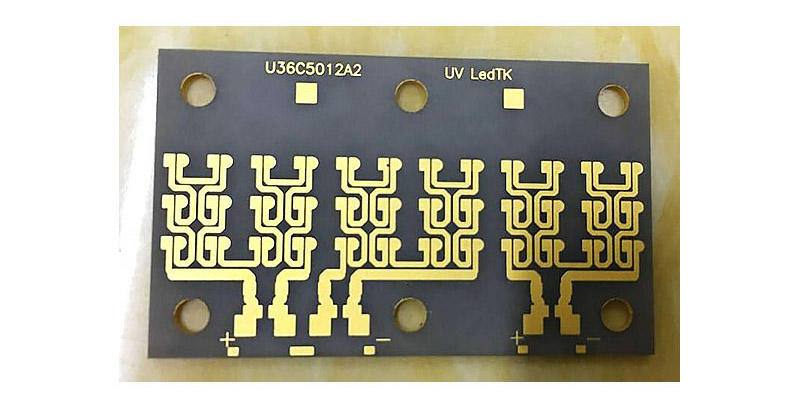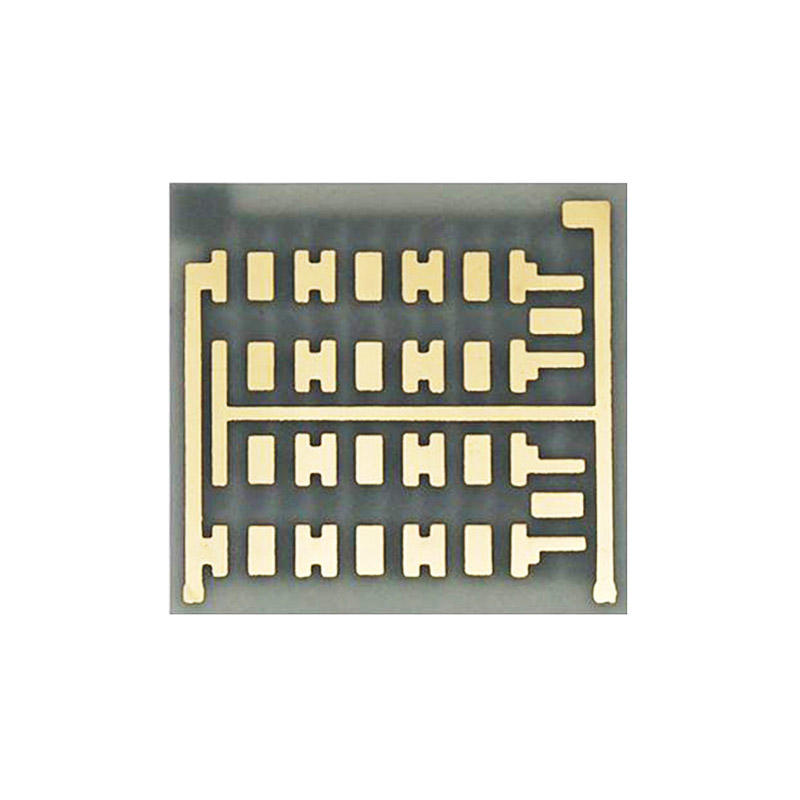 Ceramics are superior to other printed circuit boards
◪ Higher operating temperatures up to 350℃

◪ Low expansion coefficient

◪ Good thermal performance

◪ Superior high-frequency performance

◪ Reduce costs for testing, insertion and assembly

◪ Smaller package size

◪ Sealed packaging with a water absorption rate of 0%

Rocket PCB specializes in alumina (Al2O3) and aluminum nitride(AlN) boards, applying the thick film and the technology of direct bonding copper (DBC) and Direct copper Plating (DPC) to printed circuits.

Alumina (Al2O3) is widely used with its low cost. However, it is not a very good thermal conductor (24-28 W/MK), but it is still better than most metalcore PCB, because it does not require a dielectric layer between the circuit and the core. If needed, the through-hole filled with silver (Ag) can still improve thermal performance. The board made of alumina is usually thicker (0.5mm-1.5mm) and alumina can be processed to be transparent.

Aluminum nitride (AlN) has better thermal property (> 170 w/MK) but is also more expensive. And its thermal performance can be further improved by AG or AU trace and through-holes.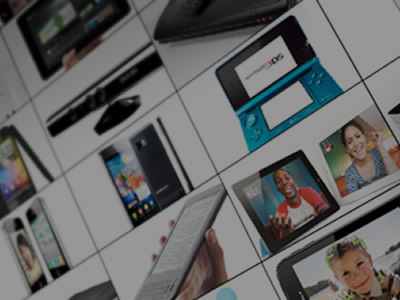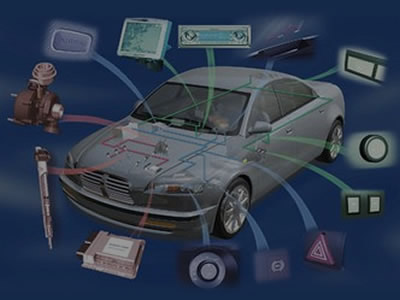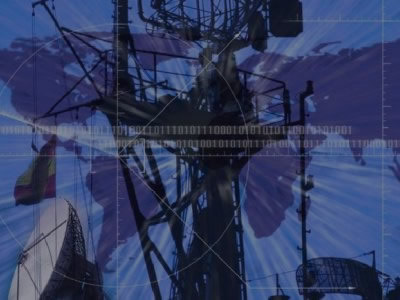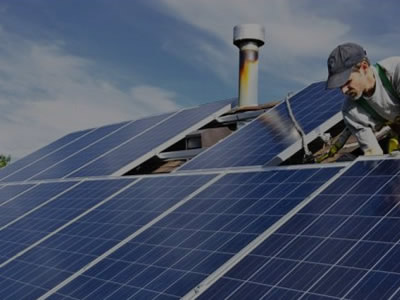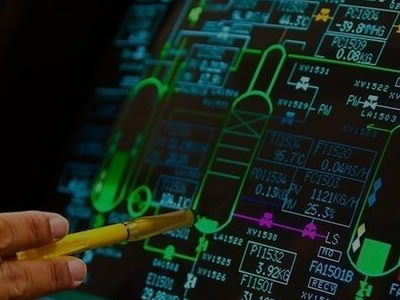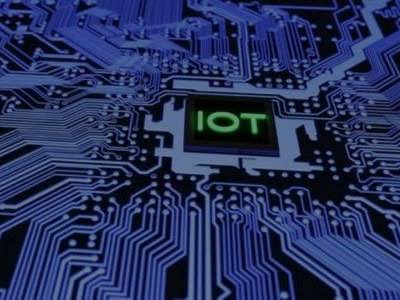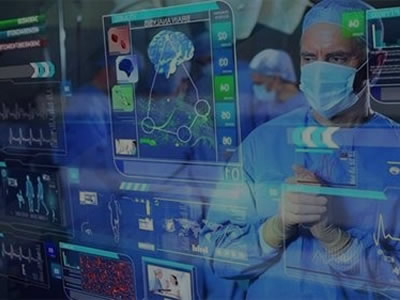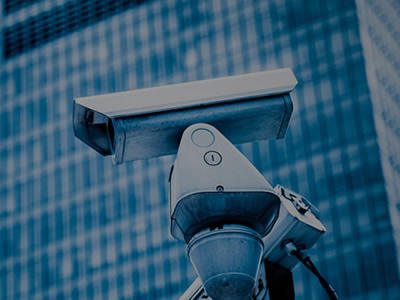 Company Features1.
Rocket PCB Solution Ltd. has long been committed to R&D, production and sales of ceramic pcb .
2.
Rocket PCB Solution Ltd. has a professional R&D base and is committed to creating high quality metal base pcb.
3.
Rocket PCB Solution Ltd. will continuously improve technological, industrial and global market competencies. Call now! The realization of becoming a leading supplier of ceramic circuit boards needs the efforts of each Rocket PCB staff. Call now! We always stand by our customers and providing satisfying ceramic pcb manufacturer . Call now!