Company Advantages1.
As one of the advanced characteristics, ceramic pcb has won warm praise from customers.
2.
The product has remarkable stability. Even the device is running fast which may lead to unstable heat air flow, it can still perform well in thermal dissipation.
3.
It has the advantage of corrosion resistance. The product can work stably in harsh conditions such as acid-base and mechanical oil environment.
4.
Rocket PCB Solution Ltd. has years of experience in manufacturing ceramic pcb .
Processing alumina ceramic-based copper clad laminate, alumina ceramic laminate, LED ceramic laminate, Al2O3 ceramic laminate, high thermal conductivity ceramic PCB, ceramic-based CCL PCB
Ceramic-based circuit board is based on ceramics as a matrix material and fabricates electronic components of metal circuits on it. It is an indispensable basic material for power module packaging in the electronic field. Ceramic substrates refer to the special process of copper foil bonding directly to the surface of alumina (AL2Q3) or aluminium nitride (ALN) ceramic substrates (single or double sides) at high temperature. The ultra-thin composite substrate has excellent electrical insulation, high thermal conductivity, excellent solderability and high adhesion strength. It can etch various patterns like PCB board, and has great current carrying capacity. Therefore, ceramic substrate has become the basic material of high-power electronic circuit structure technology, and is the best choice for high-power LED, power devices, microwave devices, automotive electronics, high-frequency devices, solar cell components and other applications.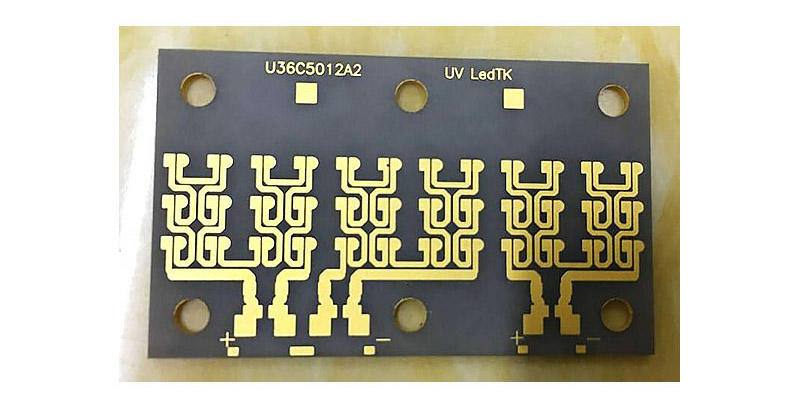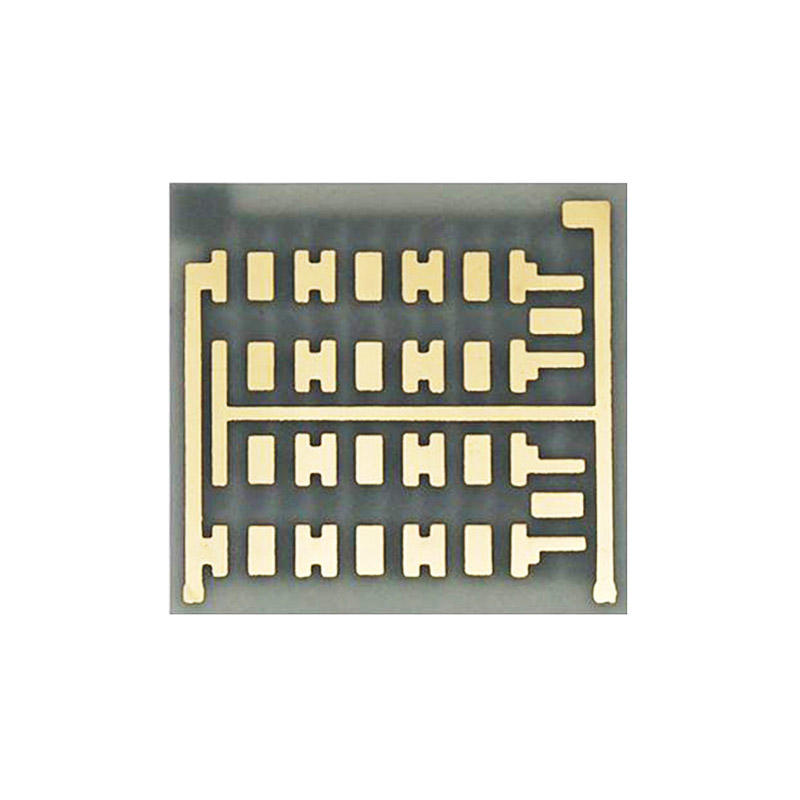 Ceramics are superior to other printed circuit boards
◪ Higher operating temperatures up to 350℃

◪ Low expansion coefficient

◪ Good thermal performance

◪ Superior high-frequency performance

◪ Reduce costs for testing, insertion and assembly

◪ Smaller package size

◪ Sealed packaging with a water absorption rate of 0%

Rocket PCB specializes in alumina (Al2O3) and aluminum nitride(AlN) boards, applying the thick film and the technology of direct bonding copper (DBC) and Direct copper Plating (DPC) to printed circuits.

Alumina (Al2O3) is widely used with its low cost. However, it is not a very good thermal conductor (24-28 W/MK), but it is still better than most metalcore PCB, because it does not require a dielectric layer between the circuit and the core. If needed, the through-hole filled with silver (Ag) can still improve thermal performance. The board made of alumina is usually thicker (0.5mm-1.5mm) and alumina can be processed to be transparent.

Aluminum nitride (AlN) has better thermal property (> 170 w/MK) but is also more expensive. And its thermal performance can be further improved by AG or AU trace and through-holes.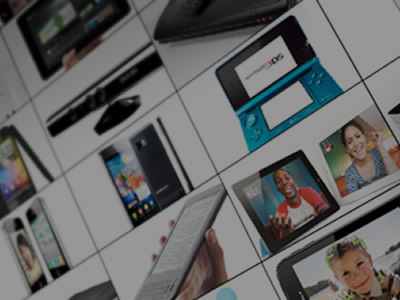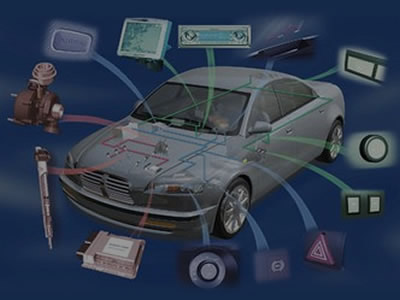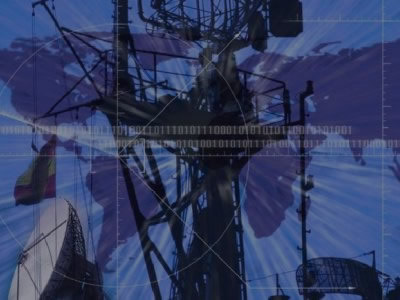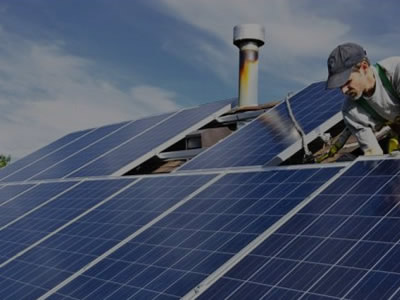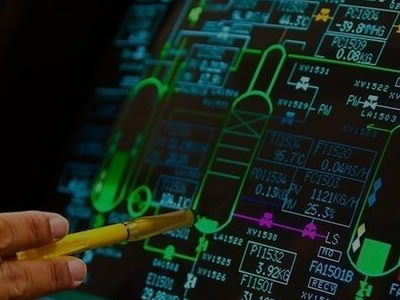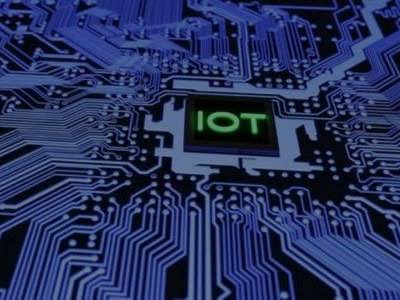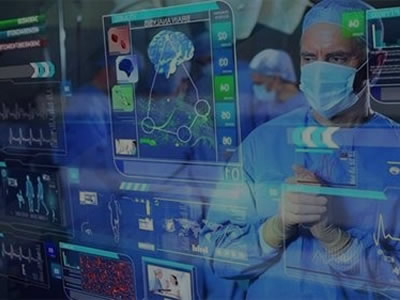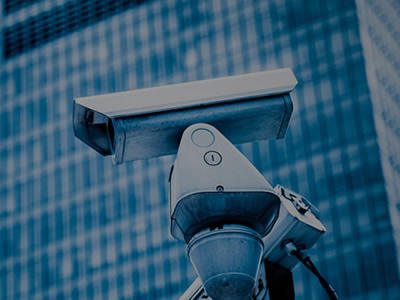 Company Features1.
In a fantastic market environment, Rocket PCB Solution Ltd. has grown quickly in the industry of ceramic pcb .
2.
Our director and plant manager, both experienced technicians, give high priority to quality, research, and development. And our R&D team continuously develops new products in-house and in cooperation with customers.
3.
Efforts will be made to build service-oriented and innovative companies by Rocket PCB Solution Ltd. to provide a top-quality metal base pcb. Please contact us! Enhancing the cohesiveness of the company is the basic guarantee for Rocket PCB to improve. Please contact us! Always taking the road of sustainable development with pwb fabrication and thick film ceramic pcb is our pursuing goal. Please contact us! Striving to be a professionalist of ceramic circuit boards industry is our goal. Please contact us!