Company Advantages1.
Rocket PCB metal core pcb has been tested by the third-party testing organization in terms of mechanical testing, product qualification, material characterization, and microbiological evaluation.
2.
Quality is key to Rocket PCB, so quality control is strictly implemented.
3.
Increasing the competitiveness of customers with timely delivery time, stable quality is the promise from Rocket PCB Solution Ltd..
About our product
IC substrates serve as the connection between IC chip(s) and the PCB through a conductive network of traces and holes. IC substrates are endowed with critical functions including circuit support and protection, heat dissipation, and signal and power distribution.
IC substrates represent the highest level of miniaturization in PCB manufacturing and share many similarities with semiconductor manufacturing. Rocket PCB produces many types of IC substrates on which IC chips are attached to the IC substrate utilizing wire bonding or flip chip methods.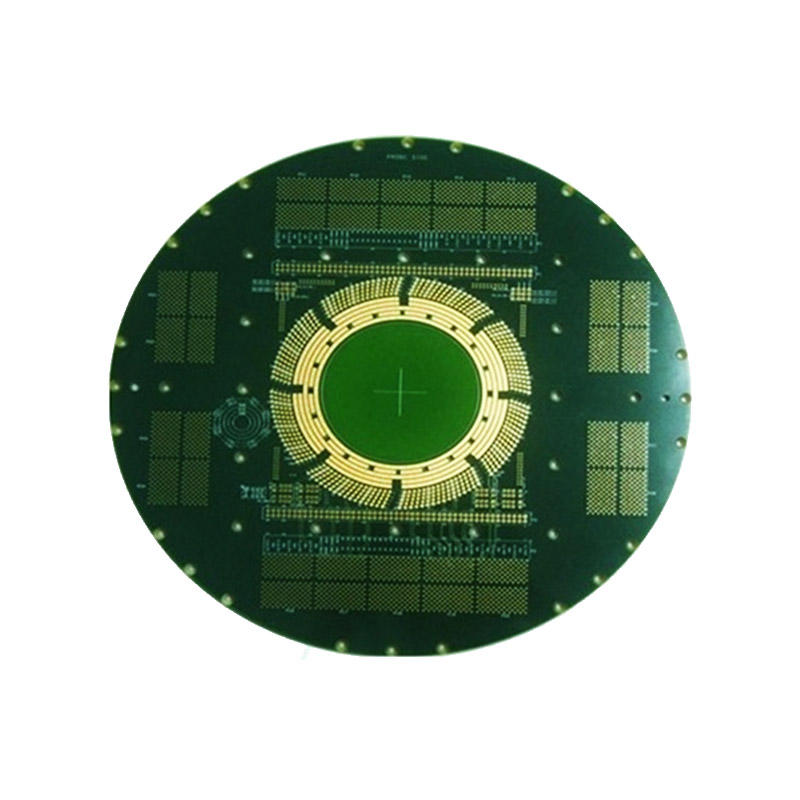 Advanced technology that Rocket PCB adopts for the IC substrates manufacturing includes:
◪ CSP (Chip Scale Packages)

◪ FC-CSP (Flip Chip) CSP

◪ COB (Chip on Board)

◪ PoP (Package on Package)

◪ COB (Chip on Board)

◪ PiP (Package in Package)

◪ SiP (System in Package)

◪ RF Module

◪ LED Package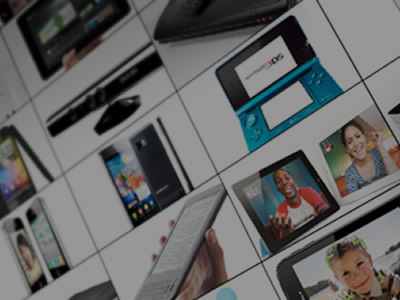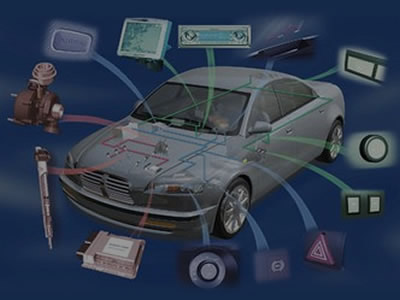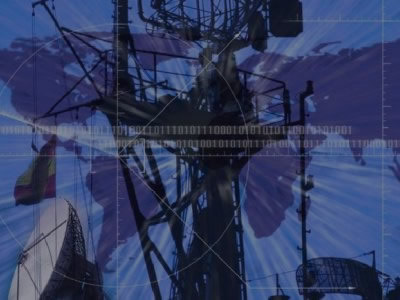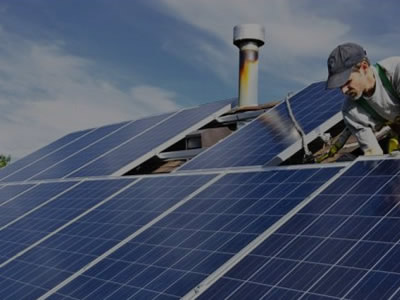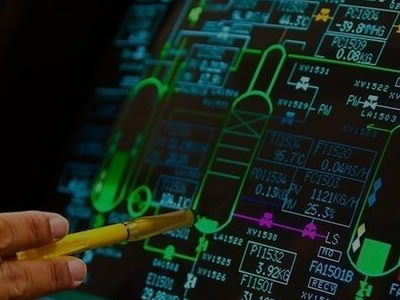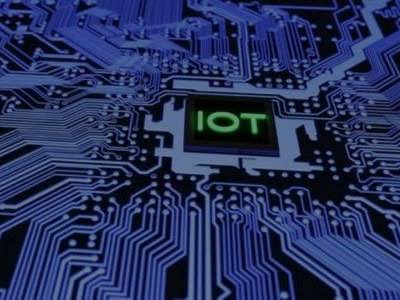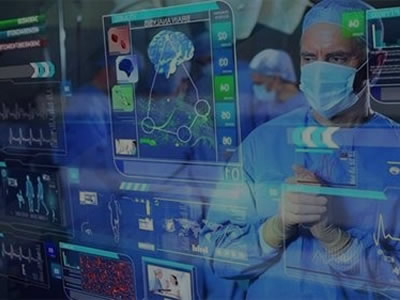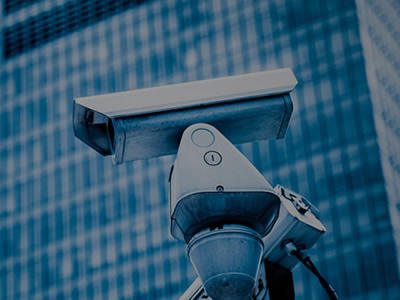 Company Features1.
As a leading pcb industry manufacturer in China, Rocket PCB Solution Ltd. highly values the importance of the quality.
2.
Rocket PCB Solution Ltd. owns advanced mechanical facilities.
3.
Relying on professional team and advanced technology, Rocket PCB has the great dream to be the leading ic substrate pcb manufacturer in the future. Ask! Rocket PCB insists on superior quality and professional service. Ask! Rocket PCB Solution Ltd. will continue to provide superior pwb board performance to customers for many years to come. Ask! Rocket PCB hopes to satisfy every customer with our superior pcb industry. Ask!