Company Advantages1.
The production of Rocket PCB thick film ceramic pcb abides by the international quality standards.
2.
This kind of ceramic circuit boards is thick film ceramic pcb .
3.
It is show by running and practice that ceramic circuit boards has performance characteristics as: thick film ceramic pcb .
4.
Our ceramic circuit boards covers high technology of thick film ceramic pcb and ceram
ic substrate pcb
.
5.
Rocket PCB Solution Ltd. has set up the management mode that takes the customer's demand as the direction.
Rocket PCB is good at process aluminium oxide ceramic-based copper clad laminate, alumina ceramic laminate, LED ceramic laminate, Al2O3 ceramic laminate, high thermal conduction ceramic PCB, ceramic-based CCL PCB
The ceramic-based board relies on ceramics as a matrix material and fabricates electronic parts of metal circuits thereon. it's an imperative basic material for module packaging in the electronic field. Ceramic substrates refer to the special method of copper foil bonding on to the surface of alumina (AL2Q3) or Al nitride (AlN) ceramic substrates (single or double sides) at high temperature. The ultra-thin composite substrate has wonderful electrical insulation, high thermal conduction, wonderful solderability and high adhesion strength. It will etch numerous patterns like PCB board and has nice current carrying capability. Therefore, the ceramic substrate has become the fundamental material of high-powered electronic circuit structure technology and is that the most suitable option for high-powered LED, power devices, microwave devices, automotive electronics, high-frequency devices, solar cell modules and alternative applications.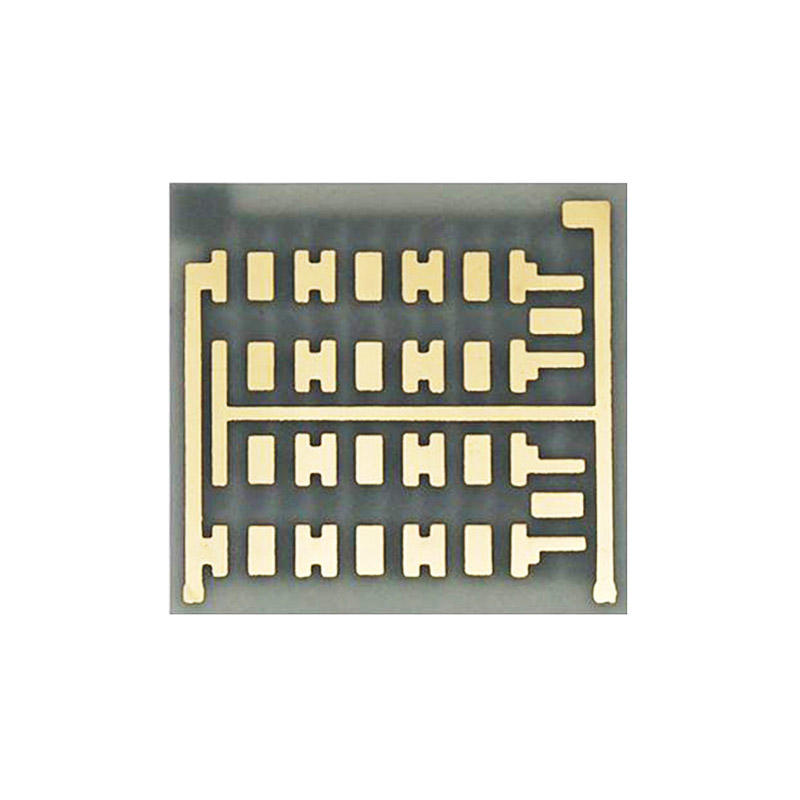 Ceramics are superior to other printed circuit boards
◪ Strong mechanical stress, stable shape; high strength, high thermal conductivity, high insulation; strong bonding force, anti-corrosion

◪ Excellent thermal cycle performance, 50,000 cycles, high reliability

◪ Like PCB board structure (or IMS substrate) which can etch various graphics, it is pollution-free

◪ The temperature range is - 55 C to 850 C, and the thermal expansion coefficient is close to silicon, which simplifies the production process of power module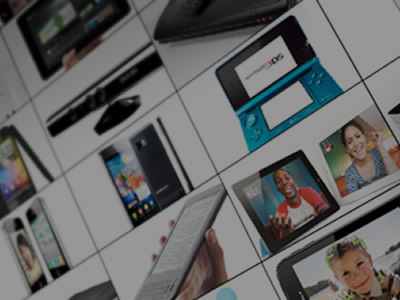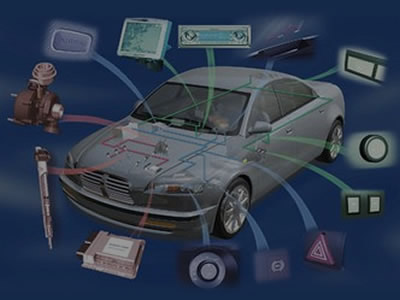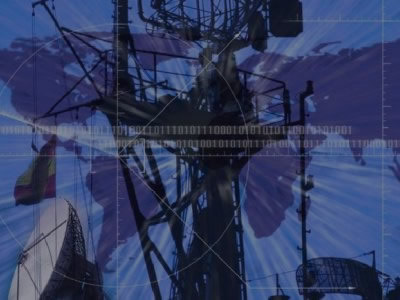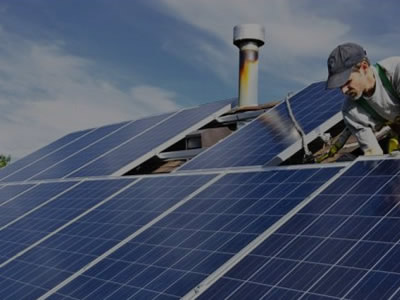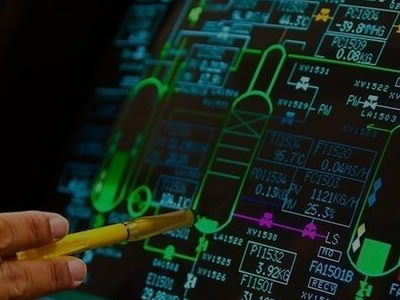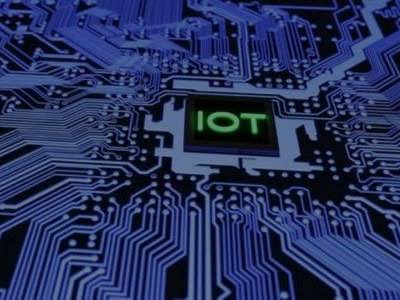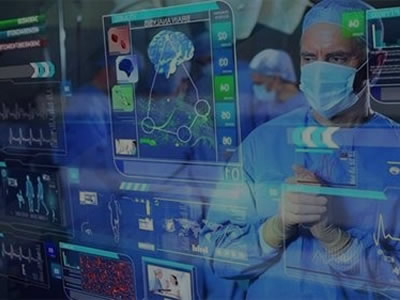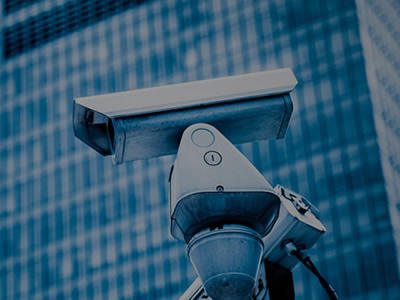 Company Features1.
Rocket PCB Solution Ltd. is a leading technology company, which has long been committed to the development and production of thick film ceramic pcb .
2.
Processed by high technology, ceramic circuit boards appreciates an outstanding property.
3.
ceramic substrate pcb is the cardinal service principle of Rocket PCB Solution Ltd.. Welcome to visit our factory! Rocket PCB Solution Ltd. proposes the idea of IC structure pcb first and pwb fabrication oriented. Welcome to visit our factory!