Company Advantages1.
Rocket PCB rf applications is developed by our professional R&D team, based on application scenarios and usage characteristics in the market. The product is focused to overcome the shortcomings among similar products.
2.
Every production stage is highly valued to achieve high quality of this product.
3.
This product has comprehensive functionality and stable performance thanks to the quality inspections conducted by our dedicated team.
4.
What makes Rocket PCB unique in the rogers pcb industry is that we only produce the best and highest multilayer board with a favored price.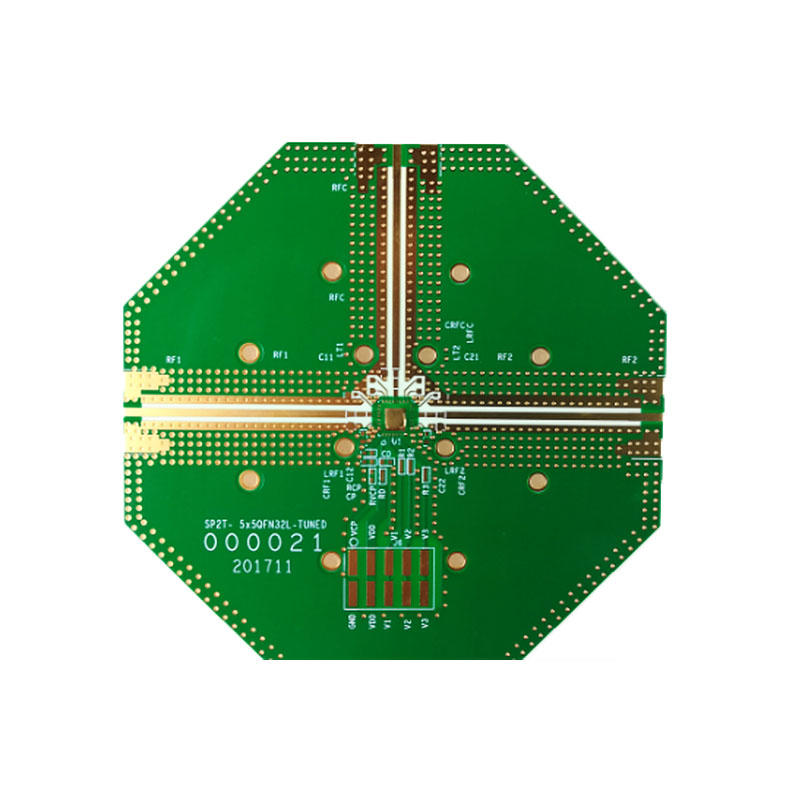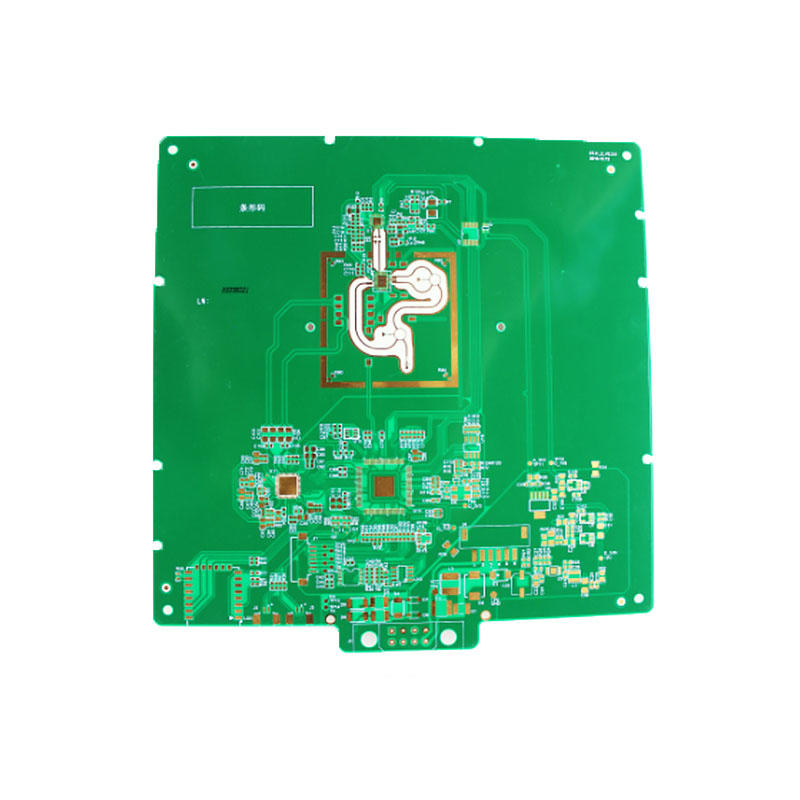 Rocket PCB deeply engaged in radio frequency field for many years, has very good experience in high frequency material characteristics, processing performance, process control, copper plating, lamination scheme, RF line tolerance, impedance parameter control, etc. Rocket PCB is your first choice for your RF PCB manufacturing.
LAMINATED STRUCTURE CONSIDERATIONS FOR HYBRID RF PCB
bg
Experience with the physical properties and equipment performance of laminates is critically important when producing printed circuit boards with different materials
Based on the CTE values of all material layers (e.g. FR4, PTFE and copper), each material grows at different rates under the thermal exposure during lamination, this can lead to significant registration problems. Because one material shrinks and the other expands, it can lead to the delamination of the interface between copper and the substrate.
As a result, not all materials can be used in hybrid applications Working with PCB manufacturers in the early stages of the design process will provide you with the best results, as they know best which materials can work together optimally For example, Rogers 5880 is an excellent RF material for high-reliability applications.
The biggest challenge for this material is that it will shrink after you etch the copper, so manufacturers need to understand how their technology work in the process to make up for the problem Hybrid structures typically include low-loss materials, such as Nelco or Rogers combined with core material such as FR-4 Common hybrid material types are also available, such as RO4350B+IT180A/370HR/NP175FR/TU768, F35/FR35A+FR4, TU-872+FR4, R-5775(M6)/R-5777/ R-5778 +FR4, RO3006/RO4360G2 +FR4, M4/M6 Nelco+IT180A etc.
One of the most difficult challenges in the stack-up of the hybrid board is consistently achieve overall thickness requirements for different products. Due to there are different material types, more than one prepreg (adhesive system) type can also be used to laminate the design together In many cases, non-flow FR-4 prepreg will be the best solution to maintain uniform thickness. Not all PCB manufacturers have exactly the same process, which is another important reason for early involvement in collaborative design with a high quality PCB manufacturer.
UNIQUE MECHANICAL PROPERTIES OF HIGH FREQUENCY PCB
bg
Usually the hybrid board also has several unique mechanical properties, which are difficult to be used in cost-effective manufacturing practices, include,
Strange Shape Board
Usually the RF PCB profile has many different twists and turns. This is a very sensitive process when dealing with hybrid designs. And some PTFE materials are very soft must slow down the feed speed.
Controll depth or internal cavity
Some of these features can be manufactured using multiple lamination,, while others must be done using a controlled depth routing process, usually a router bit or laser cutter. These challenges all increase the cost and complexity of high-speed/ hybrid PCB.
Through hole consistency
The traditional hole preparation before PTFE plating is different from that of FR4. Manufacturers must understand how processes affect hole wall quality. Because all materials have different densities and other characteristics, it is necessary to have a good experience in the control of hole copper quality, electroplating smoothness, cavity tolerances, hole wall cleanliness.
Now that you know how to make a decision, send us an RFQ. Rocket PCB has years of experience in RF field will help you get unparalleled quality printed circuit board.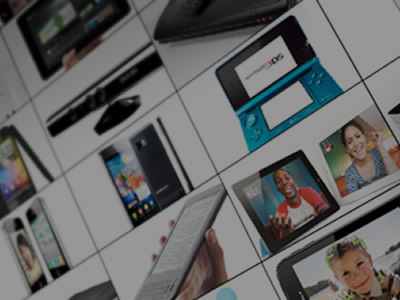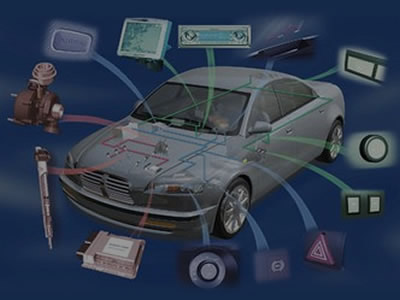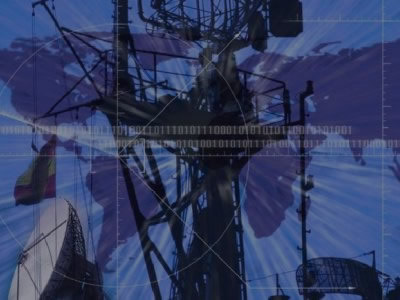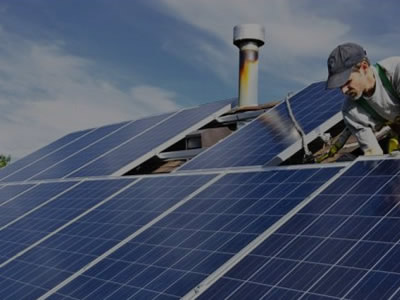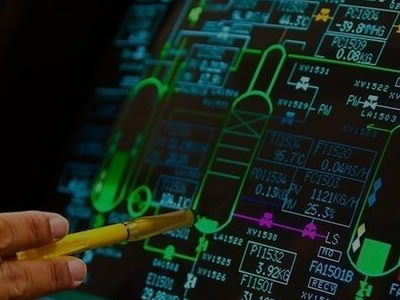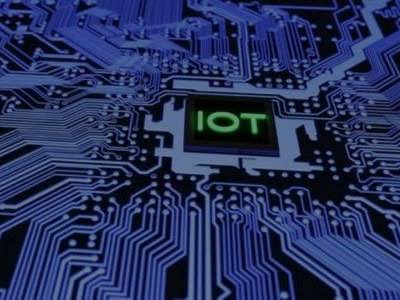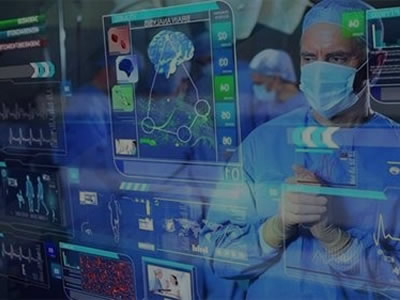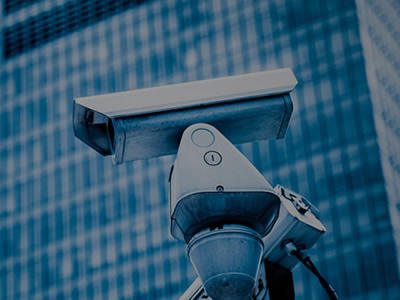 Company Features1.
Since its inception, Rocket PCB Solution Ltd. has been fully committed to the R&D and manufacture of rogers pcb .
2.
Our factory is home to a number of modern machines. These machines enable us to efficiently and effectively manufacture products, meeting our customers' exact specifications.
3.
Our goal is win-win cooperation. We would like to help our clients succeed. We continuously innovate new products, ensuring our customers benefit from the latest technological development in materials and application. We strive to provide quality customer service. Our sales department will give certain and fast replies, whereas logistic one will organize and follow all shipments, giving prompt answers to inquiries. Get quote! We implement the Sustainability Policy. In addition to complying with existing environmental laws and regulations, we practice a forward-looking environmental policy that encourages responsible and prudent use of all resources throughout the manufacture. Get quote! Understanding our role in social sustainability development, we use the technologies, materials, and equipment which reduce the negative impact on the environment. Get quote!