Company Advantages1.
The quality control of Rocket PCB semiconductor wire bonding is strictly conducted. Stringent measures on raw material extraction and regular testing procedures have been carried out to cater to building structural elements.
2.
The product has no metal burrs on its surface. It is finely polished and goes through the burrs treatment during the production stages.
3.
The product features abrasion resistance. It can resist being worn away by rubbing or friction, which is particularly dependent on good curing.
4.
The product serves the field well for its huge economic effectiveness.
5.
The production technique of Rocket PCB semiconductor wire bonding has been significantly improved by our dedicated R&D team.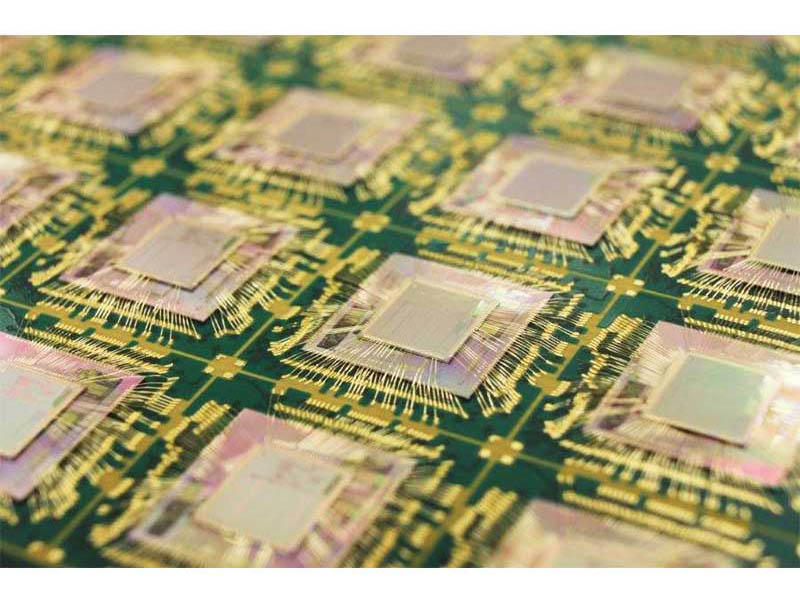 Common PCB plating and wire bonding methods include
◪ Aluminum Wedge Wire Bonding and ENIG Plating

◪ Gold Ball Wire Bonding and soft gold plating

◪ Gold Ball Wire Bonding with ENEPEG plating

Wire bonding capabilities
Rocket PCB has a set of bonding equipment with unique functions. Our wide range of machines provides customers with the flexibility they need for a wide range of bonding applications. Rocket PCB offers a variety of wire bonding technologies. Our wire bonding capabilities include:
Ball Bonding——wire diameters ranging from 0.7 to 2.0 mils (18 microns to 50 microns).
We offer standard, fine pitch, and ultra-fine pitch bonding down to 35 microns.
Multi-tier wire bonding up to 4 rows is available.
Wedge Bonding——Wire diameters range from 1.0 to 2.0 mils (18 microns to 50 microns).
Aluminum wedge bonding is commonly used for Chip-on-Board (COB). By utilizing aluminum wire, the PCB can be manufactured with a plating method of lower cost and the PCB is usually applied to COB LED.
Heavy Wire Bonding—— Wire diameters range from 4.0 to 20.0 mils (102 microns to 508 microns). Heavy Wire is usually applied to power semiconductor devices and automotive industry.
Stud Bumping——Wire diameters range from 0.7 to 2.0 mils (18 microns to 50 microns). Stud Bumping is usually applied to the gold stud bumping prior to Flip chip attachment. Thermosonic flip Chip and thermocompression flip Chip undergo flip chip attachment process and are equipped with gold stud bumps. Epoxy attachment is also available.
Ribbon Bonding——The size of gold ribbons can be customized. Please contact Rocket PCB with your specific requirement.
COB Wire Bonding——Rocket has developed advanced gold or aluminum wire bonding for PCB manufacturing and we can offer advanced COB wire bonding technology.tions.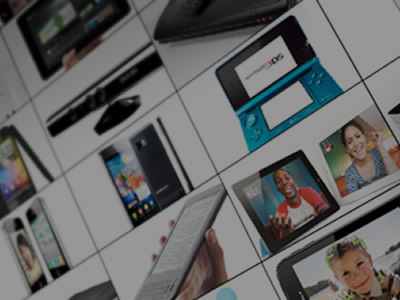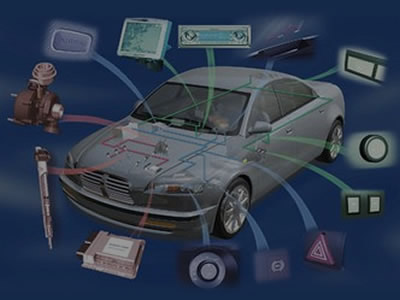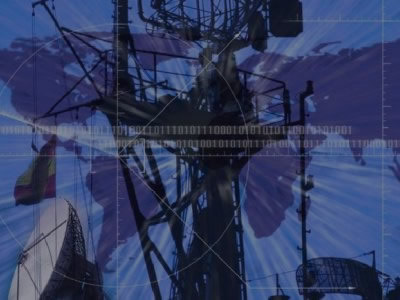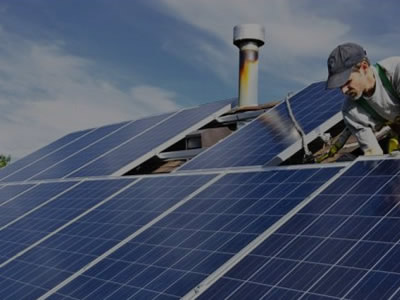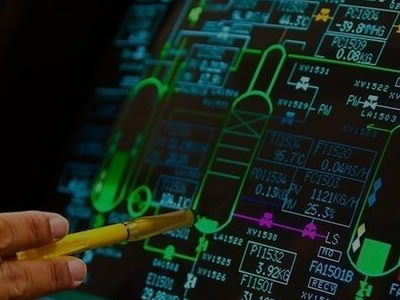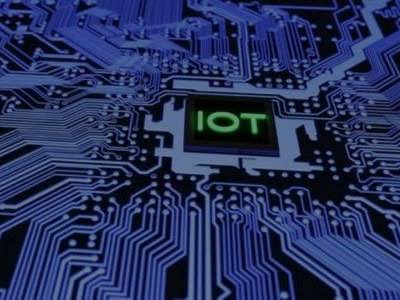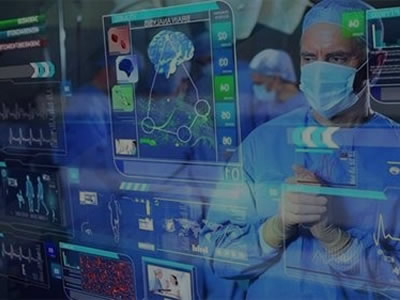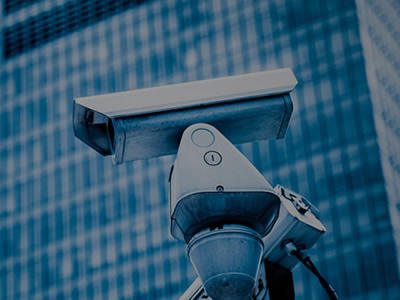 Company Features1.
Rocket PCB Solution Ltd. is an ambitious and fast-growing manufacturing company. We specialize in the design and production of semiconductor wire bonding .
2.
Rocket PCB Solution Ltd. has introduced advanced wire bonding technology manufacturing process, technology and key equipment.
3.
We have always been a pioneer in environmental issues. We have a comprehensive environmental program including production, distribution, and recycling. Welcome to visit our factory! We inspire corporate social responsibility through responsible behavior. We launch a foundation which mainly aims at philanthropy and social change work. This foundation is consist of our staff. Welcome to visit our factory! Our commitment is that we will continue to create customer-oriented products and solutions. We will do that in ways that are safe and environmentally friendly while holding ourselves to the highest standards. Being a responsible member of the global community has been woven into all aspects of our company culture. Our team works collaboratively with organizations to build awareness of environmental concerns and enhance environmental performance.