Company Advantages1.
In manufacturing Rocket PCB pwb manufacturer , methodologies that promote cost savings are applied.
2.
The product serves well a variety of business types, including clothing stores, food stores, shopping malls, restaurants, and electronics stores.
3.
The product is characterized by its excellent sealing effect. It tightly seals up the mating face, cutting off any leakage passages to exclude any medium.
4.
It is promised to reach a wider market than the previous one.
5.
The product is highly acknowledged among the customers for great features.
About our product
To ensure reliability and efficiency of operation, heat must be removed from the power components that generate heat. Thermal management helps to elicit heat from the components of the heating system in a variety of application industries.
Heat Sink PCB provides a path for heat from the heat source to the outside or the inside medium. Heat sink PCBs can usually dissipate heat in three ways: conduction (Heat transfers from one solid to another), convection (Heat transfers from the solid to the moving fluid. For most power or LED applications, it would be transferred to air), radiation (Heat transfers from two objects with different surface temperature through thermal radiation).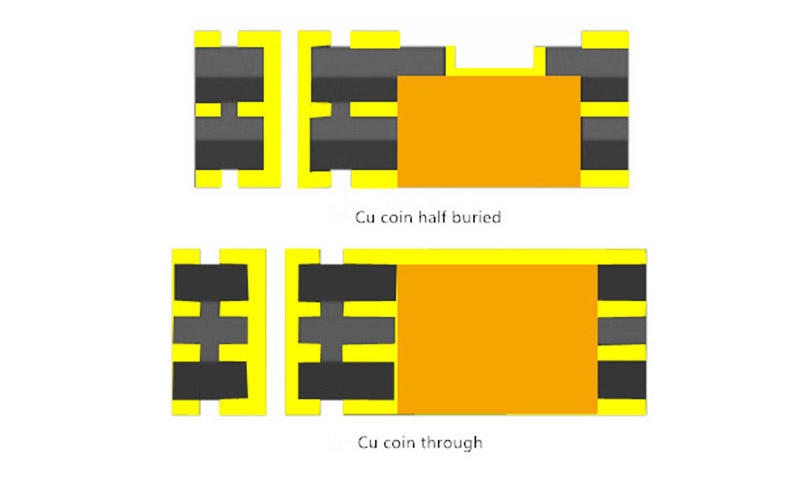 Power applications
◪ Electric power amplifiers


◪ DC, Power control systems


◪ RF and MW

Automotive application
◪ Motor control modules


◪ Electric braking systems


◪ EV power transmission system


◪ High-speed computing


◪ LED lighting systems


◪ Automotive, industrial and consumer goods

Rocket PCB offers a wide range of thermal management types including vias of farm heatsinks/pallets, heatsink coins, embedded coins, e-coins, Press Fit Coin (PFC), metal in-lay, solder or adhesive attach. Additionally, Rocket's Thermal Management Solutions include our patented embedded E-Coin technology, heatsink coin attachment and heavy copper. We specialize in RF & MW.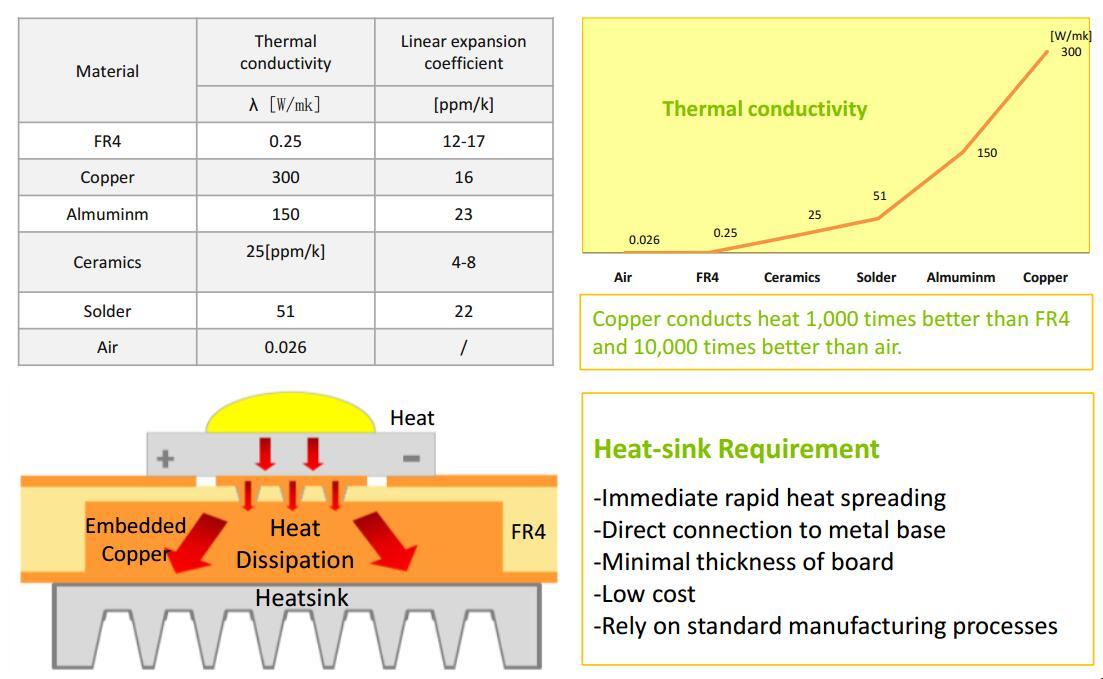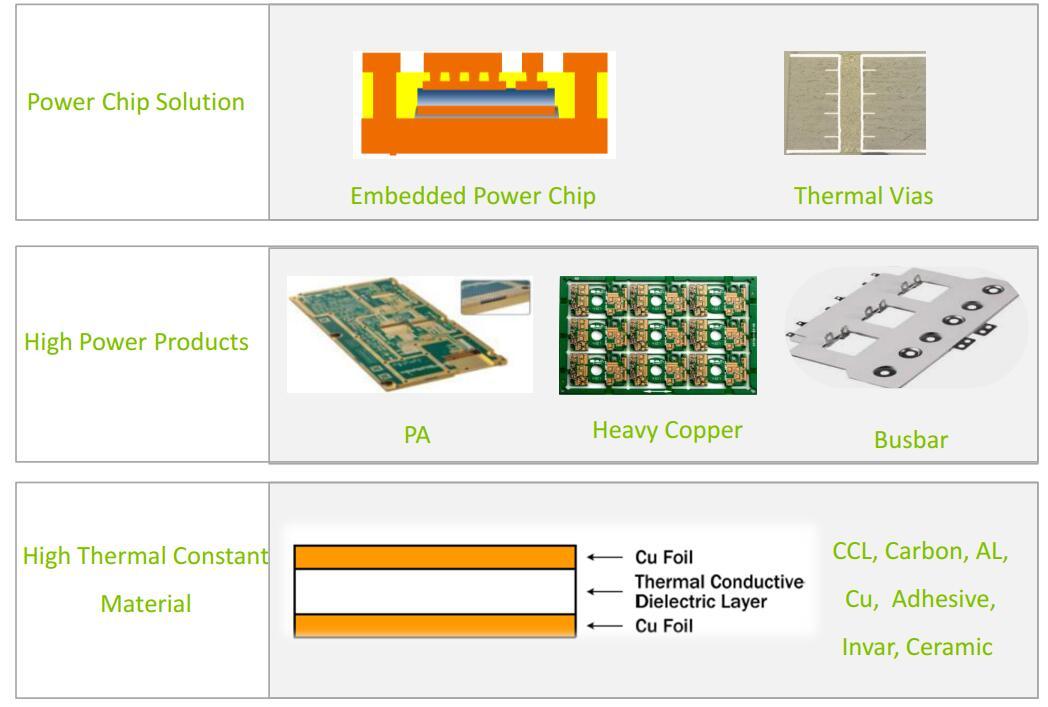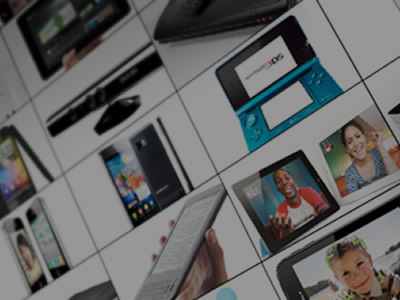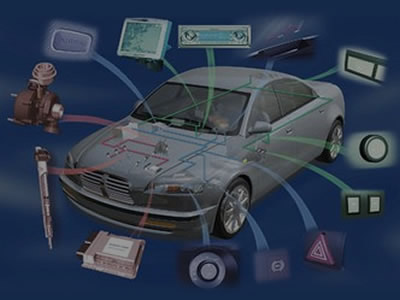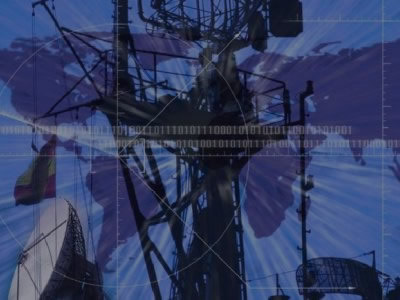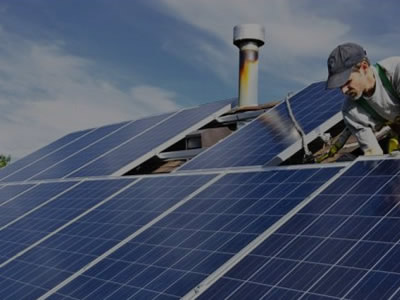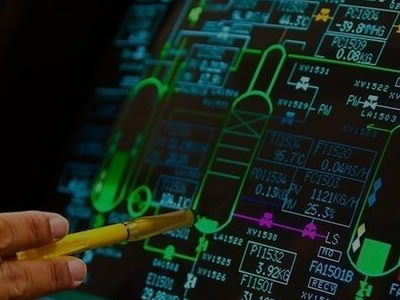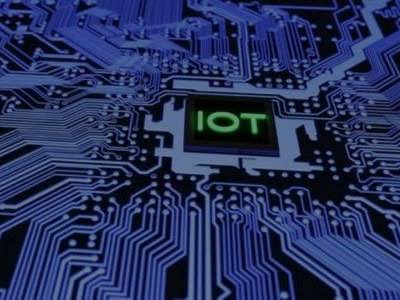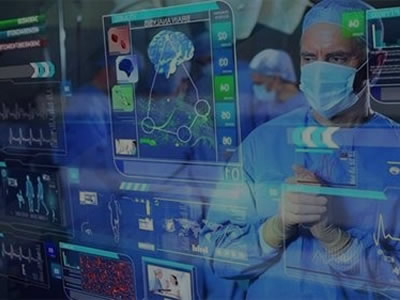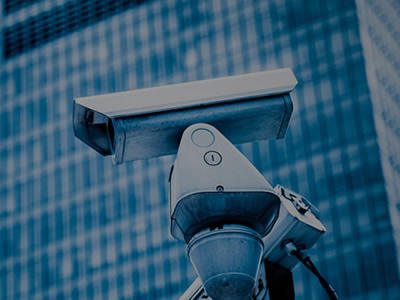 Company Features1.
Rocket PCB Solution Ltd.'s production capability for thermal management pcb has won wide recognition.
2.
All our pcb thermal have conducted strict tests.
3.
We have made a long-term plan for environmental protection and energy conservation. We execute this plan seriously throughout the production stages. And we have achieved progress in reducing greenhouse gases and energy consumption. We have a simple goal: to help our customers become more competitive by manufacturing their products in lower-cost according to the highest established quality standards.