Company Advantages1.
Rocket PCB small pcb board is made of high-quality materials which are strictly selected by our experienced production team based on the application requirements and the industry quality standards.
2.
This product touches very smooth and cool. The glaze is evenly and shapely done after low-temperature firing, cooling, and high-temperature firing processes.
3.
The leading and supporting role of small pcb board concept is a magic weapon that inspires Rocket PCB Solution Ltd. to overcome difficulties and advance continuously.
PCB cavity plays an important role in making electronic products smaller. Compared to the standard PCB, the cavity PCB has a structural groove for additional functions. The main drivers of the cavity are thermal management and miniaturization of electronic equipment. As smaller products become more popular, more and more of our customers are seeking PCB cavity technology from us.
PCB cavities provide space for electronic components such as capacitors, transistors and logic modules, giving the assembled PCB an overall thinner structure. They can be applied to multilayer PCBs and they offer different layouts with several cavities of different depths if used on a single circuit board.
PCB manufacturers provide multiple ways to create a PCB cavity. Most cavity boards are manufactured with a controlled depth routing process equipped with a special routing machine. If required, the cavity can be electroplated. Another way to produce cavities is through the sequential lamination with low-flow or no-flow prepress. The third method is through the laser depth control. Rocket PCB has partnered with strong suppliers who have done great research work of PCB cavities. With the growing trend of small products, we strive to develop more new types of technology to manufacture smaller products and have attracted more customers to use our PCB cavities. Please contact us today to find out what we can help you with.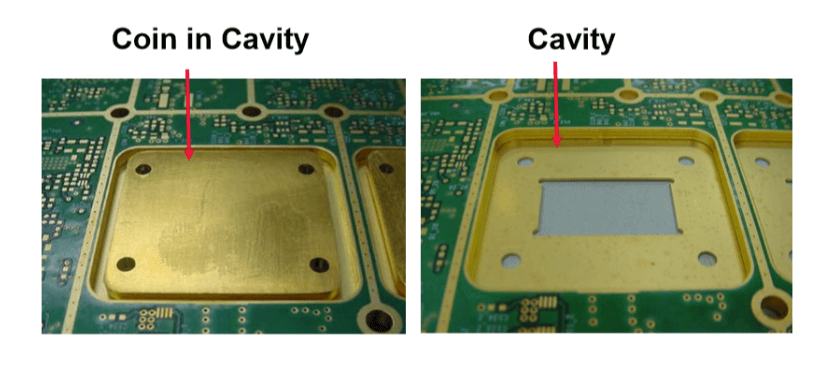 What are the main considerations of cavity PCB
bg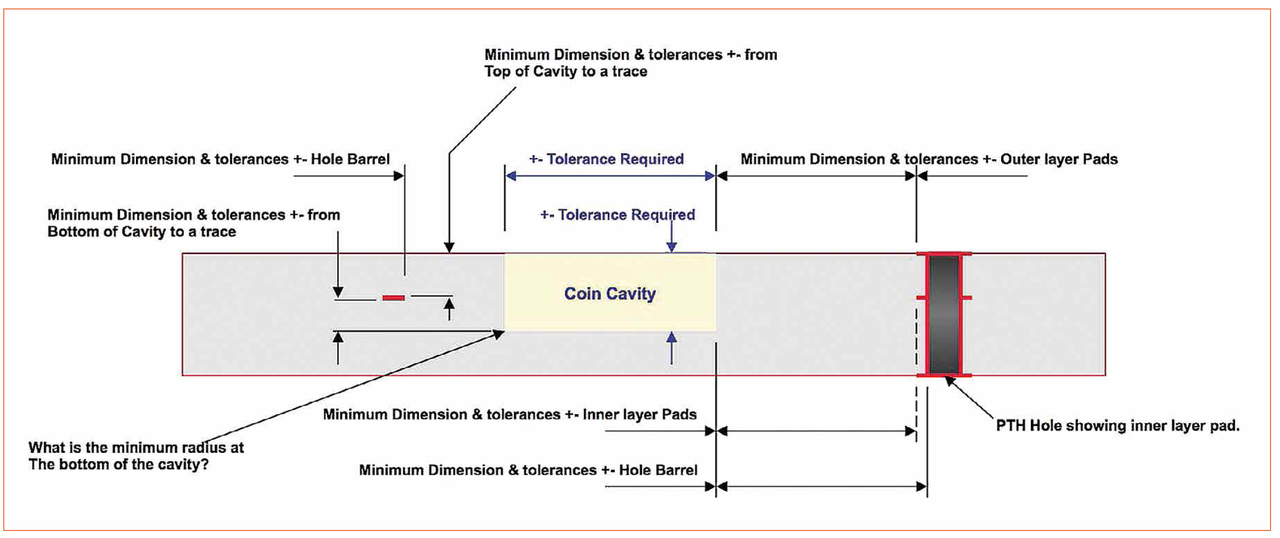 OUR ADVANTAGES AND SERVICES

bg
Focus on customer first

Excellent customer service is a challenge for contract manufacturers, original equipment manufacturers and design companies. Regardless of the size or complexity of the order, Rocket PCB is committed to filling this gap in the industry through active and continuous communication with customers.
Rocket's mission is to be a trustworthy partner of all customers. Rocket PCB knows that the only way to achieve this is to deliver products with the highest quality at the most competitive prices. We always put the best interests first when providing innovative solutions for manufacturing customers' products. Finally, Rocket provides industry-leading support to our customers so that we can help them grow.
✓ 24 hour real-time technical support

✓ Quick turn around with 24 hours and instant quote

✓ Effective and flexible PCB engineering solutions save your cost

✓ State-of-the-art PCB including rigid, FPC, rigid-flex, metal base, RF/microwave, hybrid, HDI, embedded, LED, backplane, ceramic substrate, IC substrate

✓ Strong partnerships with different reputed material suppliers such as Rogers, Arlon, Nelco and Taconic can realize a fast service to a wide range of PCB applications

✓ Superb quality are guaranteed under the ISO9001, ISO14001, TS16949, OHSAS18001, ISO/IEC27001 system, insist on adopting 5S methods, Lean Six Sigma quality systems

✓ Complete service from free DFM, traceable manufacturing to complete after-sales service

✓ On time delivery more than 99%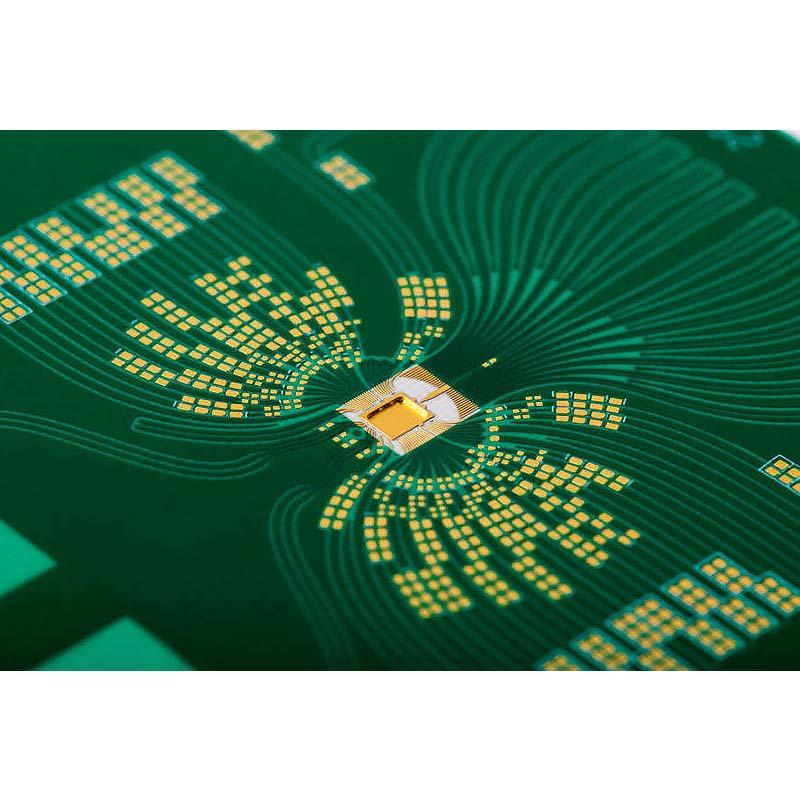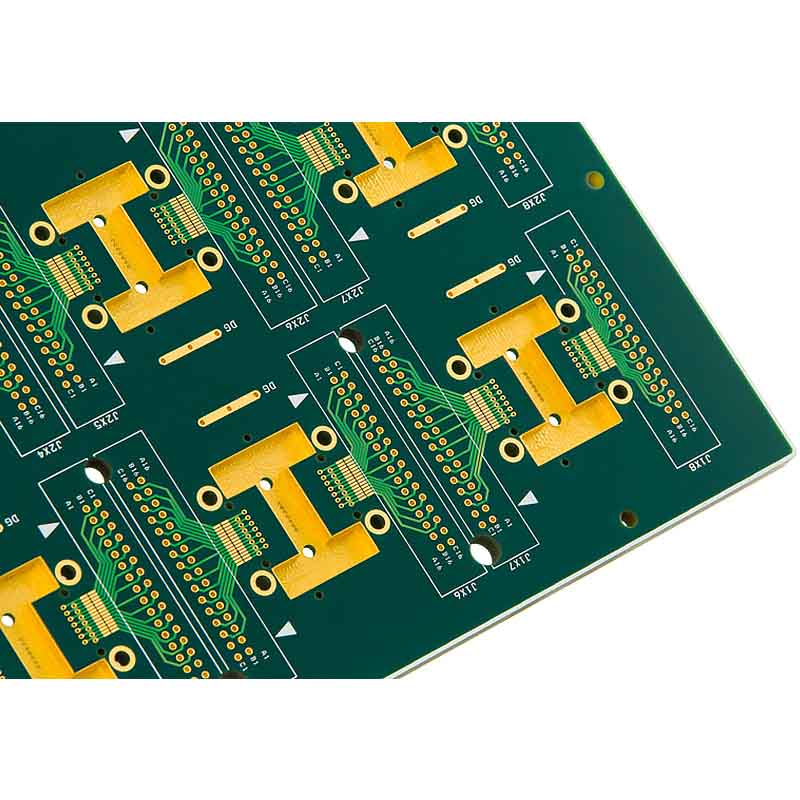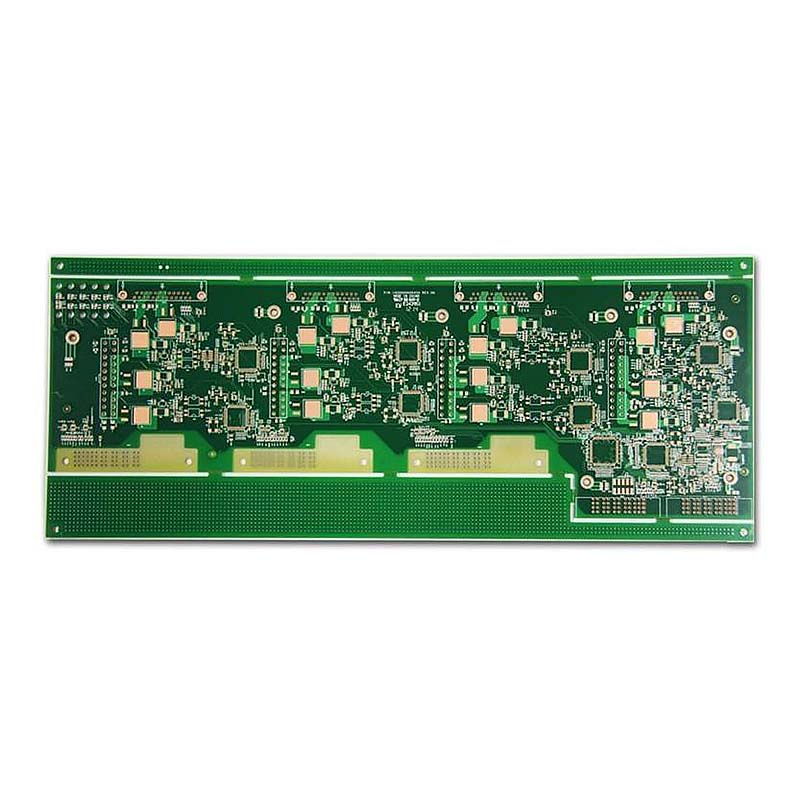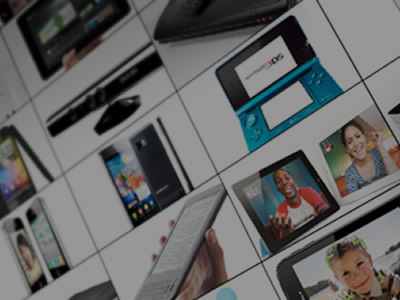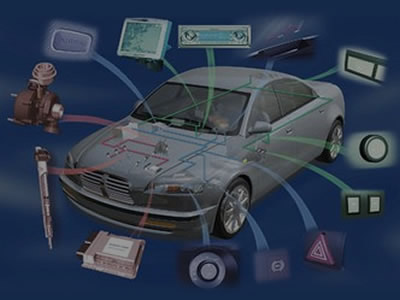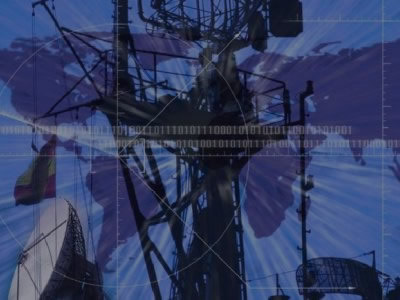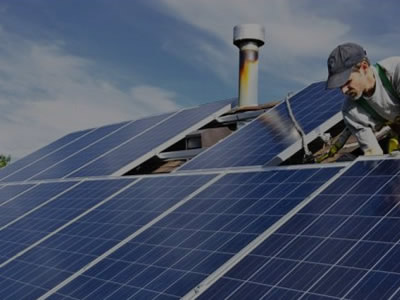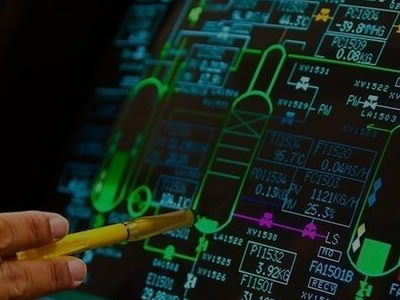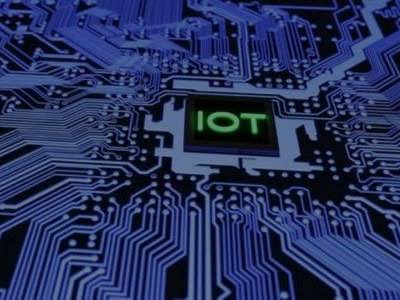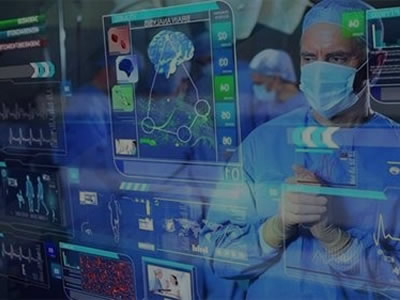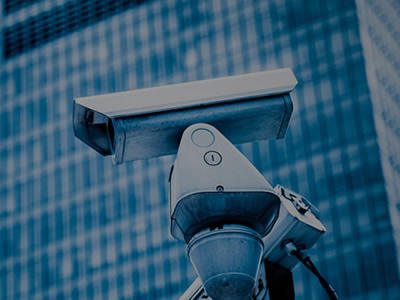 Company Features1.
Rocket PCB Solution Ltd. is in a leading position in China's small pcb board industry.
2.
Rocket PCB has introduced advanced technical methods to guarantee the quality of pcb board thickness.
3.
The service of Rocket PCB helps us to win more trustworthy partners. Ask! We firmly believe that we will be your most worthy high frequency PCB business partner! Ask! Rocket PCB Solution Ltd. strictly manufactures cavity pcb according to international standards. Ask! Rocket PCB has been making great achievements in the quality of customer service. Ask!