Company Advantages1.
Rocket PCB Solution Ltd. is not only a pioneer in technology, but also forgoer in developing new wire bonding technology .
2.
With reasonable price but favourable aluminum wire bonding process , wire bonding technology is more appealing.
3.
This product delivers sustainable value to customers.
4.
The quality of wire bonding technology is far superior to others.
Wire bonding is a method of interconnecting integrated circuits or other semiconductor devices with their packages (ATJ) during the manufacturing of semiconductor devices. Although not common, wire bonding can be used to connect IC to other electronic devices or from one printed circuit board (PCB) to another. Wire bonding is generally considered to be the most cost-effective and flexible interconnection technology and is used to assemble most semiconductor packages. If the design is reasonable, wire bonding can be used at frequencies above 100 GHz.

There are some new requirements on the surface of bonded pad and PCB itself for direct chip connection without shell on PCB. The best material for welding pad is pure gold metallization. Surface quality can be measured during wire bonding using an ultrasonic power process window. The results show that the surface and PCB have considerable influence on the ultrasonic and thermoacoustic bonding process.
Gold wire bonding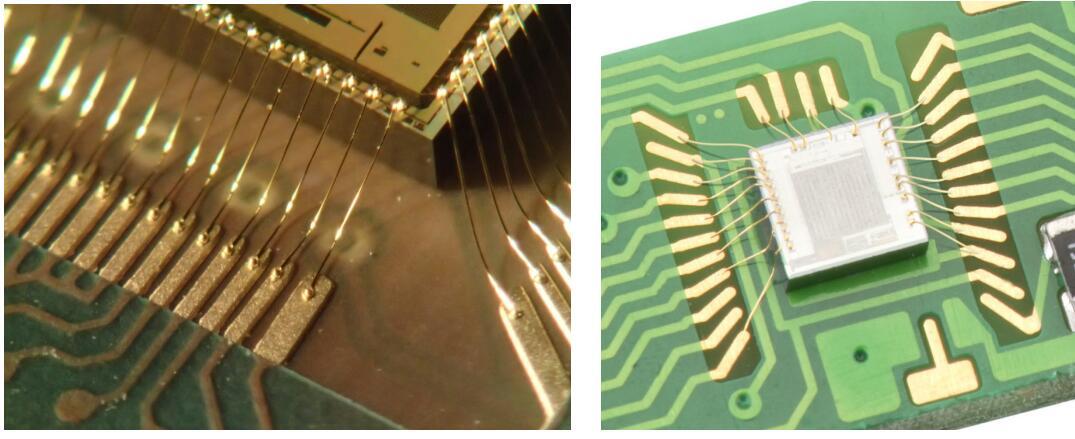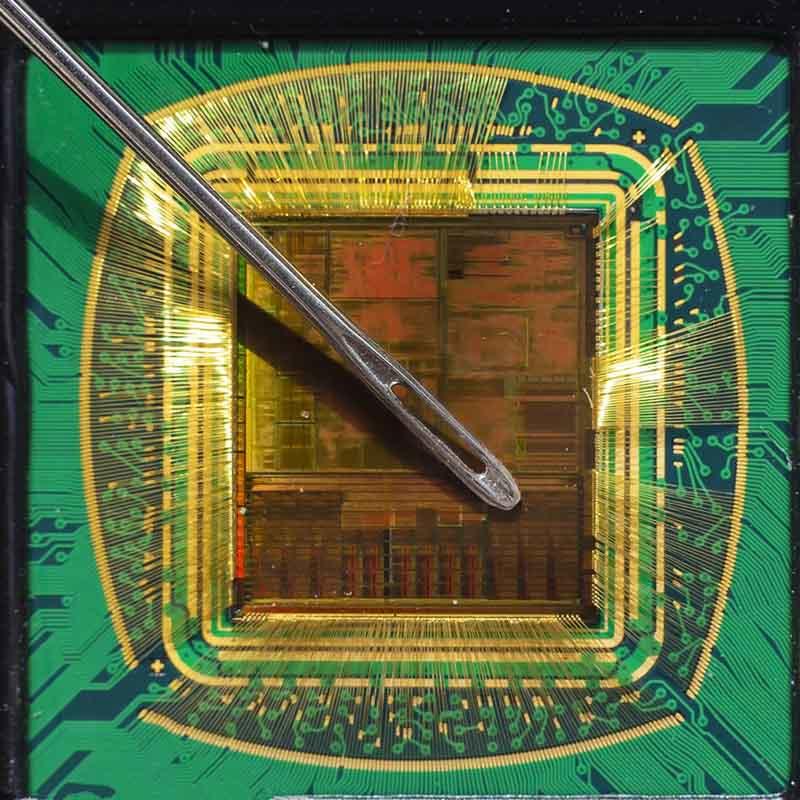 Common PCB plating and wire bonding methods include
◪ Aluminum Wedge Wire Bonding and ENIG Plating

◪ Gold Ball Wire Bonding and soft gold plating

◪ Gold Ball Wire Bonding with ENEPEG plating

Wire bonding capabilities
Rocket PCB has a set of bonding equipment with unique functions. Our wide range of machines provides customers with the flexibility they need for a wide range of bonding applications. Rocket PCB offers a variety of wire bonding technologies. Our wire bonding capabilities include:
Ball Bonding——wire diameters ranging from 0.7 to 2.0 mils (18 microns to 50 microns).
We offer standard, fine pitch, and ultra-fine pitch bonding down to 35 microns.
Multi-tier wire bonding up to 4 rows is available.
Wedge Bonding——Wire diameters range from 1.0 to 2.0 mils (18 microns to 50 microns).
Aluminum wedge bonding is commonly used for Chip-on-Board (COB). By utilizing aluminum wire, the PCB can be manufactured with a plating method of lower cost and the PCB is usually applied to COB LED.
Heavy Wire Bonding—— Wire diameters range from 4.0 to 20.0 mils (102 microns to 508 microns). Heavy Wire is usually applied to power semiconductor devices and automotive industry.
Stud Bumping——Wire diameters range from 0.7 to 2.0 mils (18 microns to 50 microns). Stud Bumping is usually applied to the gold stud bumping prior to Flip chip attachment. Thermosonic flip Chip and thermocompression flip Chip undergo flip chip attachment process and are equipped with gold stud bumps. Epoxy attachment is also available.
Ribbon Bonding——The size of gold ribbons can be customized. Please contact Rocket PCB with your specific requirement.
COB Wire Bonding——Rocket has developed advanced gold or aluminum wire bonding for PCB manufacturing and we can offer advanced COB wire bonding technology.tions.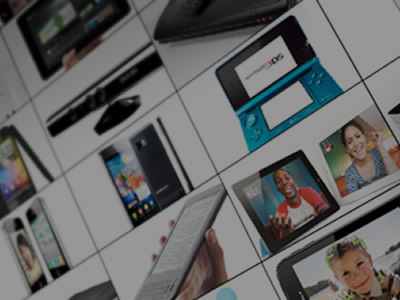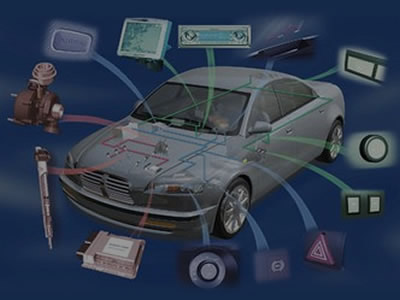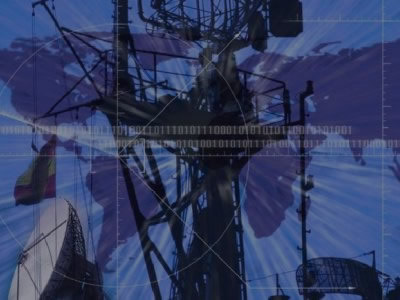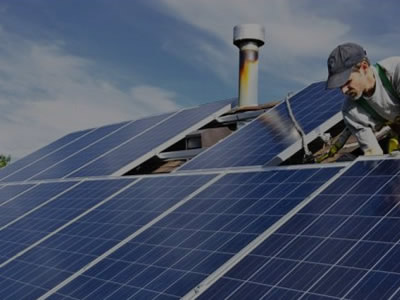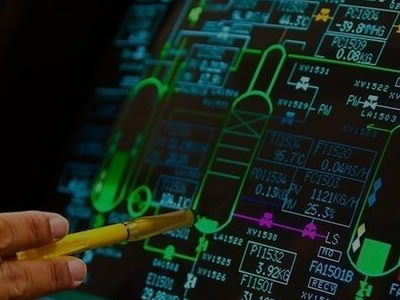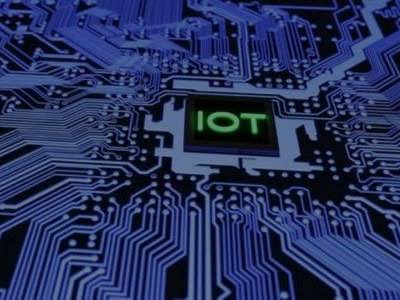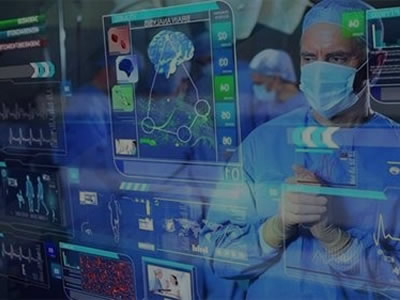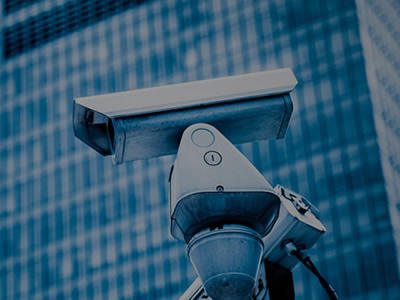 Company Features1.
Leading the wire bonding technology field motivates Rocket PCB to be more passionate every day.
2.
wire bonding pcb
is manufactured in advanced machines to ensure high quality.
3.
Comparing to other factors, quality and after-sale service come first for Rocket PCB Solution Ltd.. Get price! Regardless of design or product, Rocket PCB Solution Ltd. always adheres to the core concept of 'innovation'. Get price!