Company Advantages1.
Rocket PCB pcb connection is qualified. This includes meeting essential standards, showing regulatory compliance marks, and conforming to other regulations.
2.
The product features an optimum reaction temperature. The active chemicals have been chosen to allow maximum operating temperature range.
3.
The product is characterized by a good hydrophobic property, which allows the surface to dry quickly without leaving water stains.
4.
Whether the motivations are economic, environmental, or personal, the benefits of this product will have something to offer for everyone.
5.
Whether the motivations are economic, environmental, or personal, the benefits of this product will have something to offer for everyone.
About our product
Rocket PCB provides gold finger PCB, long-short gold finger PCB, staged gold finger PCB fabrication. Gold finger PCB put forward higher requirements for the manufacturing technology. If you don't have enough experience, it is easy to cause bad problems such as blackening, whitening, contamination,lateral erosion, scratch and other problems.

Rocket PCB has extensive experience in this field and have accumulated many years of processing experience. Through process optimization, improve film alignment, liquid concentration control, plating parameters and other links of optimization. Our gold finger quality fully meet customer requirements, won customer appreciation.
A unique PCBA needs to be interconnected with the motherboard, but it also needs to be easily replaced. Design a gold finger connected to socket, similar to the relationship between the power plug and socket.Because gold has good conductivity, inertia is strong, it can ensure the conductive effect while not oxidizing, at the same time, it can also ensure good enough conductivity after frequent insertion because gold is wear-resistant.
Generally speaking, the golden finger means that these fingers are plated with 5-30u"hard gold. Hard gold has better wear resistance, and can be guaranteed 20,000 times insertion without affecting the quality, it must be more than 5u"thick. However, the processing technology of hard gold is relatively complex, and the high thickness of gold consumes more gold salt, which directly results in high cost. In fact, many PCBs do not need frequent insertion, do not need to do thick gold, or even do not do hard gold, directly do immersion gold replacement (soft gold, gold thickness is generally 1-3 u"). It can effectively reduce the purchase price of PCB.
Some common applications of golden fingers are:
◪ Provide interconnection points for transmitting network data.

◪ Where a sub-board or dedicated adapter is attached


◪ Connect external components to the prototype PCB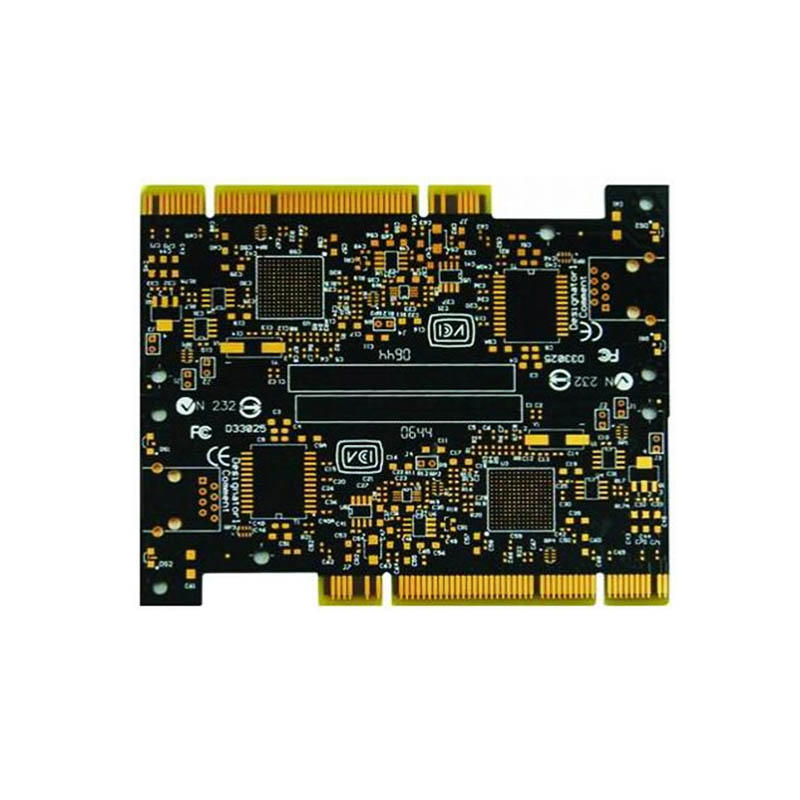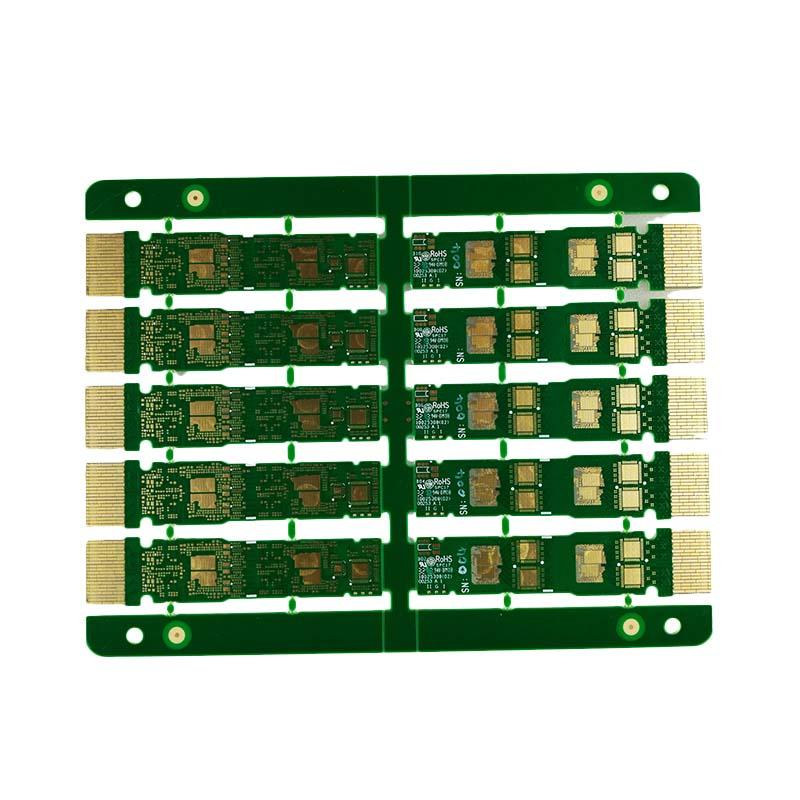 ENIG: ENIG is more cost-effective and easier to solder than the electric gold plating. But its soft and thin (usually 2-5u ")composition makes the ENIG unsuitable for achieving the abrasion effect caused by the circuit board insertion and removal.
Electroplated Hard gold: This gold is solid (hard) and thick (usually 30u "), so it is more ideal for achieving the abrasive effects caused by constant PCB usage.
There are many meticulous steps involved in the process of plating gold fingers. To ensure that all of these fingers and slots fit, each PCB must pass a series of inspections and defect tests.


Standard gold finger:Gold fingers are of equal length.
Staged gold finger PCB :The etching pattern of the golden finger position needs to be realized by multiple film pasting, exposure and solder masking. The position and pattern need to be strictly and accurately controlled.
Long-short gold finger PCB:Its process is similar to the staged gold finger, which requires multiple exposure and electroplating to obtain the graphics of the long- short gold finger and requires the following design rules: plated holes, SMD and pads should not be placed within 1.0 millimeters of the gold finger; plated pads cannot exceed 40 millimeters in length.
As more and more technologies rely on gold fingers, it is vital that we have them plated and tested to meet the highest standard and to ensure the highest performance. Rocket PCB provides the PCB with the highest quality for customers from different industries with our extensive experience.
Staged gold finger production demo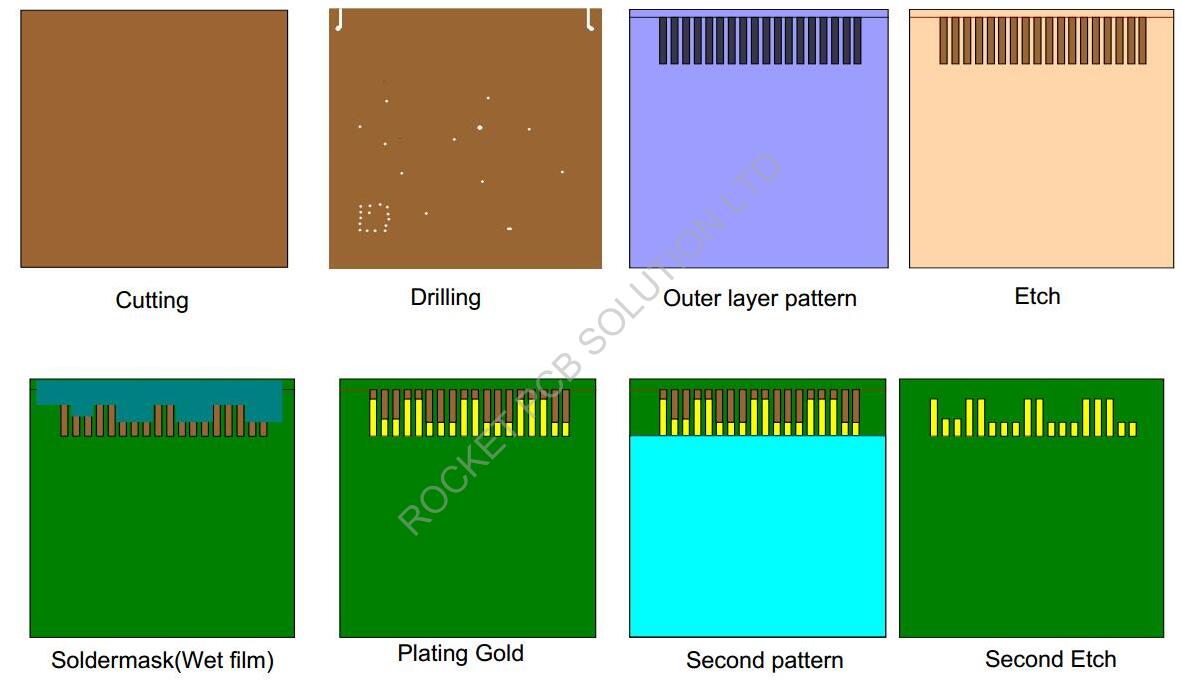 Key dimensions control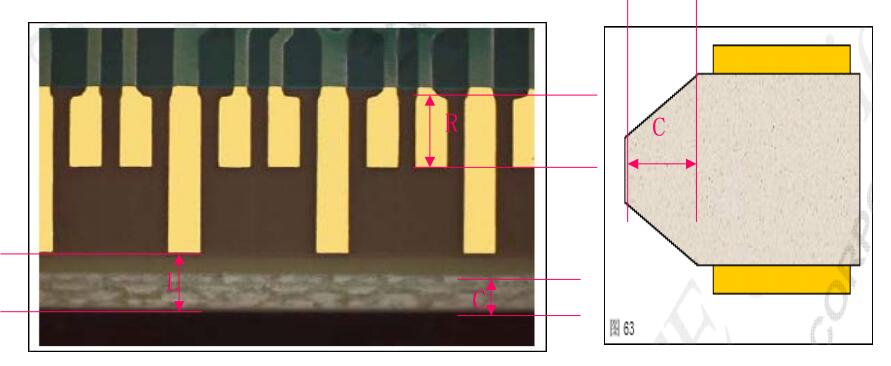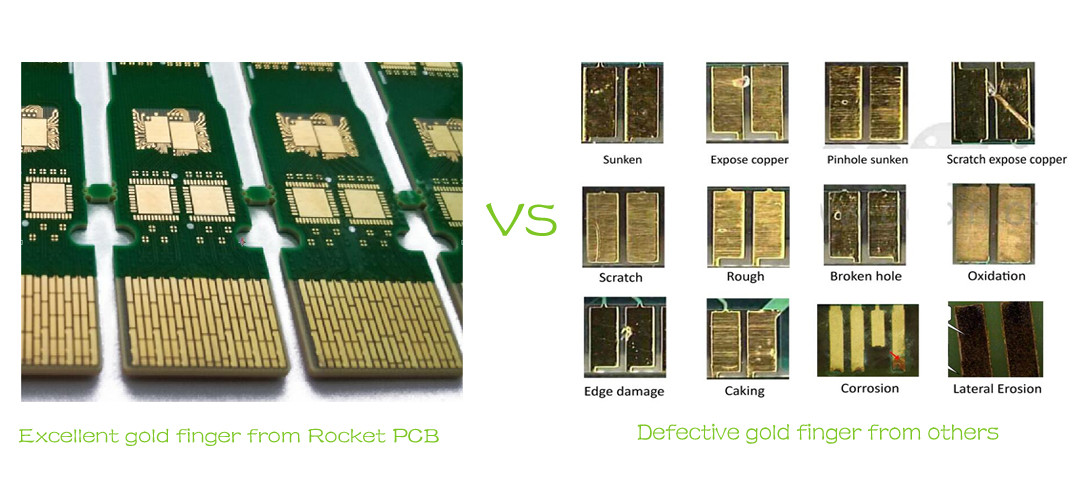 Our advantages and services

◪ 24 hour real-time technical support


◪ Quick turnaround with 24 hours and instant quote


◪ Effective and flexible PCB engineering solutions save your cost

◪ State-of-the-art PCB including rigid, FPC, rigid-flex, metal base, RF/microwave, hybrid, HDI, embedded, LED, backplane, ceramic substrate, IC substrate


◪ Strong partnerships with different reputed material suppliers such as Rogers, Arlon, Nelco and Taconic can realize a fast service to a wide range of PCB applications

◪ Superb quality are guaranteed under the ISO9001, ISO14001, TS16949, OHSAS18001, ISO/IEC27001 system, insist on adopting 5S methods, Lean Six Sigma quality systems

◪ Complete service from free DFM, traceable manufacturing to complete after-sales service


◪ On time delivery more than 99%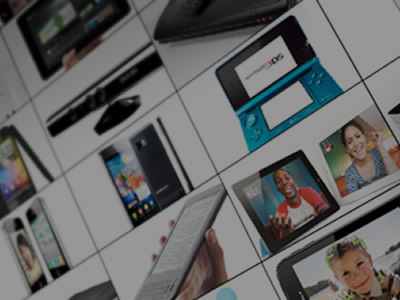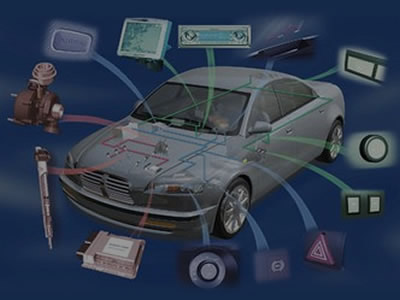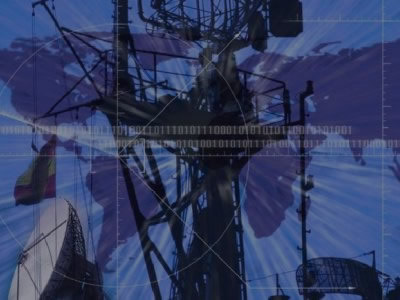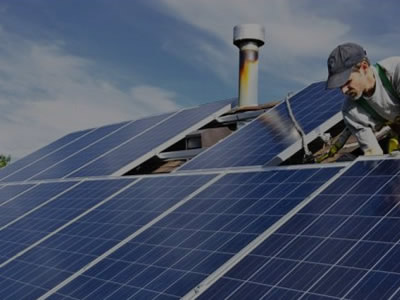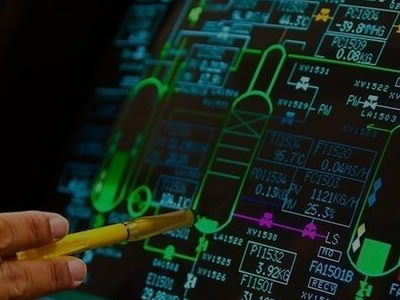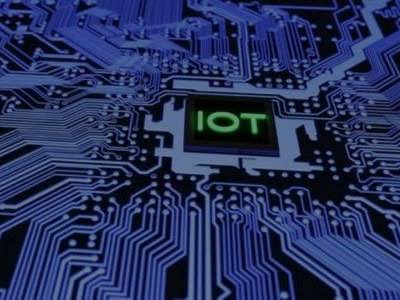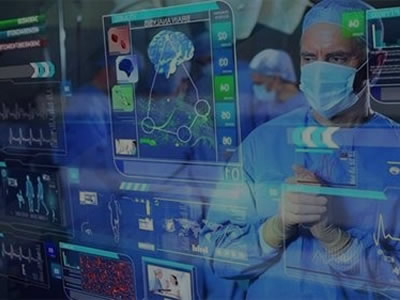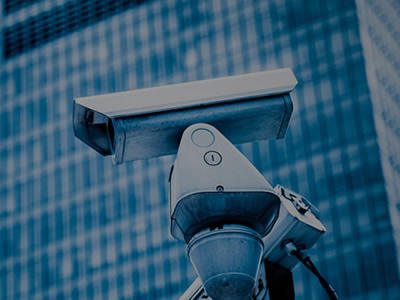 Company Features1.
Rocket PCB Solution Ltd. provides upscale products in motherboard pcb field.
2.
Rocket PCB invested a lot of money in our technology introduction.
3.
Conducting business responsibly is the foundation of all we do. We will keep learn and practice how socially, ethically and environmentally business practices contribute to better conditions in responsible sourcing, health, and safety. Check it! Sustainability is a promise to our customers and to the environment. It's our global heritage, and the one we take very seriously. While creating products that meet customers' demand, we never stop striving to achieve the lowest possible ecological footprint. Check it! We would like to constantly create new values with 'encouragement' as well as provide products and technology according to the viewpoint of customers and partners. Check it! We adhere to the principle of integrity management and quality service. Check it!